The CIVIC has always pledged to be a light to illuminate the darkness.
But in March, our stage went dark due to the pandemic. We are counting down the days until it is safe to open our doors once more and bring the lights back up on live theatre in our community. There are so many people counting on us to make it happen — from our patrons to the many people behind the scenes who have found a home at the South Bend Civic Theatre.
The pandemic may have changed theatre temporarily, but we have discovered that the South Bend Civic Theatre has changed lives forever.
Through our HOMECOMING project, we will share the true stories of the many people who have discovered a home at the CIVIC. They've also found acceptance, inclusion, and family — both on the stage, in the audience, and behind the curtain.
HELP US CELEBRATE OUR HOMECOMING
Will you invest in the CIVIC stories yet to be written?
A MESSAGE FROM AARON
I've been thinking a lot about home lately: not the place, the idea. When we can't go to the places that sustain and ennoble us, how do we find ourselves? How do we remember who we are and what we dream of becoming?
The physical disconnect created by this crisis has me feeling unmoored. Even though I still spend each day at the theatre, it's not the same without you. It's proof that home is not a place; it's an agreement. And I think we all took for granted this communal contract that creates our theatre family.
Now, after over seven months of intermission, I yearn for the simple joys of the CIVIC: walking through our packed lobby searching for familiar (and new!) faces; the ever-present sound of laughter rolling through the auditorium, rehearsals, and classrooms; the soul-stirring fullness of a standing ovation. What I miss most is witnessing the creation of new community born from a collective commitment to compassion, empathy, and storytelling. We are woven together by these simple moments, these strands of experience we shared that strengthen and connect us.
That's the idea behind our CIVIC Homecoming project. We asked members of our CIVIC family to share the ways that this community has changed their lives, and we were moved by their words. We hope that you will be reminded — through these stories — of the myriad ways the CIVIC has contributed to your life, your mind, and your spirit.
As you watch these stories on the CIVIC's website, know that we're waiting in the wings, ready to welcome you back home. As we plan for our next act, I invite you to invest in the CIVIC stories yet to be written.
Resiliently,
Aaron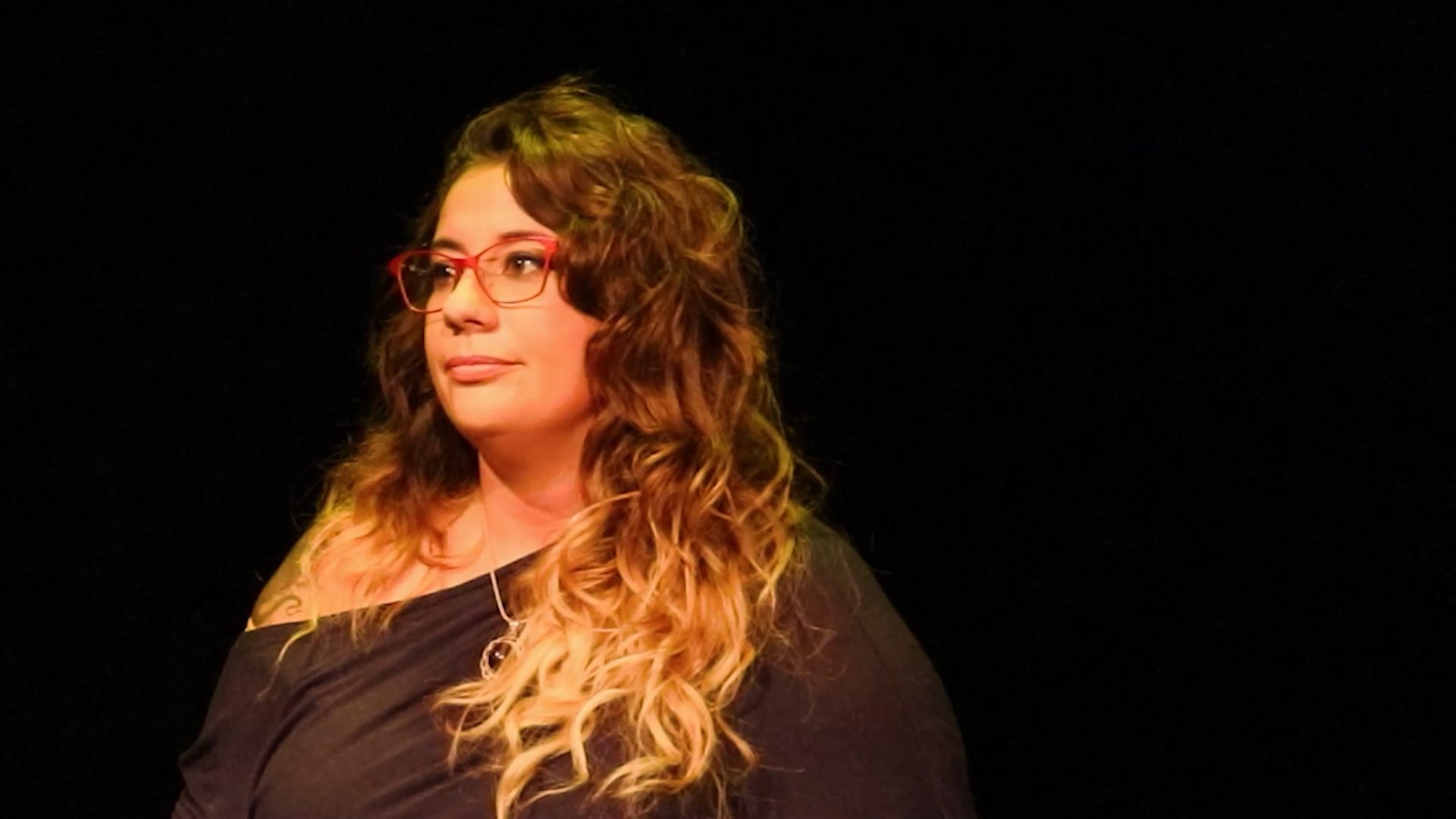 LEAH TIRADO
"Aaron, and the CIVIC, took a chance on me. I don't know if he knew that he was giving me a second chance at life. I don't know if he knew he was giving me this opportunity to continue to create. I don't know if he knew that I thought all of my theatre dreams were over at that point."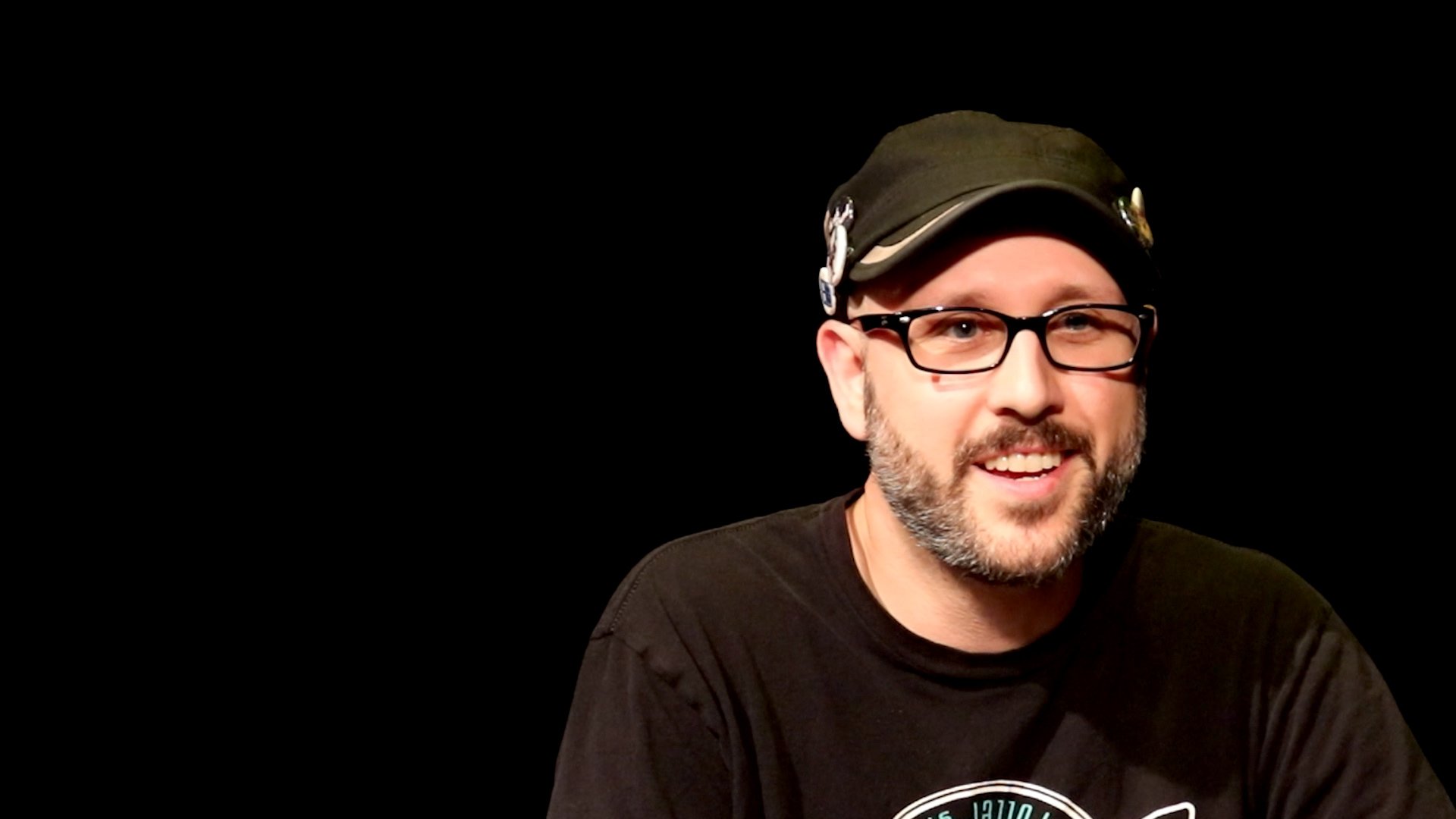 ALEX PEEK
"There are so many ways the CIVIC touches the lives of those in the community and to those who take part in any form. And in my case, they really show how much they care about musicians and helping us to raise to the the next level of our talents and commitment to the theatre."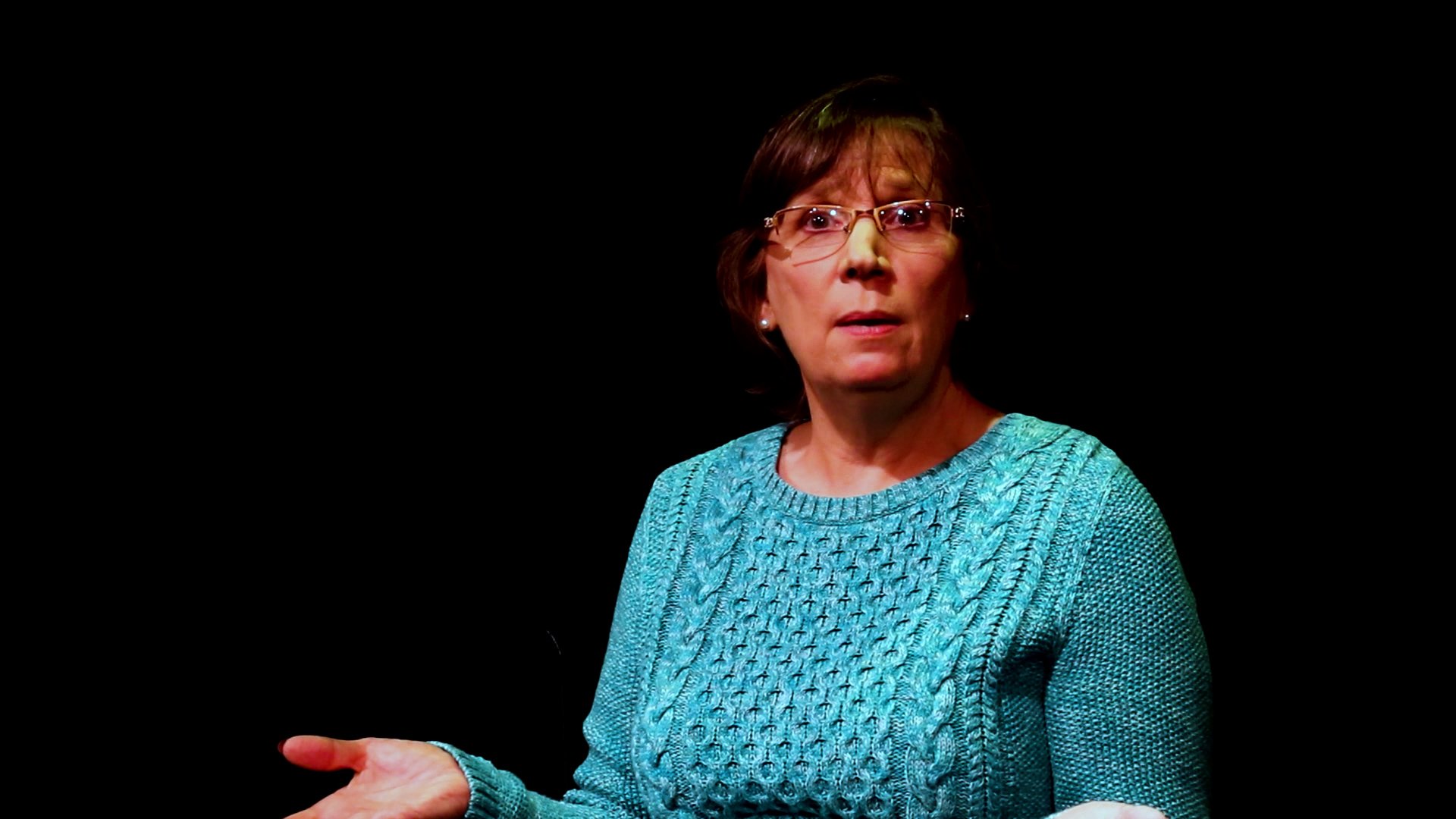 MARIE BLUNT
"The CIVIC gives us an opportunity to think about things we should be thinking about — things like mental health, things like autism, things like grieving. The topics that the CIVIC talks about are really heartfelt, meaningful, human condition types of things and they're portrayed with excellence, thoughtfulness."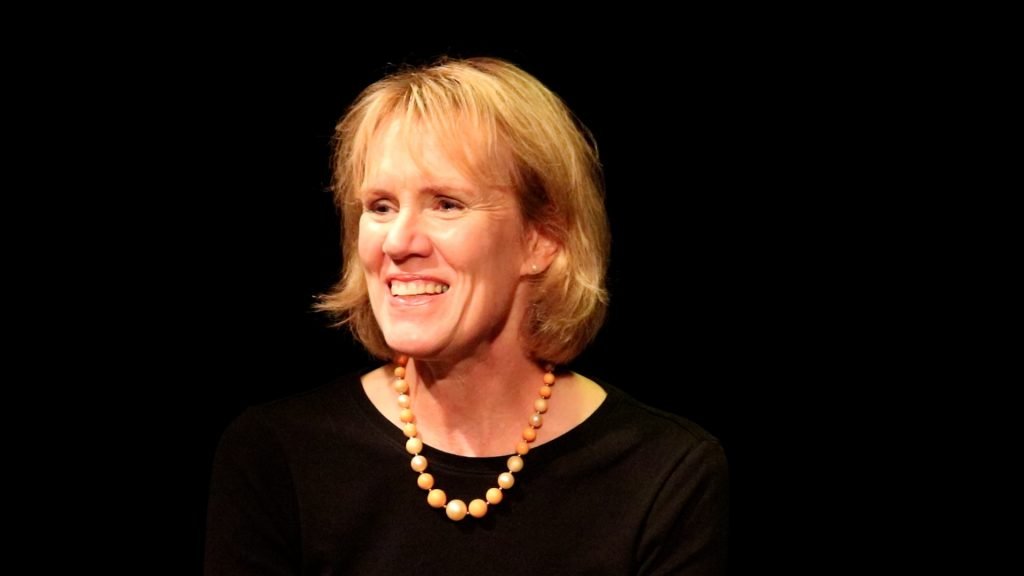 CONNIE CHALKO
"At that moment, my whole life changed. I can say it was a miracle, being on stage… there was this whole comraderie. It was a lightbulb that went on. All of the sudden, my grades went to honor roll. "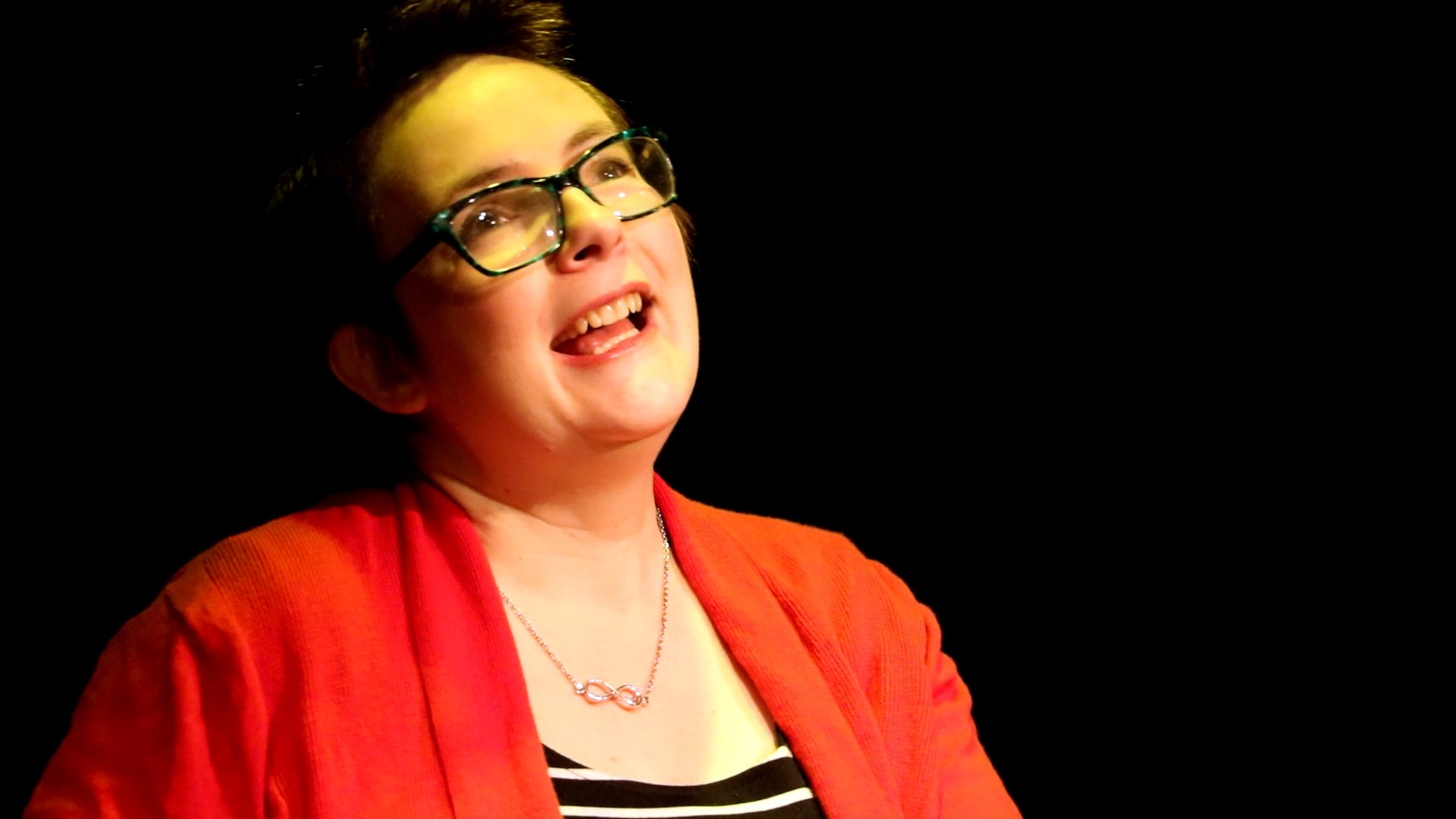 DARLENE HAMPTON
"Theatre offered these beautiful opportunities to talk about not only autism but also it's representation, about what community really means, about the difference between awareness and acceptance; to undermine stereotypes and increase understanding."
BOX OFFICE
Monday-Friday: 12-6 p.m.
574-234-1112
403 N. Main St., South Bend, IN 46601