Virtual series runs from Jan. 29 through April 18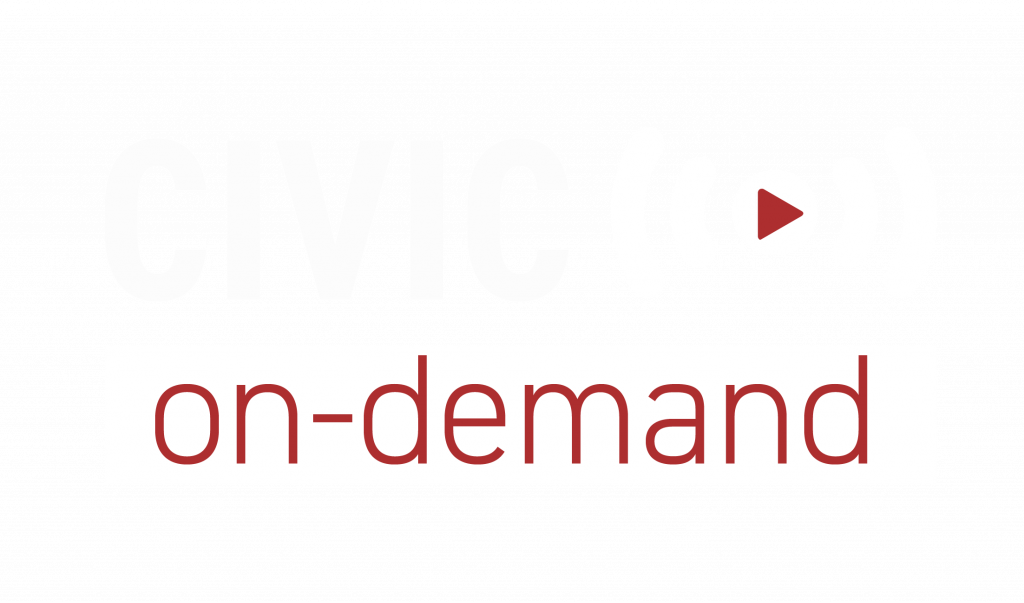 TEA AT FIVE
Ensconced in her Fenwick home, a now retired Hepburn reflects on her turbulent childhood, her unlikely rise to stardom and her heart-breaking 27 year affair with Spencer Tracy. Starring CIVIC favorite Mary Ann Moran.
STREAMED JAN. 29-FEB. 7
VINCENT
A few days after the death of little known painter Vincent Van Gogh, rumors are flying in Paris. Some say he was a penniless madman, a frequenter of prostitutes, a derelict and soon to be forgotten artist of trifling quality.
STREAMED FEB. 12-21
POSTCARDS
For thirty years Margaret and Leonardo have sat each day at adjoining desks, writing postcards to famous people, without ever getting any answers. Having run out of live personages to write to they decide to address their cards to the famous dead—but, suddenly, much to their consternation, a reply does arrive.
STREAMED FEB. 14
THE ODYSSEY
In this youth production, the South Bend Civic Theatre tells the greatest adventure story of all time. We bring Homer's "The Odyssey" to the virtual stage in this lively production. Creatively directed by CIVIC Education Specialist Grace Lazarz, our youth ensemble will be performing via Zoom. Your $20 streaming ticket will support the CIVIC's education program for 2021.
STREAMED FEB. 19-28
COPENHAGEN
In 1941, German physicist Werner Heisenberg went to Copenhagen to see his Danish counterpart, Niels Bohr. Together they had revolutionized atomic science in the 1920s, but now they were on opposite sides of a world war. Guest directed by the Acting Ensemble's Executive Artistic Director Melissa Gard. A portion of the proceeds from this show will be shared with our sister theatre, the Acting Ensemble .
STREAMED MARCH 26-APRIL 4
BOOM
An epic and intimate dramatic comedy that explores the influences of fate versus randomness in the course of one's life, and life as we know it. Directed by South Bend Civic Theatre's Executive Director Aaron Nichols.
STREAMED APRIL 9-18
SIDEWAYS STORIES FROM WAYSIDE SCHOOL
The South Bend Civic Theatre's youth ensemble invites you into Wayside School – the kookiest school meets the craziest year, 2020! Students try to survive each day in eLearning under threat of being turned into apples or disappearing on the nonexistent 19th floor. Zany and fun and based on the book by Newberry award winner Louis Sachar,  this play pokes fun at all our school anxieties and brings them to colorful, crazy life!
STREAMING APRIL 16-25
BEAUTIFUL CITY: A COMMUNITY CABARET
Watch as the CIVIC creates a beautiful city through interpretations of well-loved and reimagined tunes ranging in style and genre. The voices will continue to fulfill SBCT's mission of being a light to illuminate the darkness.
STREAMING MAY 21-30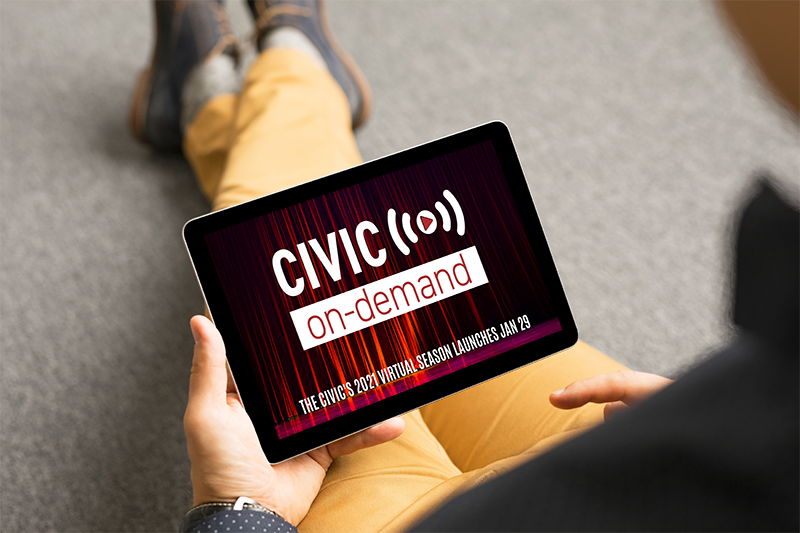 Want more for your money?
Purchase an all-access pass!
ALL-ACCESS PASS
Pre-order our full virtual season and we'll throw in one show for free
We have been blown away  so far by the support of our loyal patrons in South Bend and across the country (and the world!). Many of you have asked about an option to purchase the full season with one click and we're happy to report the answer is now YES.
Note: If you already purchased a ticket for a single show and would like to apply that purchase to the cost of the series, send an email to marketing@sbct.org with you name and which show you have already pre-ordered. 
Thank you for your continued support of the South Bend Civic Theatre, even virtually. Your ticket purchase allows us to continue creating art — both now and when the country opens back up for business.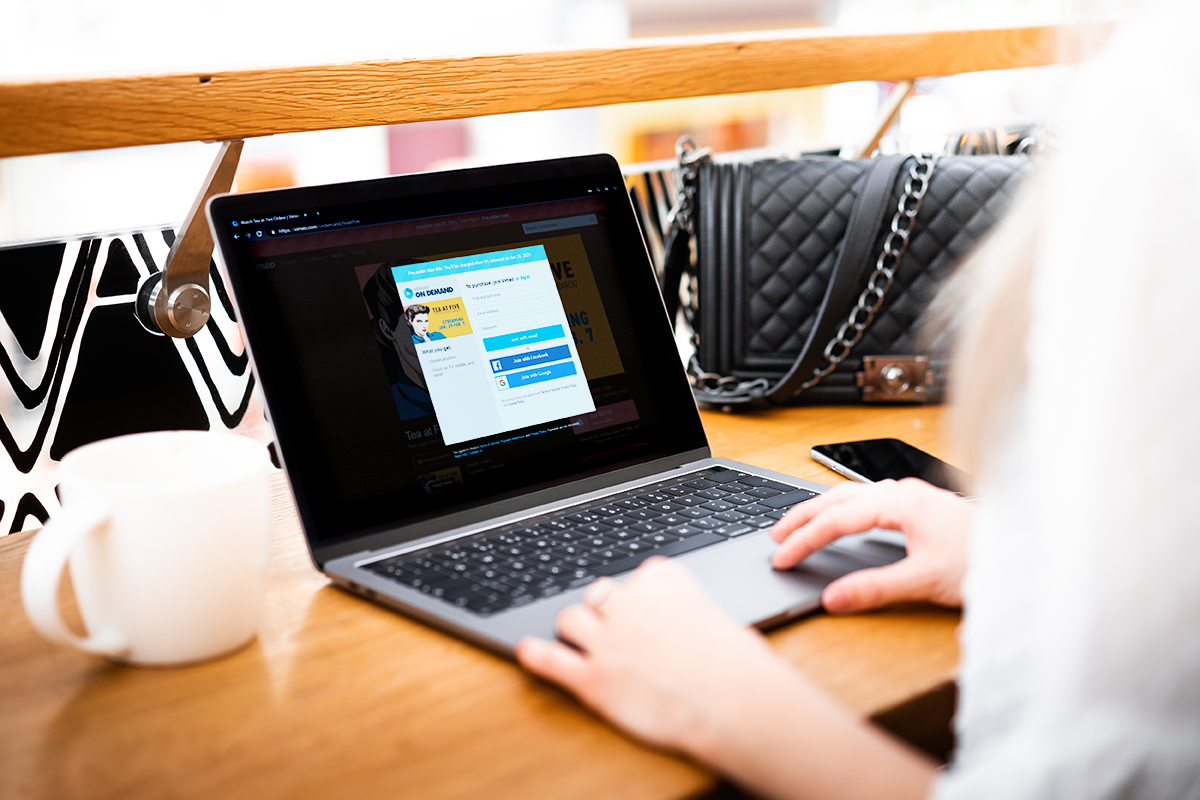 Click "pre-order" on the title you'd like to purchase.
Sign in to your Vimeo account or create a new one (you can use your Google account or Facebook account to make the process more convenient).
Enter your credit card number or apply a promo code (FlexPass members should contact the box office at 574-534-1112 to redeem) and click "purchase."
Make sure to press "Receive Updates" so the South Bend Civic Theatre can send you important updates and notifications when the stream is available.
During the streaming window, visit your Vimeo account and navigate to "my purchases" to watch the stream. You can access from any computer, tablet, or mobile device in addition to some streaming devices like Apple TV, and Amazon Fire.
FREQUENTLY ASKED QUESTIONS
What if I have a FlexPass or credit from a previous show to use?
You can redeem a FlexPass or previous credit by calling our Box Office at (574) 234-1112 or emailing boxoffice@sbct.org. You will be given a single-use promo code to redeem for a streaming show of your choice. 
How do I watch the stream when it is available?
Make sure to click the "receive updates" button on the Vimeo page to receive notifications when the show is available to stream. During the streaming window, you can log in to your Vimeo account on any computer, tablet, smart phone, or streaming device (like a Chromecast or Apple TV) to watch the show. Downloads are disabled due to streaming rights, so you'll need to make sure you have Internet access to watch.
What is Vimeo?
Vimeo is a video-sharing platform like YouTube that allows creators (like the South Bend Civic Theatre) to upload videos for you to watch. The South Bend Civic Theatre is using Vimeo to premiere our 2021 virtual season because it complies with the licensing requirements for each play we're producing.
Do I have to watch the stream on a certain day?
No! When you pre-order access to the stream, you will be granted access to watch the video at any time during the 10-day streaming window. Make sure to start the stream at least two hours before midnight on the final day, otherwise your stream could be interrupted.
(Note: Postcards will be only available the evening of Feb. 14.)
How much do the streams cost to access?
Access to each stream is $20 per household (with one exception: We will be streaming Postcards for free on Feb. 14 as a Valentine's Day gift to our loyal patrons). Vimeo accepts all major credit cards.
When will I be charged?
Your card will not be charged until the video is released. 
Do I need to purchase each show individually?
Ask A Question
Do you have another question or need help accessing any of the streams? Use the form below or reach out to our marketing team at marketing@sbct.org for help.