WHAT'S HAPPENING AT THE CIVIC?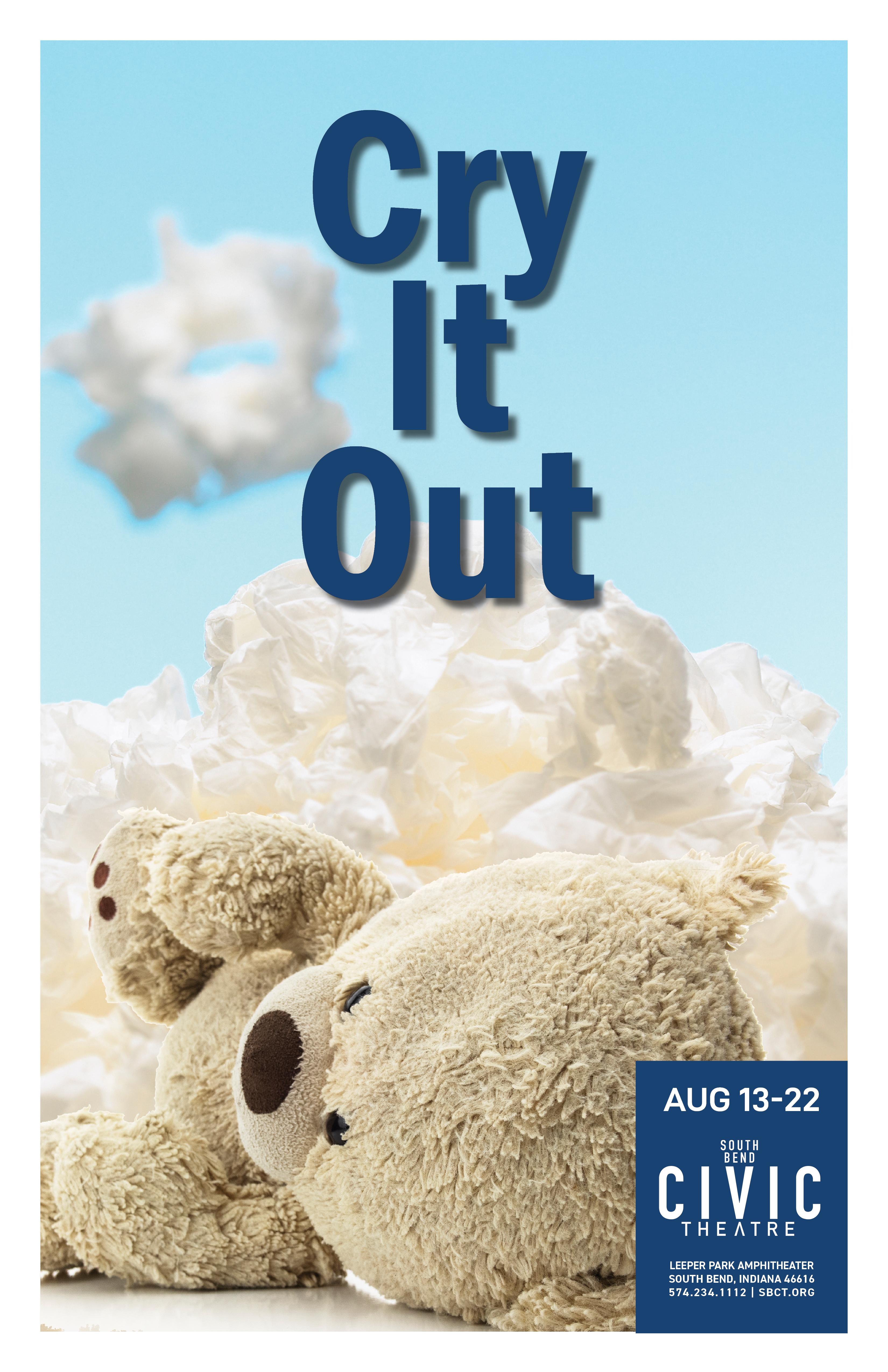 CRY IT OUT
Three new mothers. Three different backgrounds. ONe shared struggle. A comedy with dark edges, Cry It Out, takes an honest look at the absurdities of being home with a baby, the power of female friendship, the dilemma of going back to work, and the effect class has on parenthood in America. 
TICKETS ON SALE NOW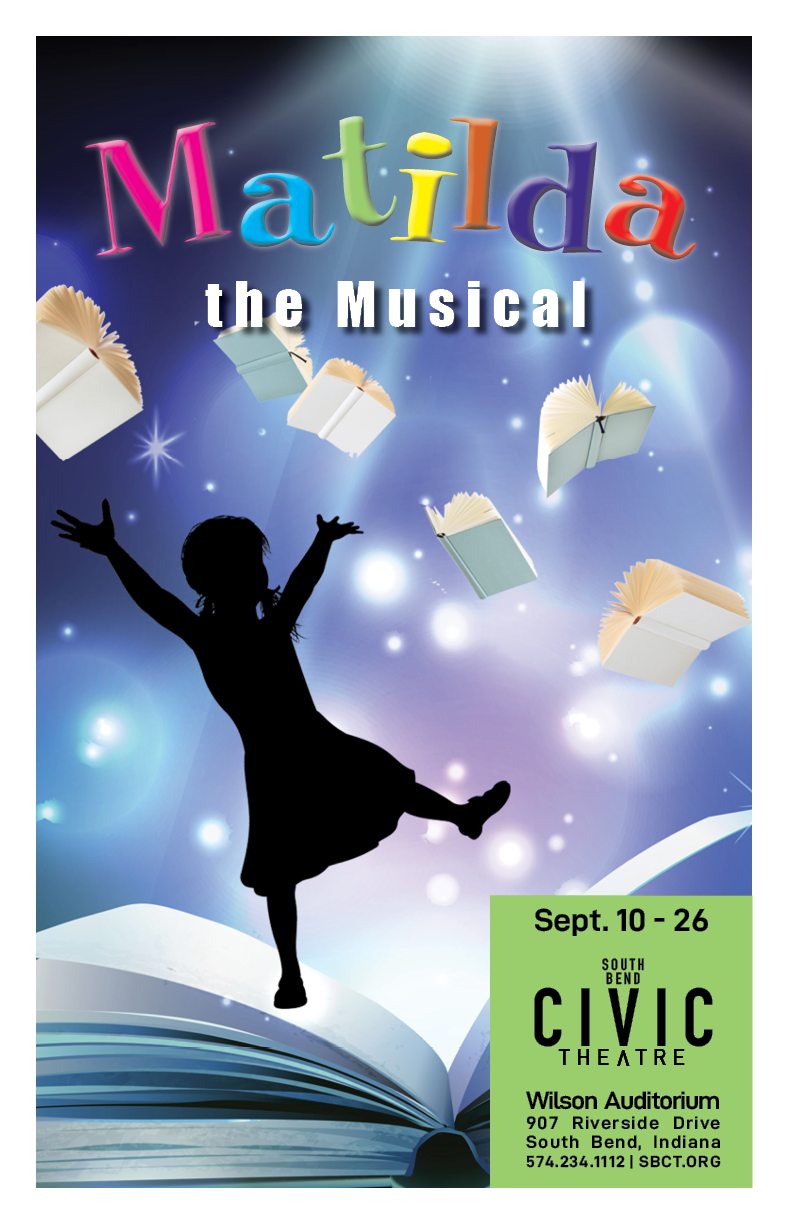 MATILDA: THE MUSICAL
Matilda is a little girl with astonishing wit, intelligence, and psychokinetic powers. She's unloved by her cruel parents but at least her sweet teacher appreciates her extraordinary personality. Matilda's school life isn't completely smooth sailing, however, the school;'s mean headmistress hates children. Fortunately, Matilda has courage and cleverness in equal amounts and could be the schools' saving grace. Packed with high-energy dance numbers and catchy songs, Matilda is a joyous girl power romp!
TICKETS ON SALE NOW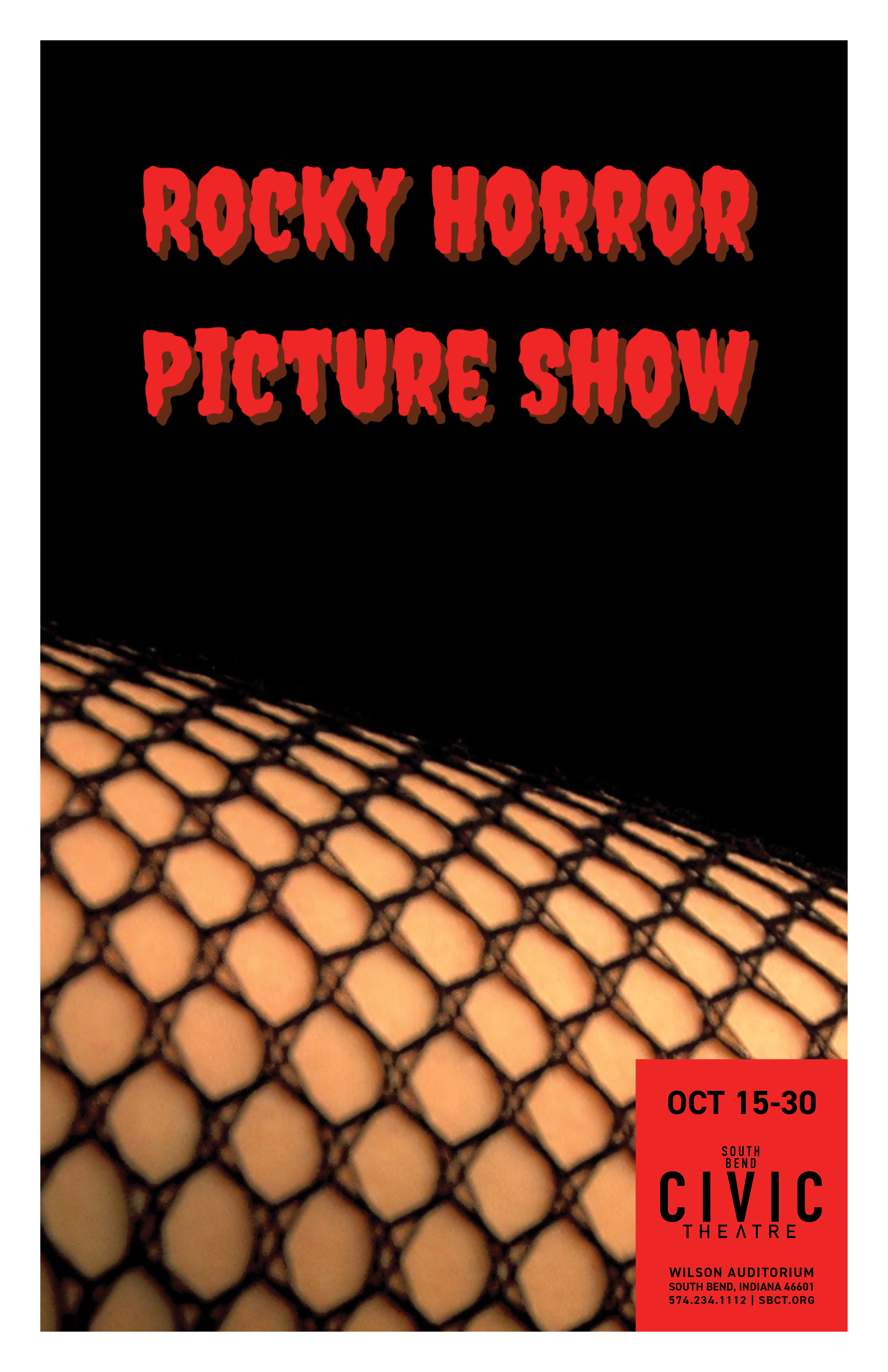 THE ROCKY HORROR PICTURE SHOW
Interactive Screening With Shadow Cast
Experience the cult classic film The Rocky Horror Picture Show in a unique way when live, costumed casts perform as the movie plays in the background. Audience participation and rowdiness are encouraged at these "shadow cast" performances. Sing along to musical favorites, such as "Time Warp" and "I'm Going Home." Times and prices vary for performances.
TICKETS ON SALE NOW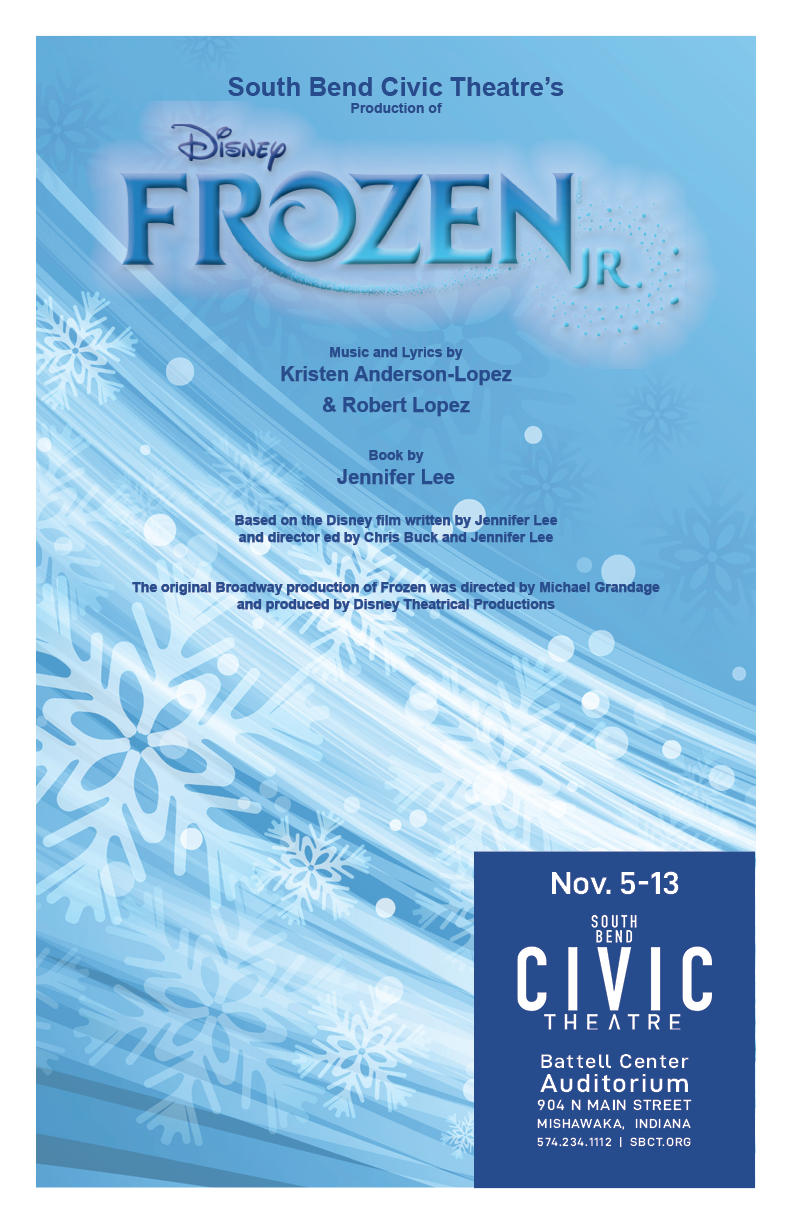 DISNEY'S FROZEN, JR.
A story of true love and acceptance between sisters, Frozen JR. expands upon the emotional relationship and journey between Princesses Anna and Elsa. When faced with danger, the two discover their hidden potential and the powerful bond of sisterhood. With a cast of beloved characters and loaded with magic, adventure, and plenty of humor, Frozen JR. is sure to thaw even the coldest heart!
TICKETS ON SALE NOW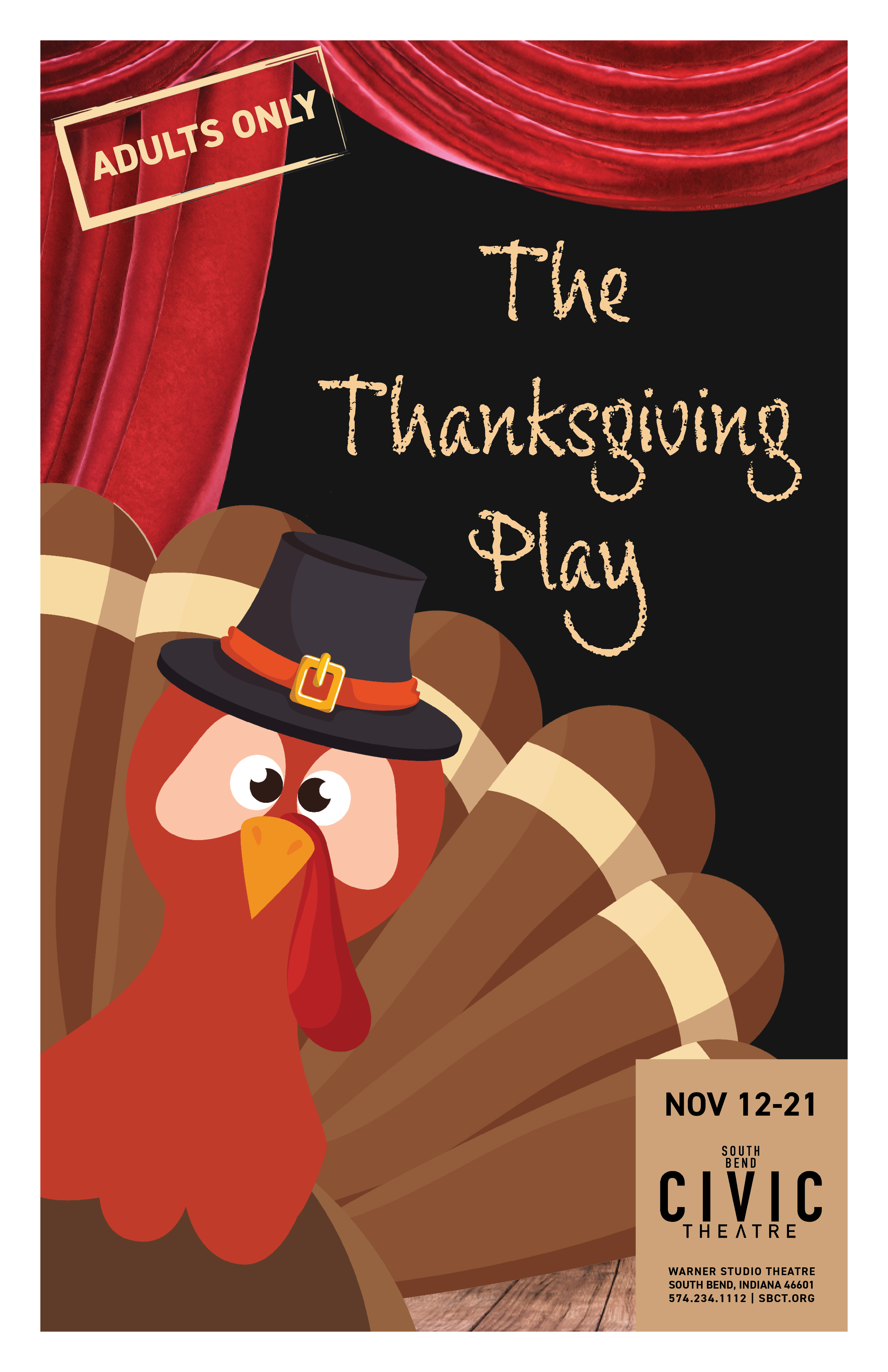 THE THANKSGIVING PLAY
A painfully "woke" theatre teacher enlists her boyfriend, a history teacher, and a professional actress to co-create a Thanksgiving play to put on at an elementary school. But trying to maintain political correctness while writing a play without Native Americans to add their voices to the script proves challenging. Written by a member of the Lakota tribe, The Thanksgiving Play is a new satire.
TICKETS ON SALE NOW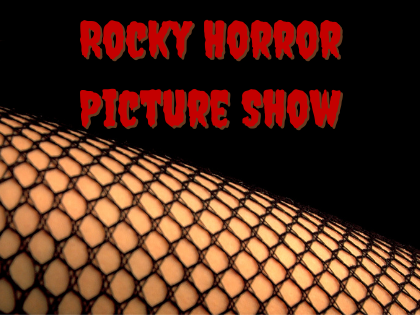 ROCKY HORROR PICTURE SHOW Auditions Title of Show: Rocky Horror Picture Show (Interactive Screening with Shadow Cast) Synopsis: Sweethearts Brad and Janet, stuck with a flat tire during a storm, discover the eerie mansion of Dr. Frank-N-Furter. As their innocence is lost, Brad and Janet meet a houseful of wild characters, including a rocking biker and a creepy butler. Through elaborate dances and rock songs, Frank-N-Furter unveils his latest creation: a muscular man named "Rocky." Director:...
read more
FIND MORE NEWS FROM BEHIND THE CIVIC'S CURTAIN
Check the CIVIC's blog for updates about upcoming events, auditions and classes.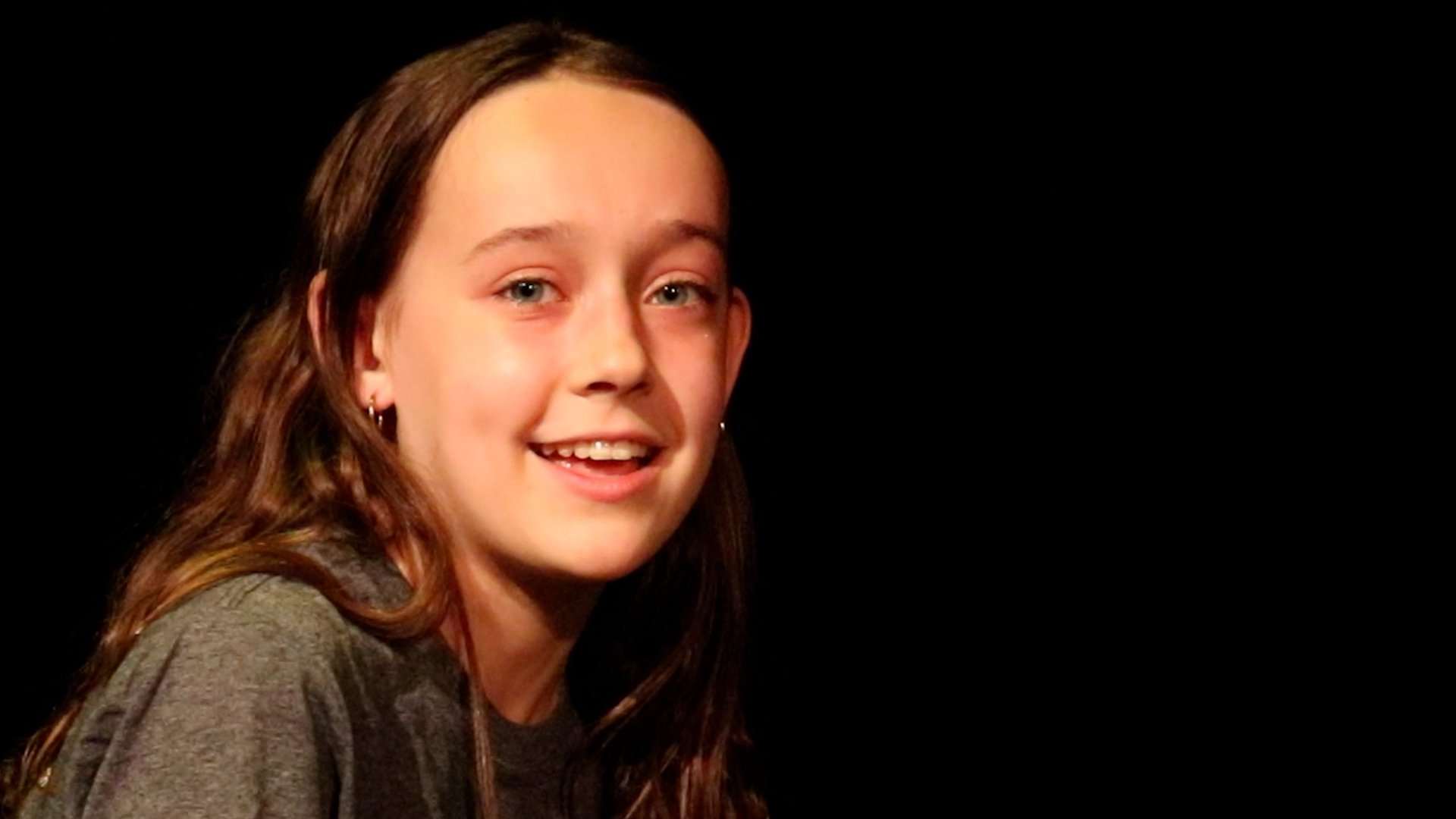 "The CIVIC is like a family.
We've seen each other at our height and sometimes at our low, and we all come together to make something beautiful."
Clara Moran Walton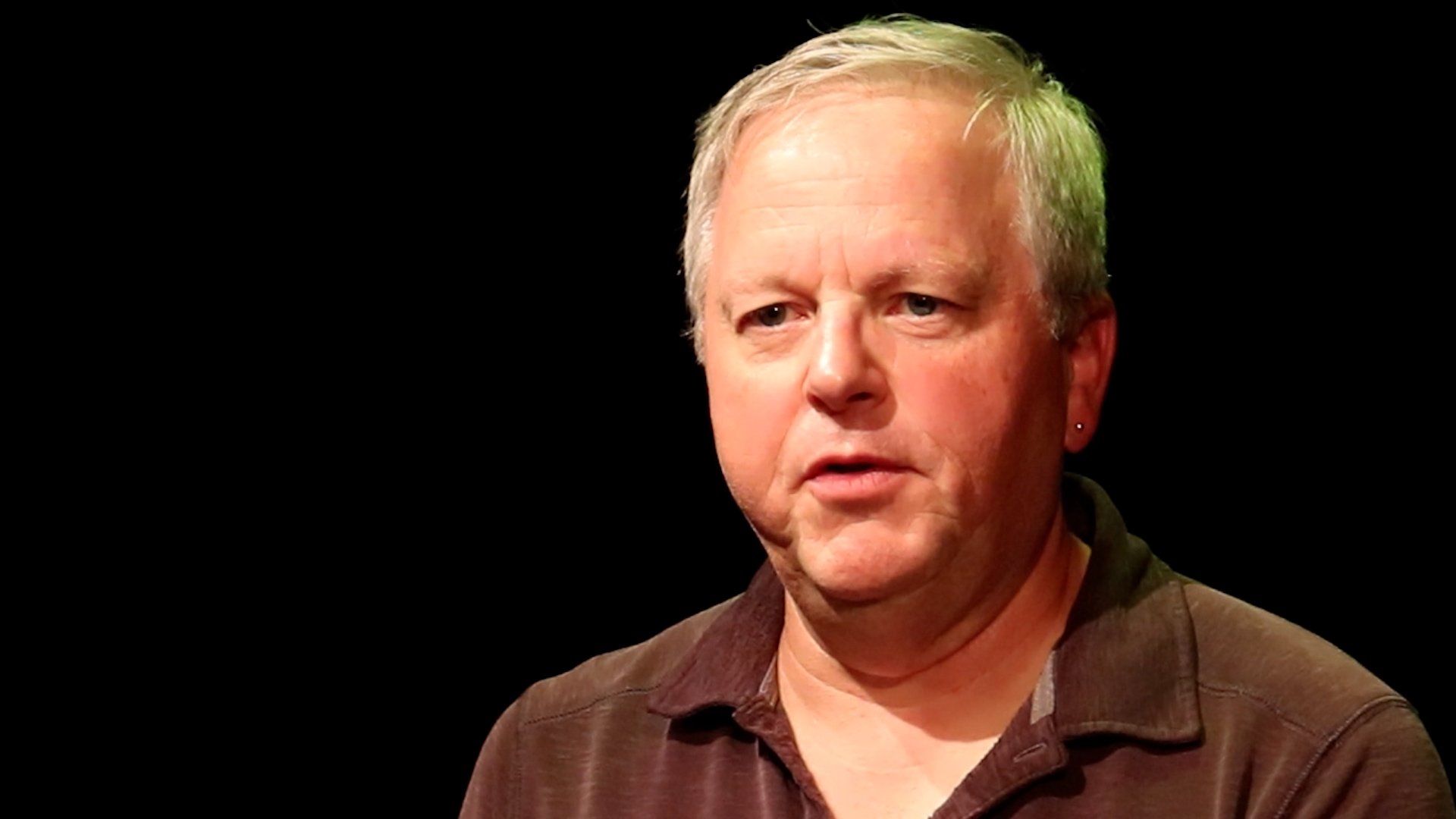 "You can bring joy to people you've never met and that's just really incredible. It made me feel like this is where I need to be."
Bill Loring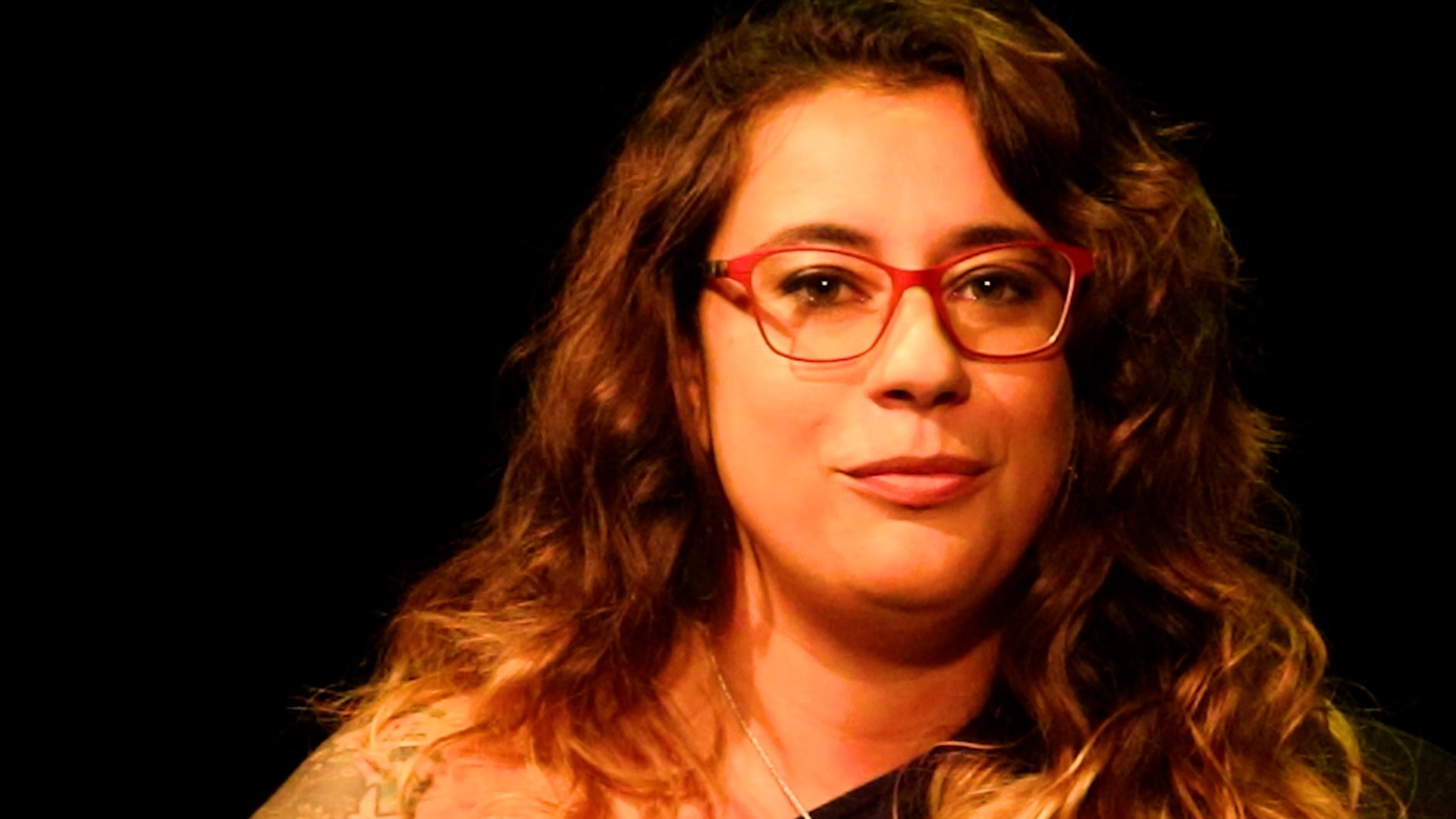 "Aaron, and the CIVIC, took a chance on me. I don't know if he knew that he was giving me a second chance at life. I don't know if he knew he was giving me this opportunity to continue to create."
Leah Tirado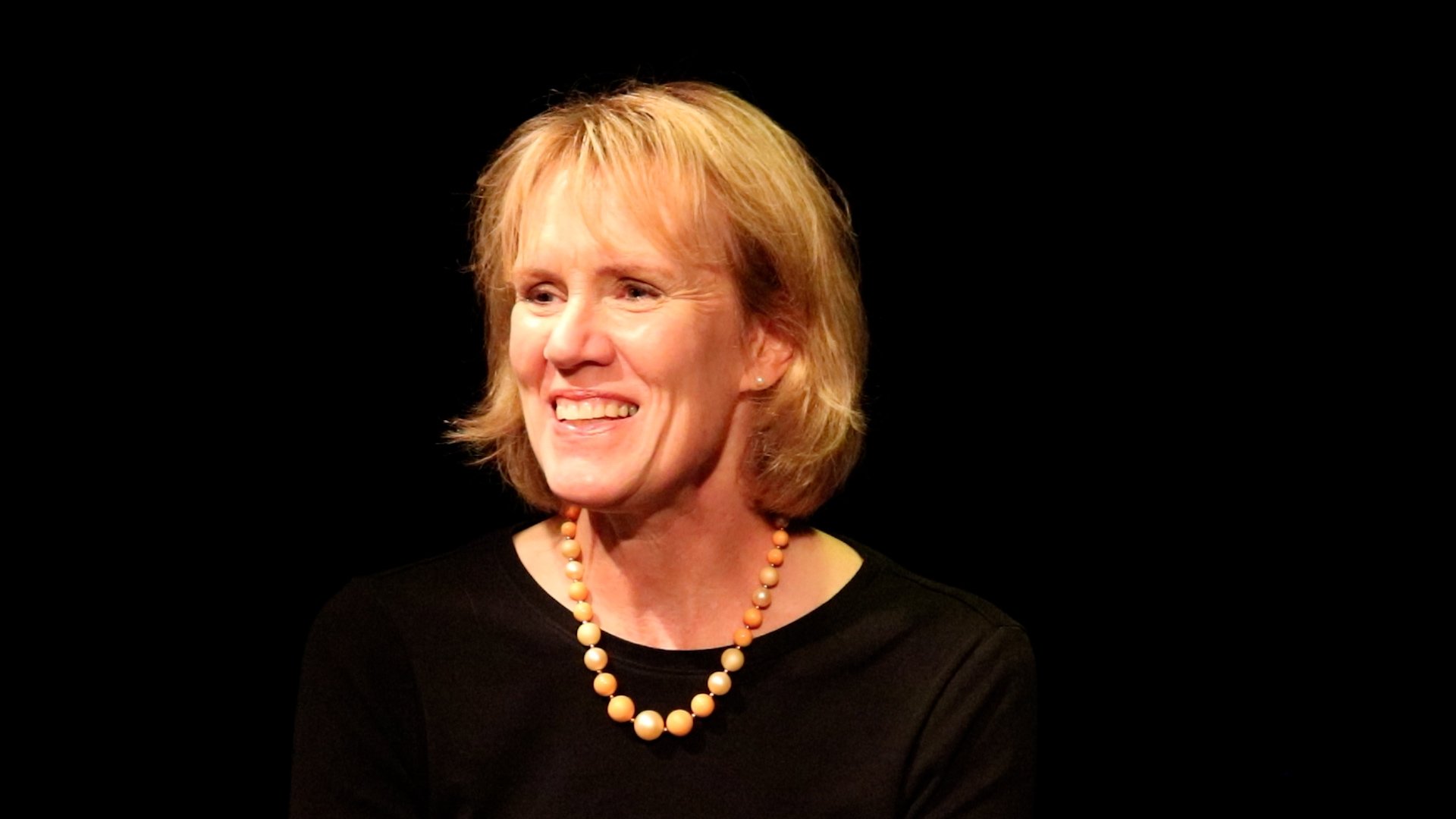 "I was very lonely. I didn't have friends. I was bullied and failing every class. I auditioned for a show and at that moment, my whole life changed. I can say it was a miracle."
Connie Chalko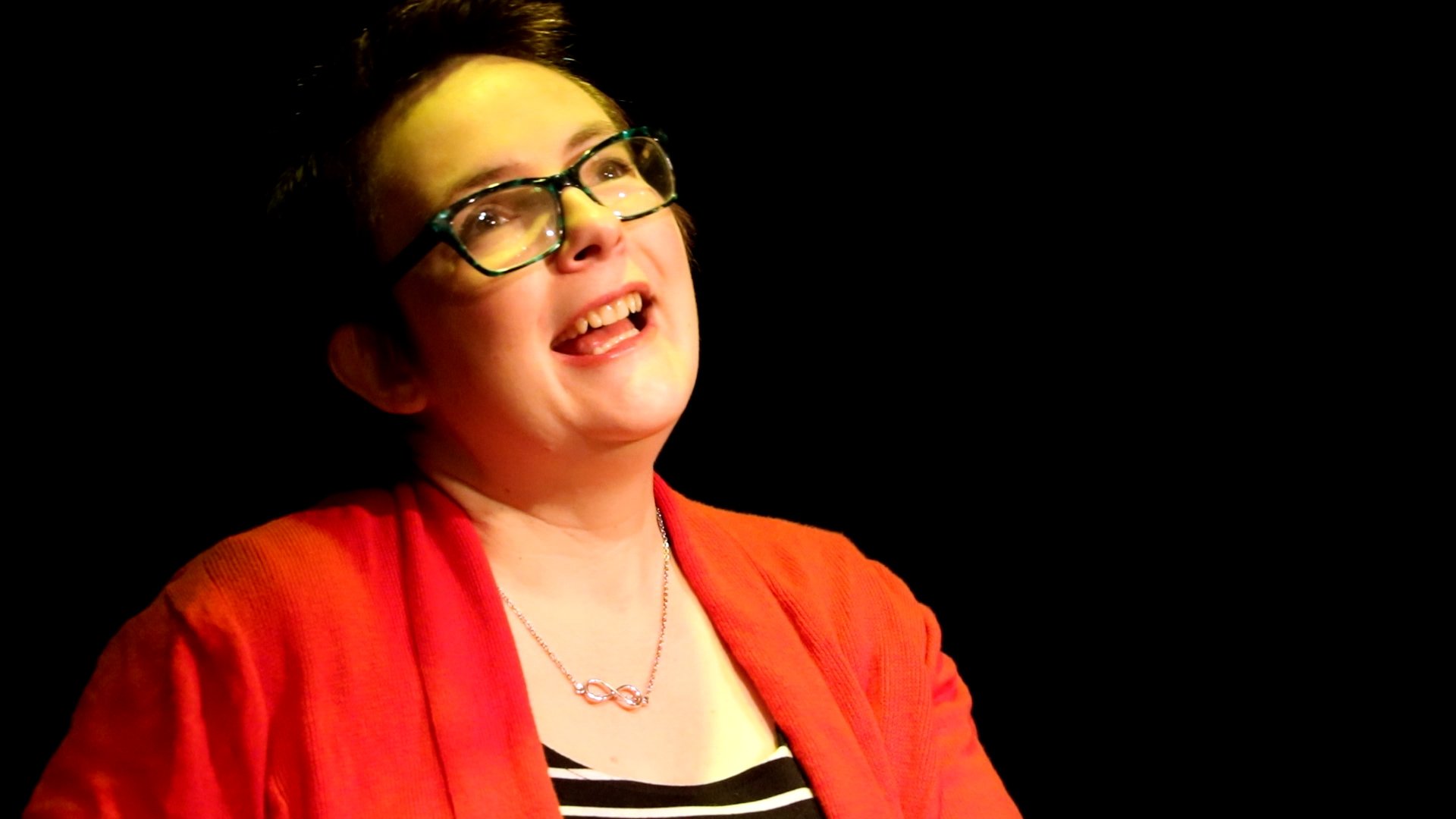 "The CIVIC has given me a home. It's brought creativity back into my life in a way that it hadn't been in a long time. I get to be an artist again. I'm healthier, I'm happier, I am more confident."
Darlene Hampton
BOX OFFICE
Monday-Friday: 10-5 p.m.
574-234-1112
403 N. Main St., South Bend, IN 46601