WHAT'S HAPPENING AT THE CIVIC?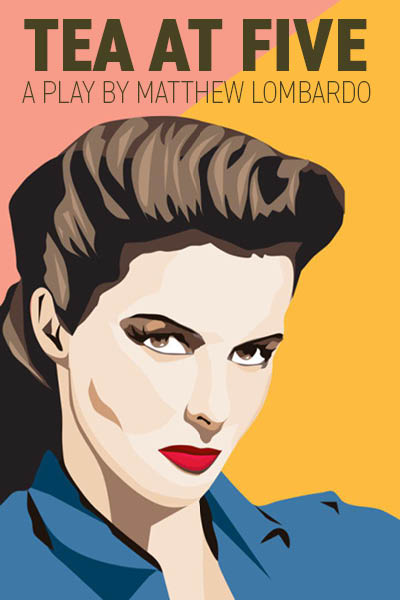 TEA AT FIVE
Ensconced in her Fenwick home, a now retired Hepburn reflects on her turbulent childhood, her unlikely rise to stardom and her heart-breaking 27 year affair with Spencer Tracy. Starring CIVIC favorite Mary Ann Moran.
STREAMING JAN. 29-FEB. 7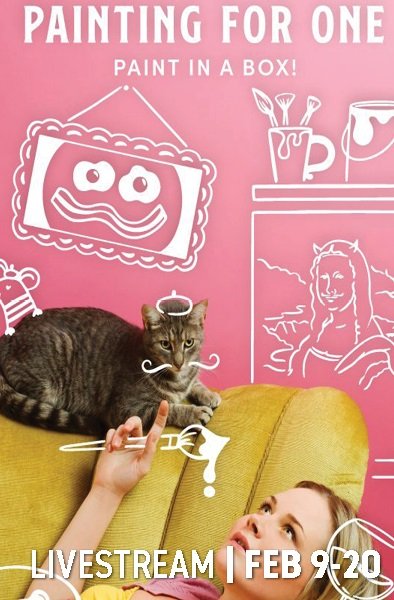 PAINT IN A BOX
Wine and canvas meets live theatre. You'll receive everything you need in a box delivered to your doorstep.
Feb. 9-20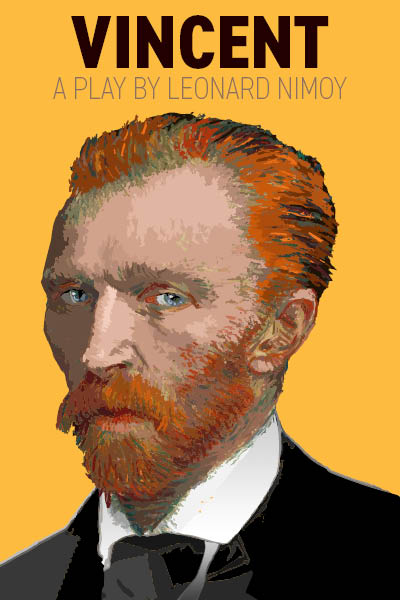 VINCENT
A few days after the death of little known painter Vincent Van Gogh, rumors are flying in Paris. Some say he was a penniless madman, a frequenter of prostitutes, a derelict and soon to be forgotten artist of trifling quality.
STREAMING FEB. 12-21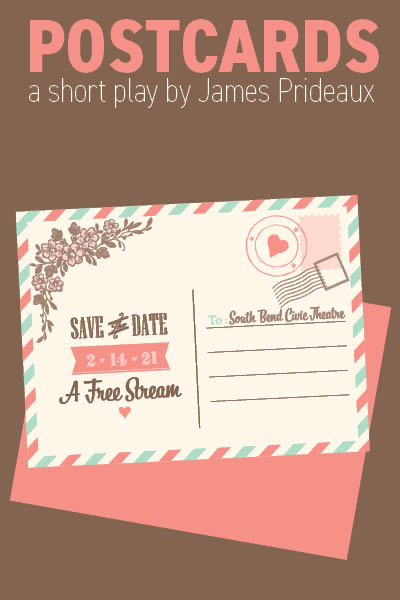 POSTCARDS
For thirty years Margaret and Leonardo have sat each day at adjoining desks, writing postcards to famous people, without ever getting any answers.
STREAMING FEB. 14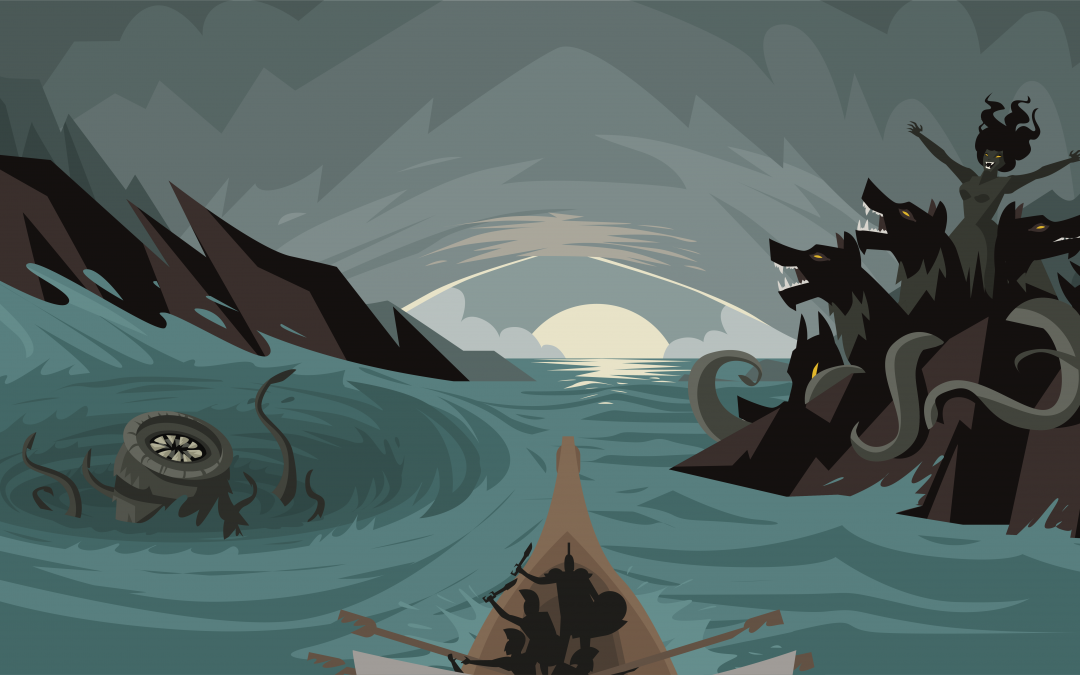 Calling actors in Grades 6-12 for the virtual youth production of Homer's "The Odyssey." The CIVIC brings the greatest adventure story of all time to computer and television screens in a lively and theatrical fashion that will enthrall audiences of all ages.
read more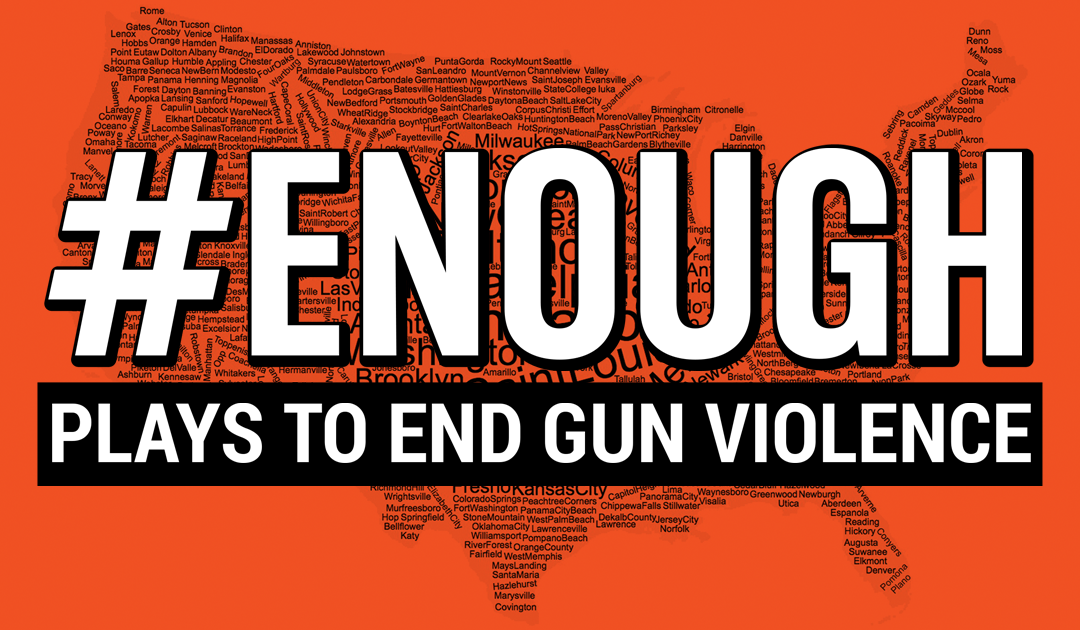 On Dec. 14, the 8-year anniversary of the shooting at Sandy Hook, the South Bend Civic Theatre will take part in a national reading of seven plays addressing gun violence. The plays are part of #ENOUGH: Plays To End Gun Violence, national short play competition for middle and high school students.
read more
FIND MORE NEWS FROM BEHIND THE CIVIC'S CURTAIN
Check the CIVIC's blog for updates about upcoming events, auditions and classes. 
"The CIVIC is like a family.
We've seen each other at our height and sometimes at our low, and we all come together to make something beautiful."
Clara Moran Walton
"You can bring joy to people you've never met and that's just really incredible. It made me feel like this is where I need to be."
Bill Loring
"Aaron, and the CIVIC, took a chance on me. I don't know if he knew that he was giving me a second chance at life. I don't know if he knew he was giving me this opportunity to continue to create."
Leah Tirado
"I was very lonely. I didn't have friends. I was bullied and failing every class. I auditioned for a show and at that moment, my whole life changed. I can say it was a miracle."
Connie Chalko
"The CIVIC has given me a home. It's brought creativity back into my life in a way that it hadn't been in a long time. I get to be an artist again. I'm healthier, I'm happier, I am more confident."
Darlene Hampton
BOX OFFICE
Monday-Friday: 12-6 p.m.
574-234-1112
403 N. Main St., South Bend, IN 46601