WHAT'S HAPPENING AT THE CIVIC?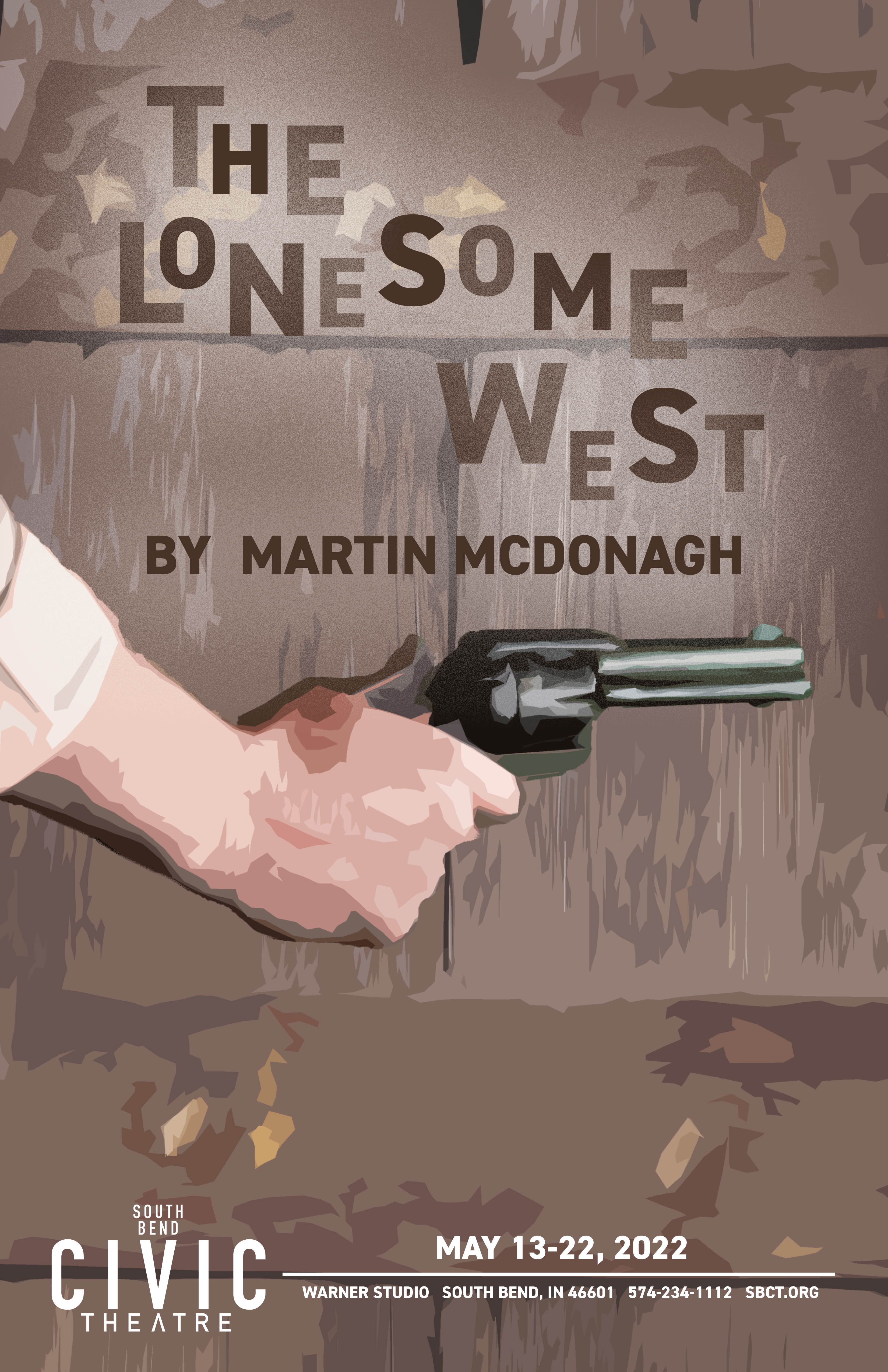 THE LONESOME WEST |
May 13-22
In this dark Irish comedy, two brothers in rural Ireland squabble over their father's inheritance. A local parish priest and a young girl, along with their bootleg whiskey supplier, attempt to keep the brothers from quarreling.
WARNER STUDIO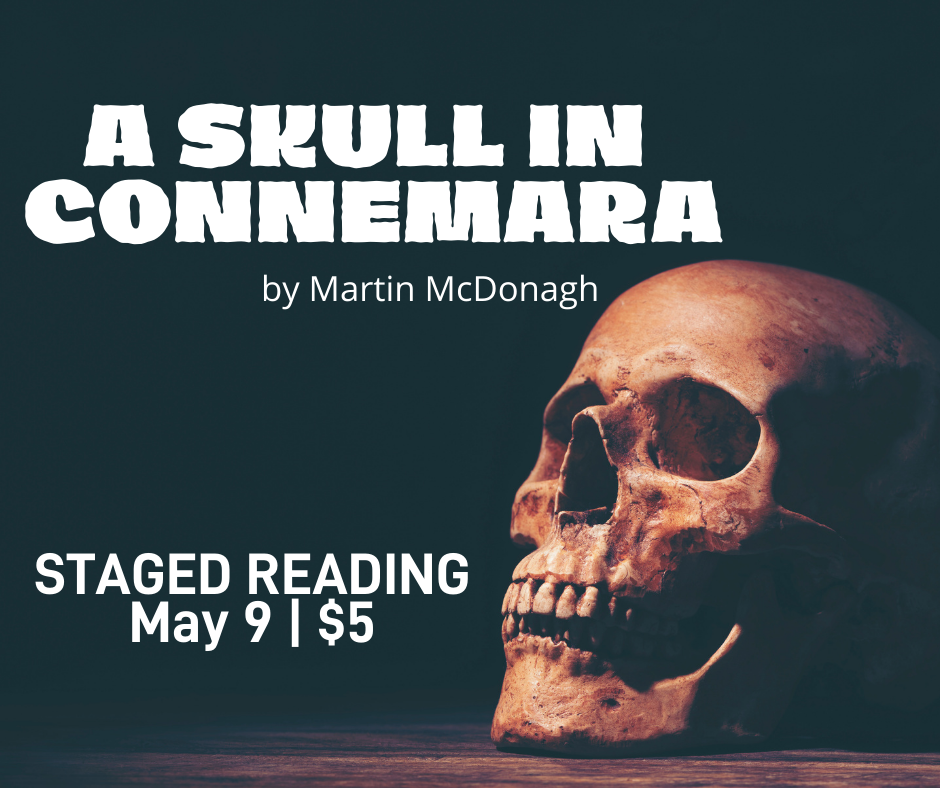 A SKULL IN CONNEMARA | May 9
The second play of McDonagh's much-lauded Leenane Trilogy.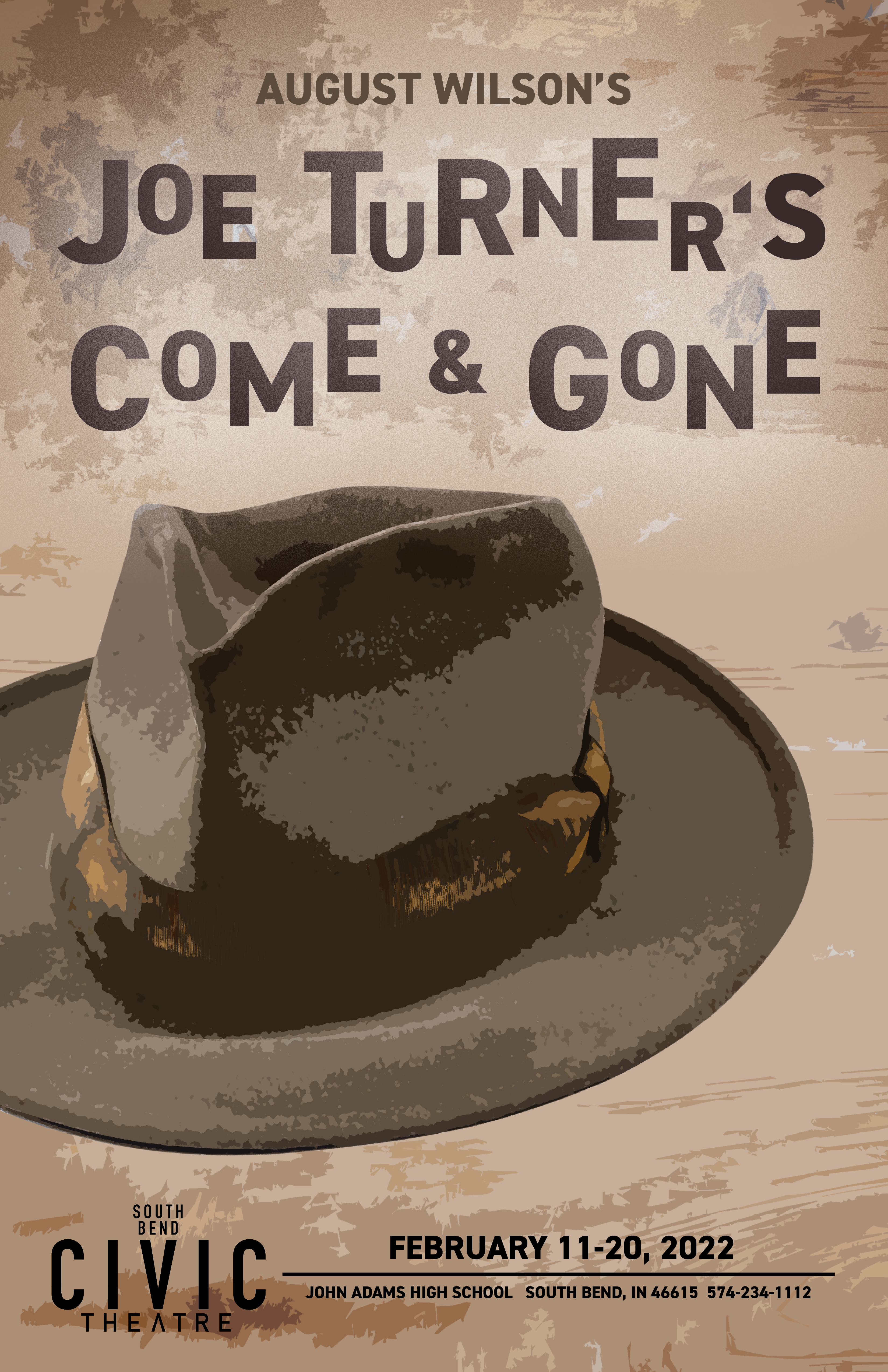 JOE TURNER'S COME AND GONE|
June 10-19
Set in 1911 Pittsburgh, boarding house owners Seth and Bertha Holly host a makeshift family of people during the Great Migration of the 1910's when descendants of former slaves moved in large numbers from the South, seeking jobs and new lives.
WILSON AUDITORIUM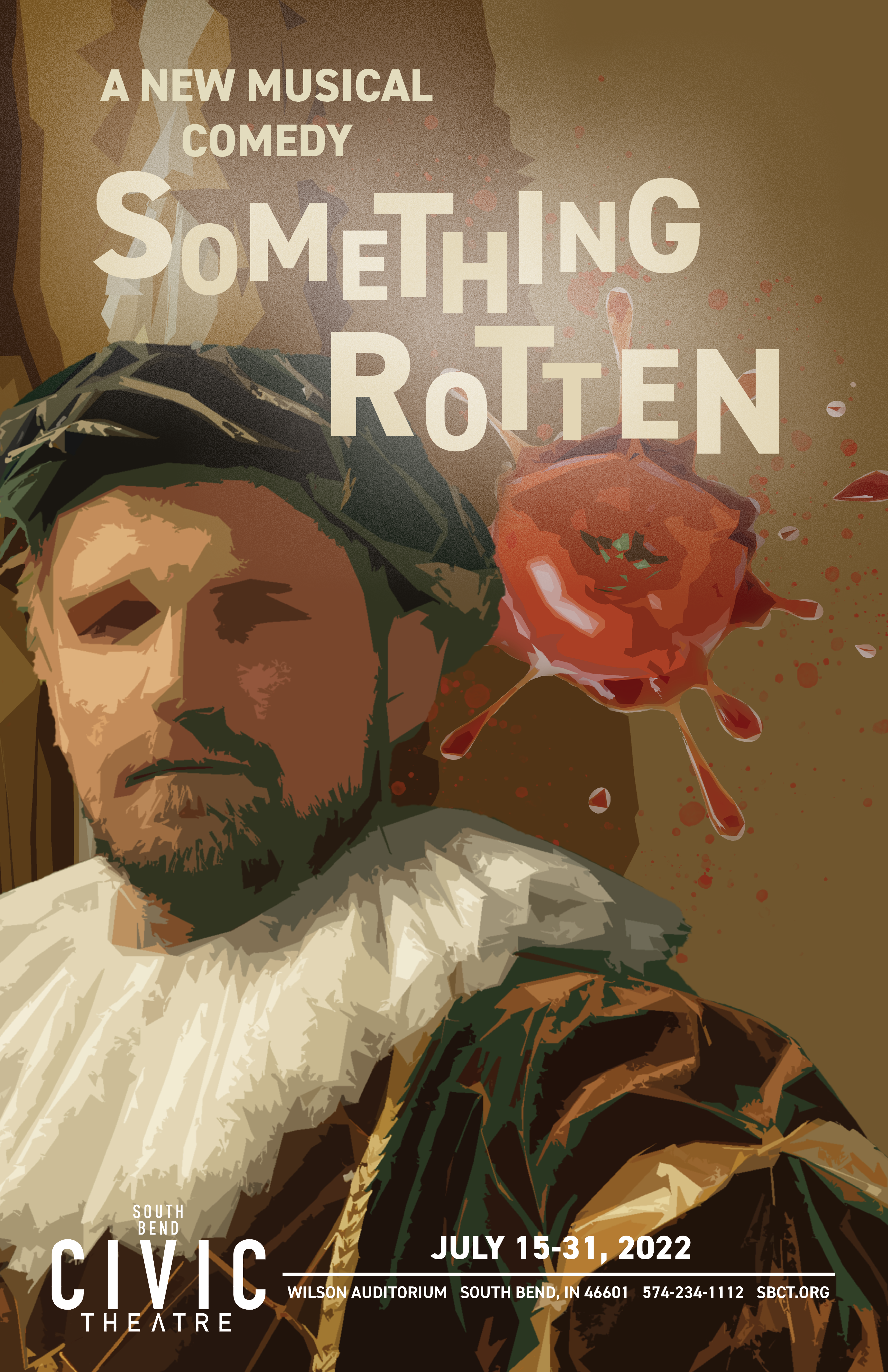 SOMETHING ROTTEN |
July 15-31
Set in 1595, the two brothers in this hilarious smash strive to write a hit play but are stuck in the shadow of a Renaissance rock star known as "The Bard." When a local soothsayer foretells that the future of theatre involves singing, dancing and acting at the same time, the brothers set out to write the world's first musical. 
WILSON AUDITORIUM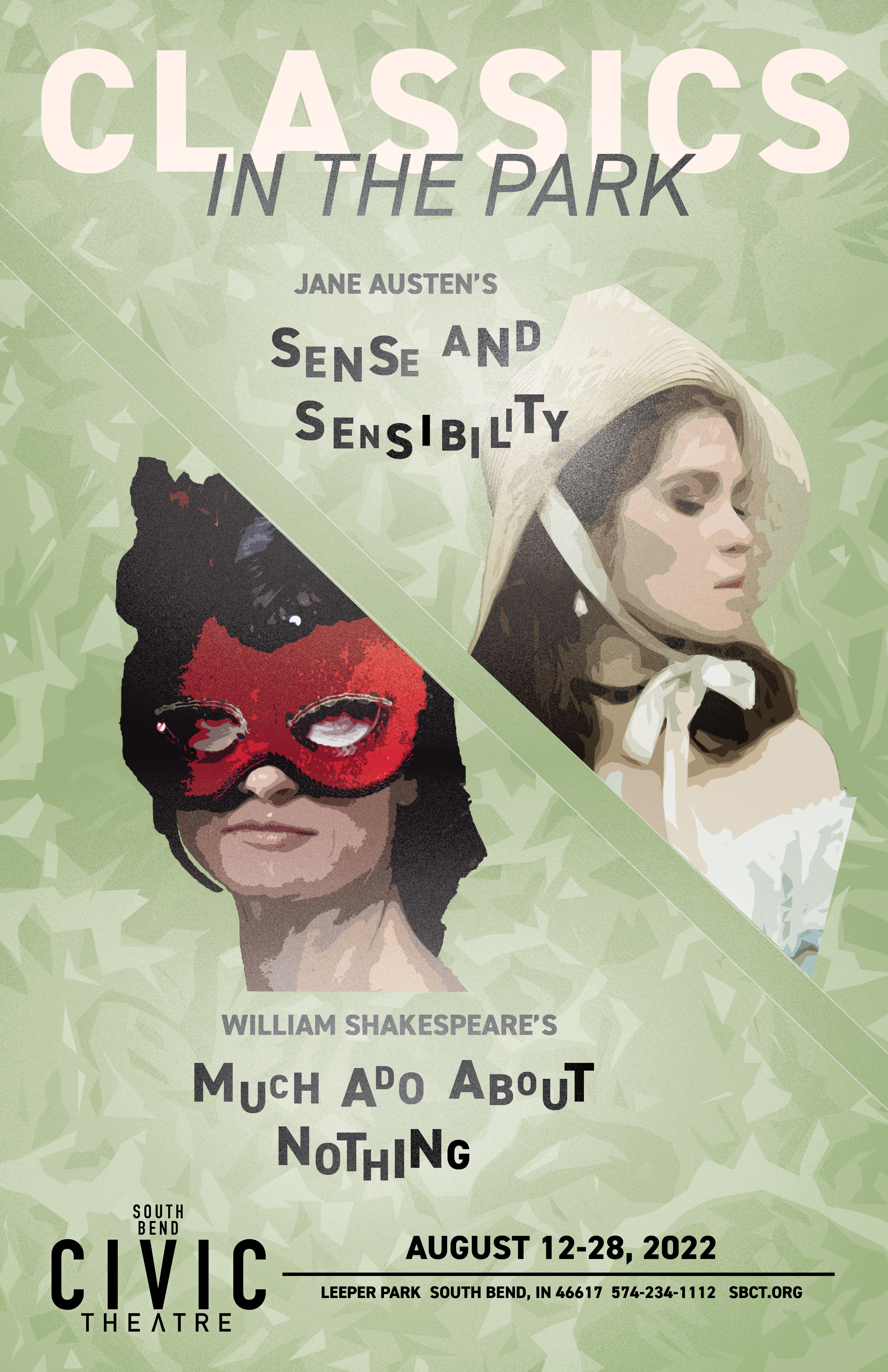 SENSE AND SENSIBILITY/ MUCH ADO ABOUT NOTHING
August 12-28
This year's Classics in the Park pairing features Jane Austen's Sense and Sensibility about the Dashwood sisters and their coming of age, along with Wiliam Shakespeare's Much Ado About Nothing.
RICHARD PFEIL FAMILY COURTYARD
ST. JOSEPH COUNTY PUBLIC LIBRARY

SBCT IS AT YELLOW LEVEL (see below for details) In response to the CDC's recent overhaul of its national COVID-19 recommendations (announced on Friday, February 25), the South Bend Civic Theatre is revising its COVID policy. Each Monday morning, the CIVIC will review the Community Level assigned to St. Joseph County by the CDC. Depending on the level – Red, Yellow, or Green – the policy will change as follows: RED LEVEL POLICY (High Risk): Staff and volunteers must be vaccinated and wear masks...
read more
FIND MORE NEWS FROM BEHIND THE CIVIC'S CURTAIN
Check the CIVIC's blog for updates about upcoming events, auditions and classes.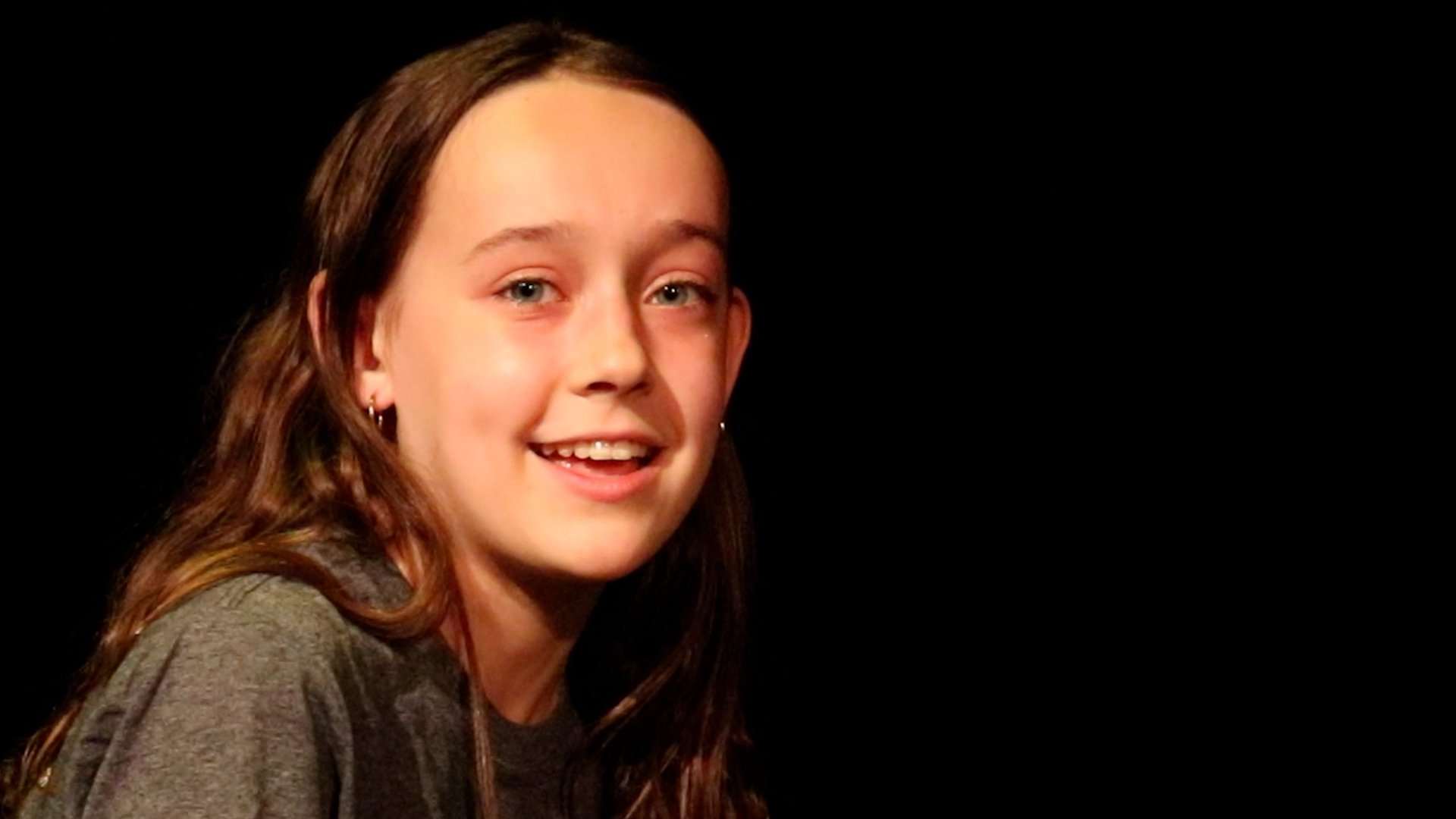 "The CIVIC is like a family.
We've seen each other at our height and sometimes at our low, and we all come together to make something beautiful."
Clara Moran Walton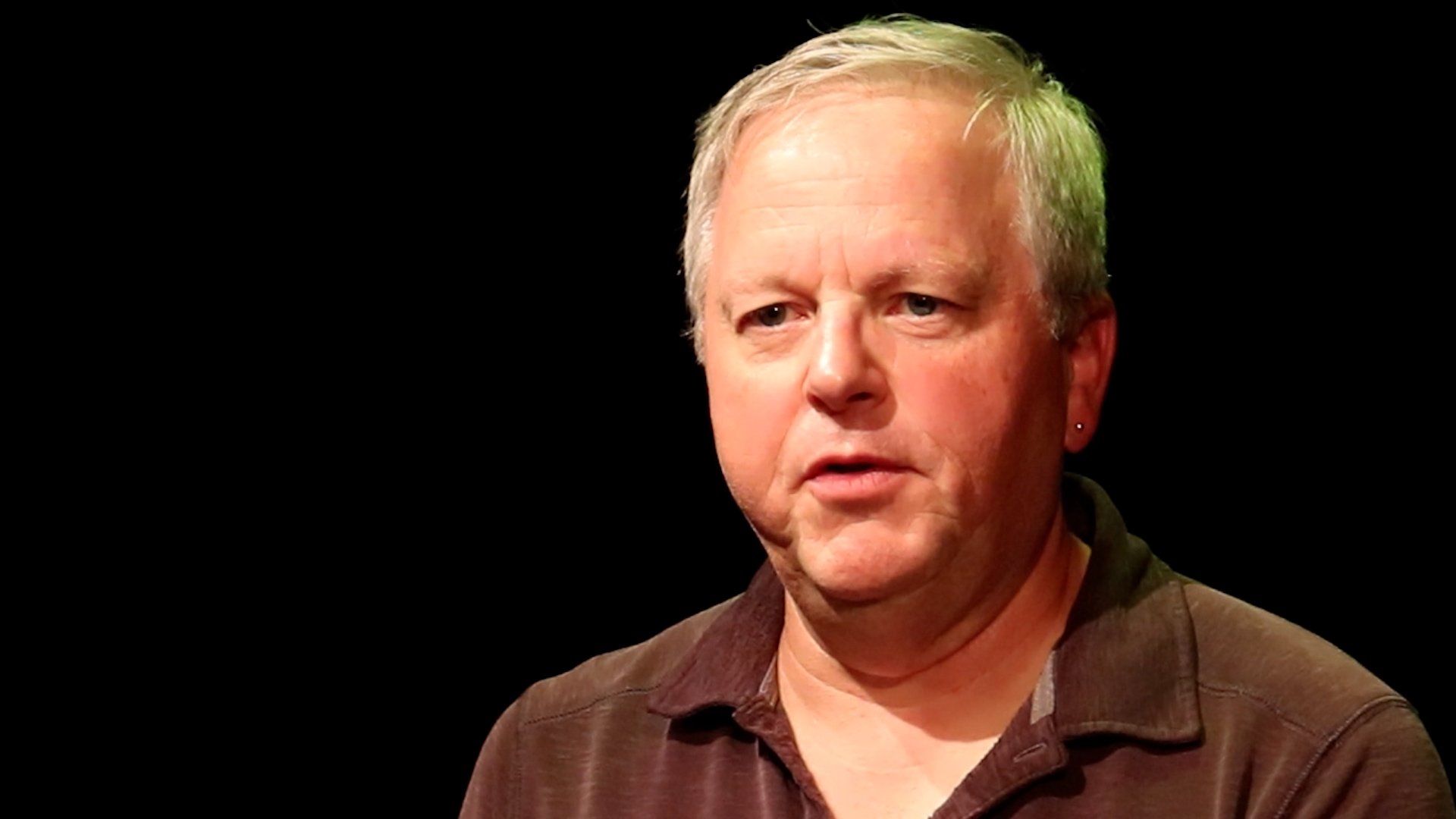 "You can bring joy to people you've never met and that's just really incredible. It made me feel like this is where I need to be."
Bill Loring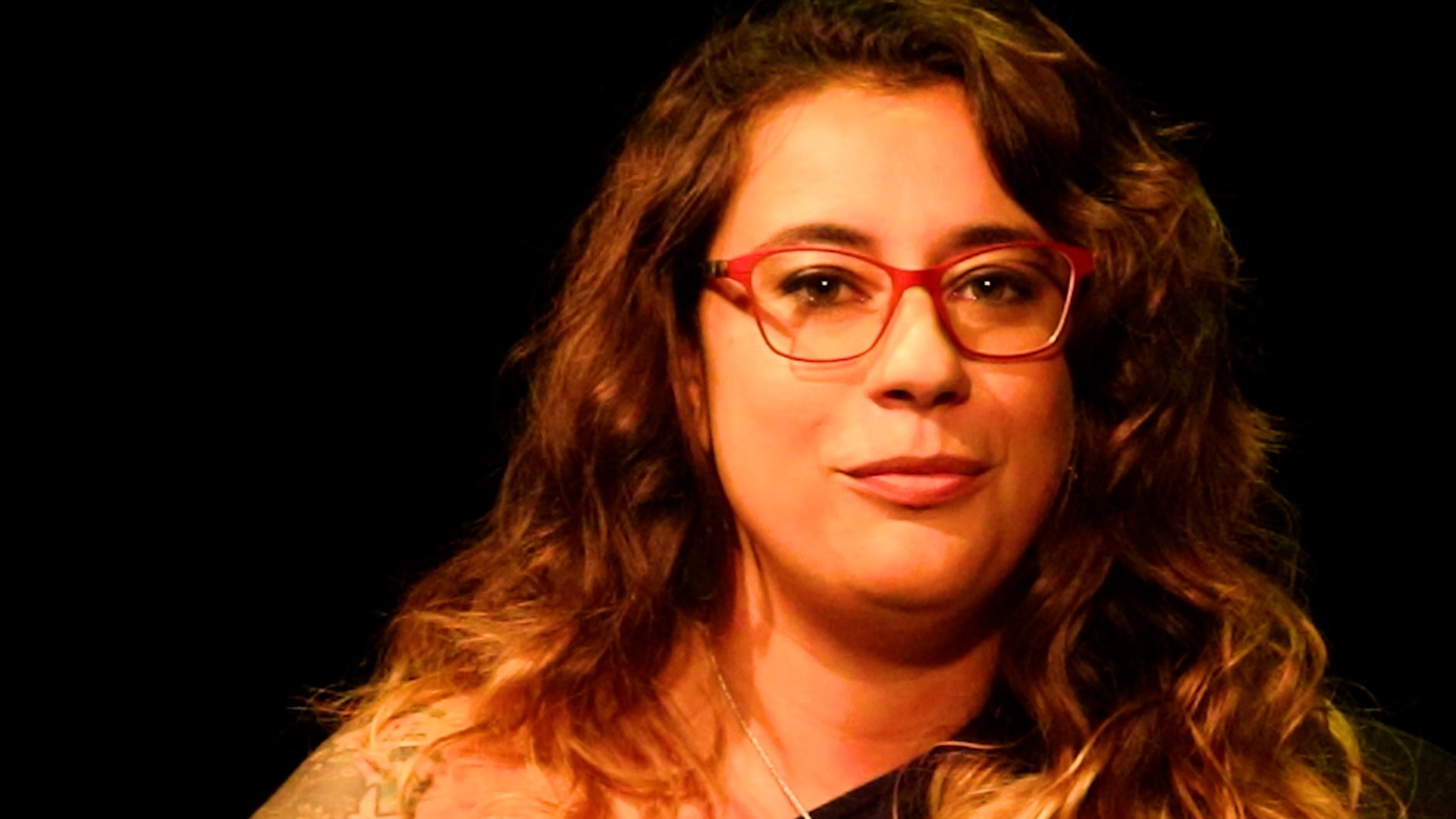 "Aaron, and the CIVIC, took a chance on me. I don't know if he knew that he was giving me a second chance at life. I don't know if he knew he was giving me this opportunity to continue to create."
Leah Tirado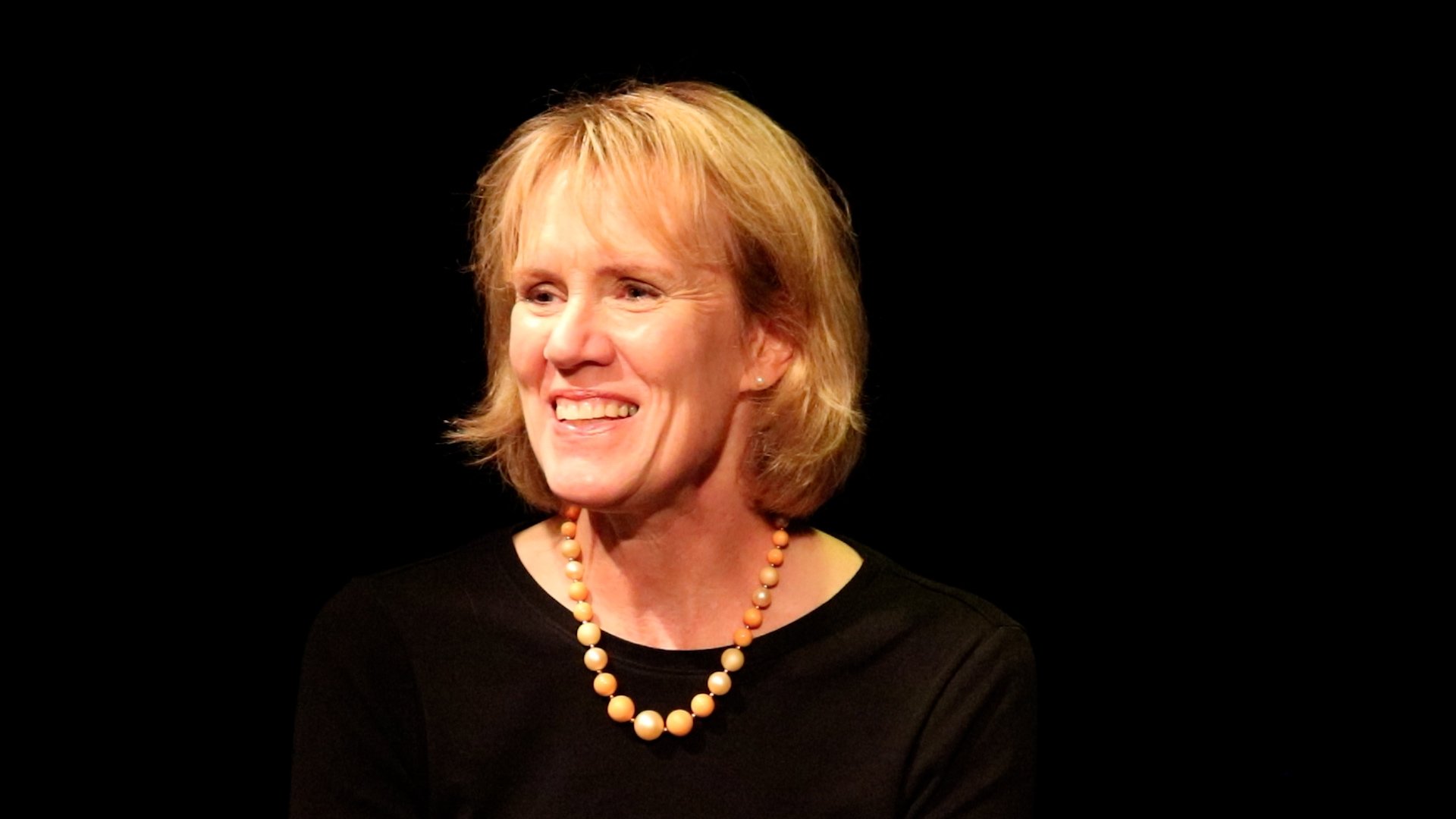 "I was very lonely. I didn't have friends. I was bullied and failing every class. I auditioned for a show and at that moment, my whole life changed. I can say it was a miracle."
Connie Chalko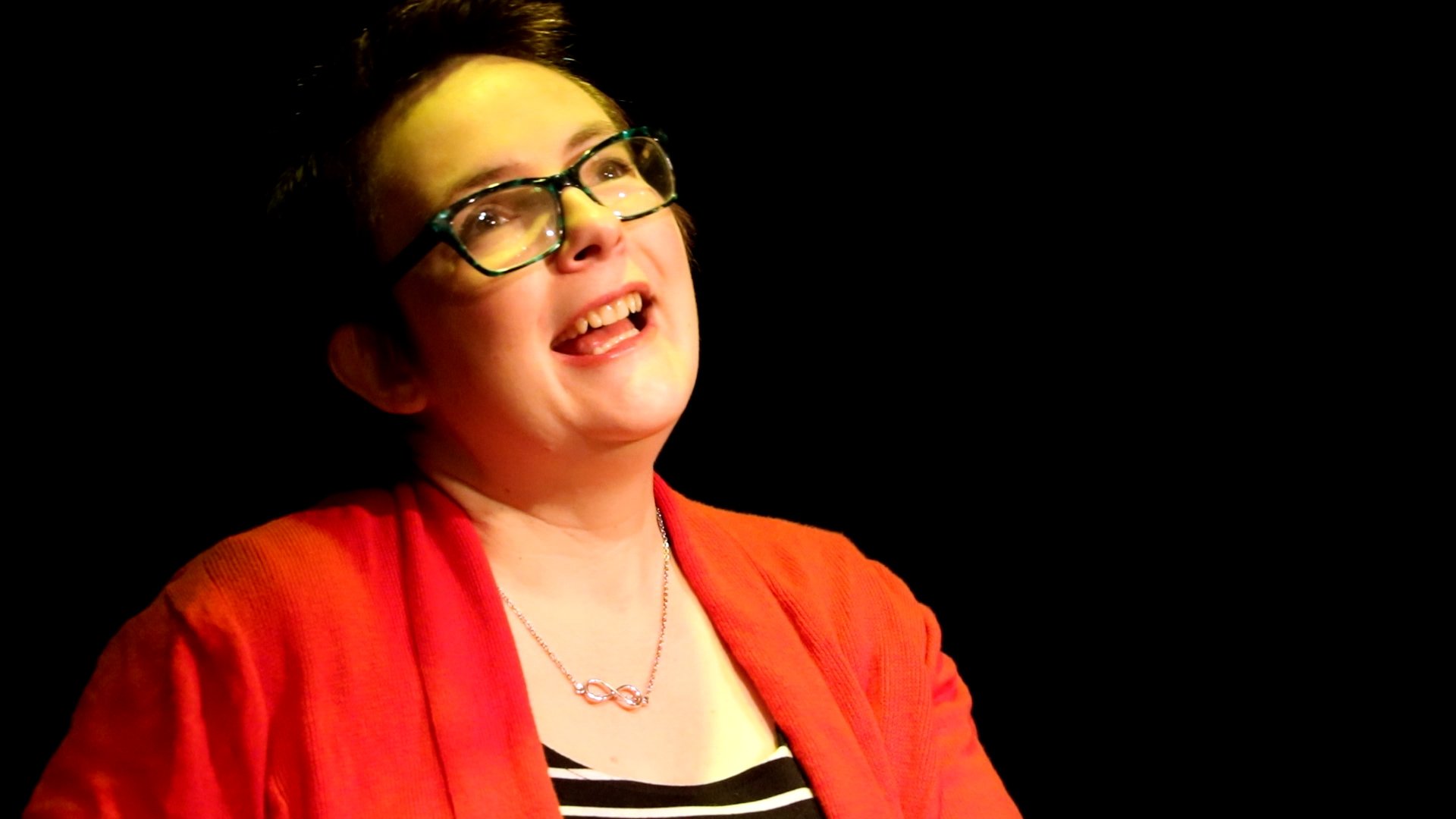 "The CIVIC has given me a home. It's brought creativity back into my life in a way that it hadn't been in a long time. I get to be an artist again. I'm healthier, I'm happier, I am more confident."
Darlene Hampton
BOX OFFICE
Monday-Friday: 10-5 p.m.
574-234-1112
403 N. Main St., South Bend, IN 46601