WHAT'S HAPPENING AT THE CIVIC?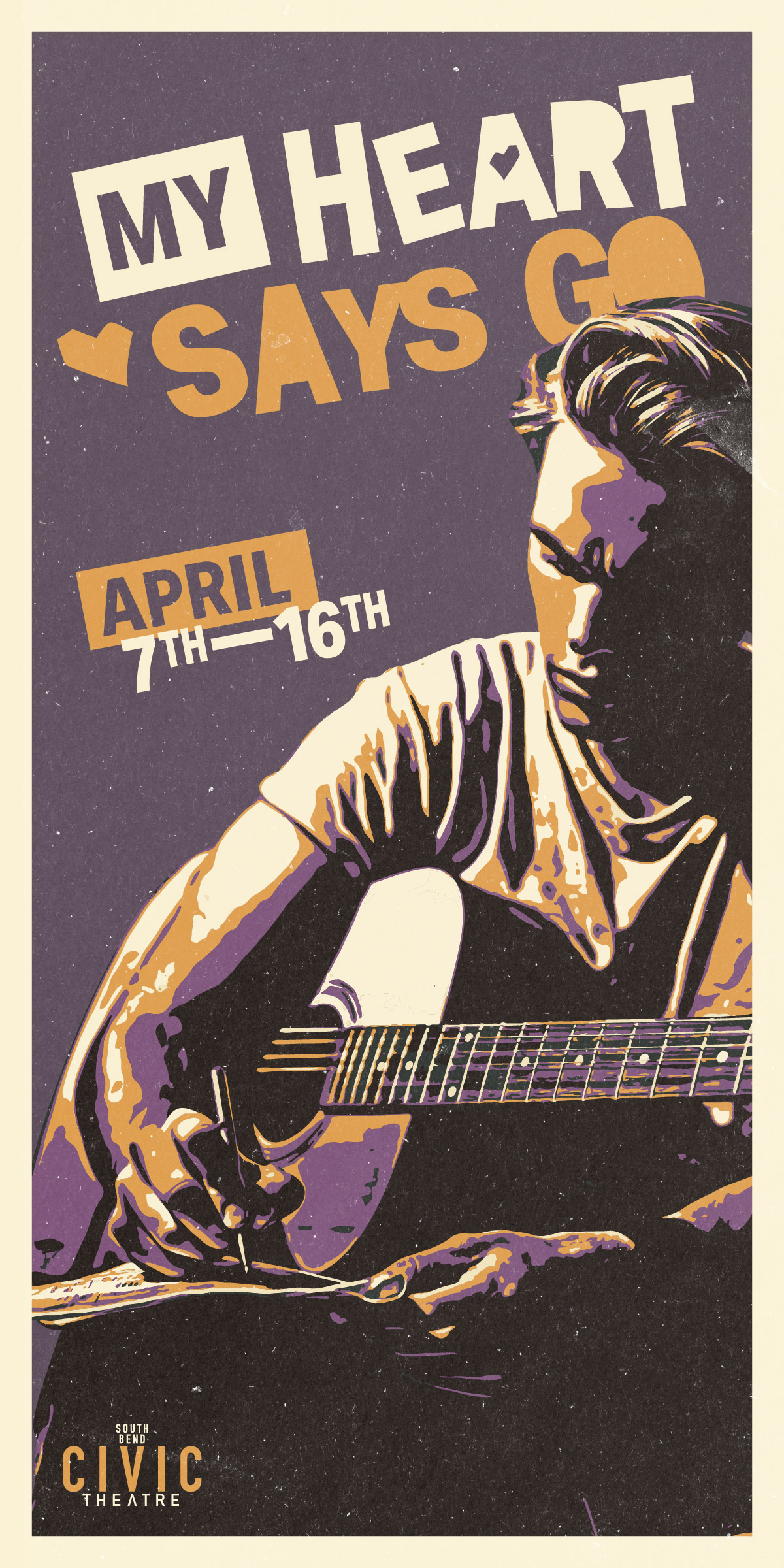 MY HEART SAYS GO
APRIL 14 – 23
Regional Premiere! A celebration of risk-taking and the power of persistence, My Heart Says Go follows a first-generation Latino college student who defies his father and drops out of medical school to pursue his dream of becoming a singer-songwriter. This new pop musical is about listening to your heart, overcoming obstacles, and never giving up on those you love. Original music and lyrics by CIVIC alum Jorge Rivera-Herrans, star of In the Heights, in partnership with Notre Dame Research and the Department of Film, Television, and Theatre.
WILSON AUDITORIUM
SOUTH BEND CIVIC THEATRE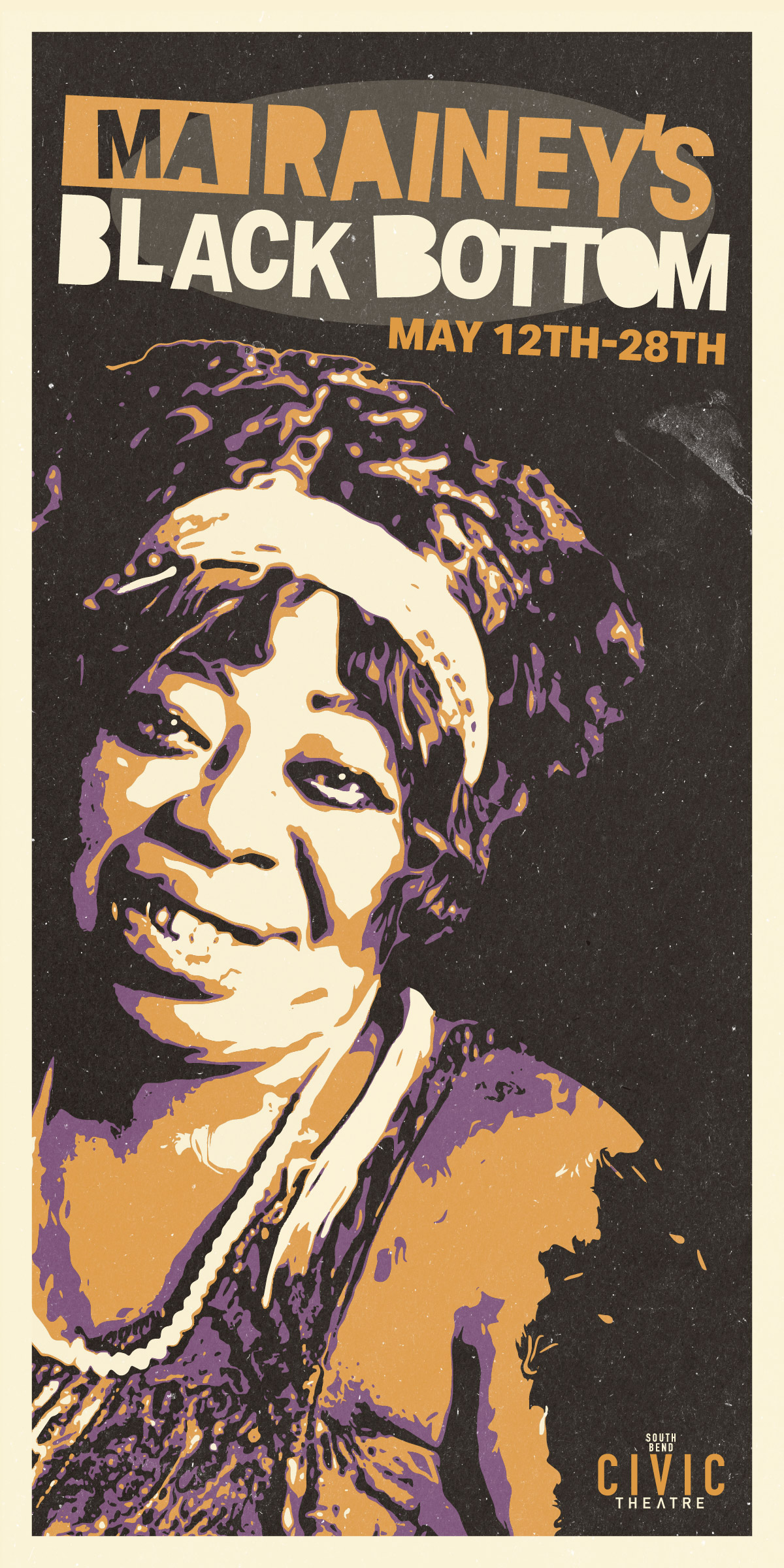 MA RAINEY'S BLACK BOTTOM
MAY 12 – 28
The third installment of August Wilson's American Century Cycle. "Ambition and art collide with the business of the blues in this red hot play filled with music that made the '20s roar. An American masterpiece, August Wilson's Ma Rainey's Black Bottom is set in 1927 Chicago during a recording session at a white-owned studio with the legendary singer — inspired by real-life Mother of the Blues Gertrude "Ma" Rainey." – LA Times
WARNER STUDIO
SOUTH BEND CIVIC THEATRE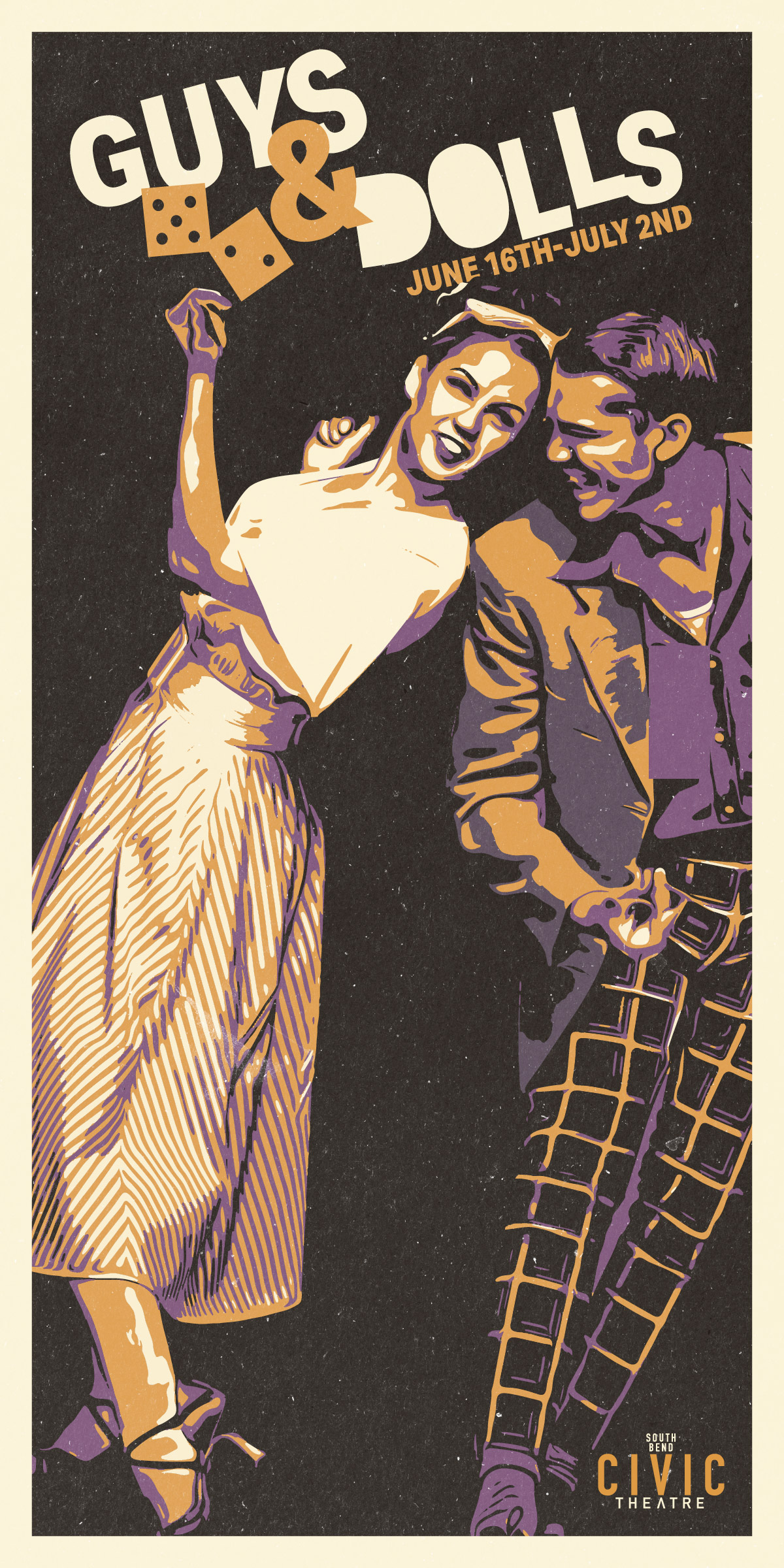 GUYS & DOLLS
JUNE 16 – JULY 2
Guest performer Maestro Alastair Willis, of the South Bend Symphony Orchestra, in the role of high roller Sky Masterson takes a bet on making missionary Sarah Brown fall for him, but he never gambled on falling in love himself.
Enjoy such musical classics as "Luck Be a Lady, "A Bushel & A Peck", and "Sit Down You're Rocking the Boat".
WILSON AUDITORIUM
SOUTH BEND CIVIC THEATRE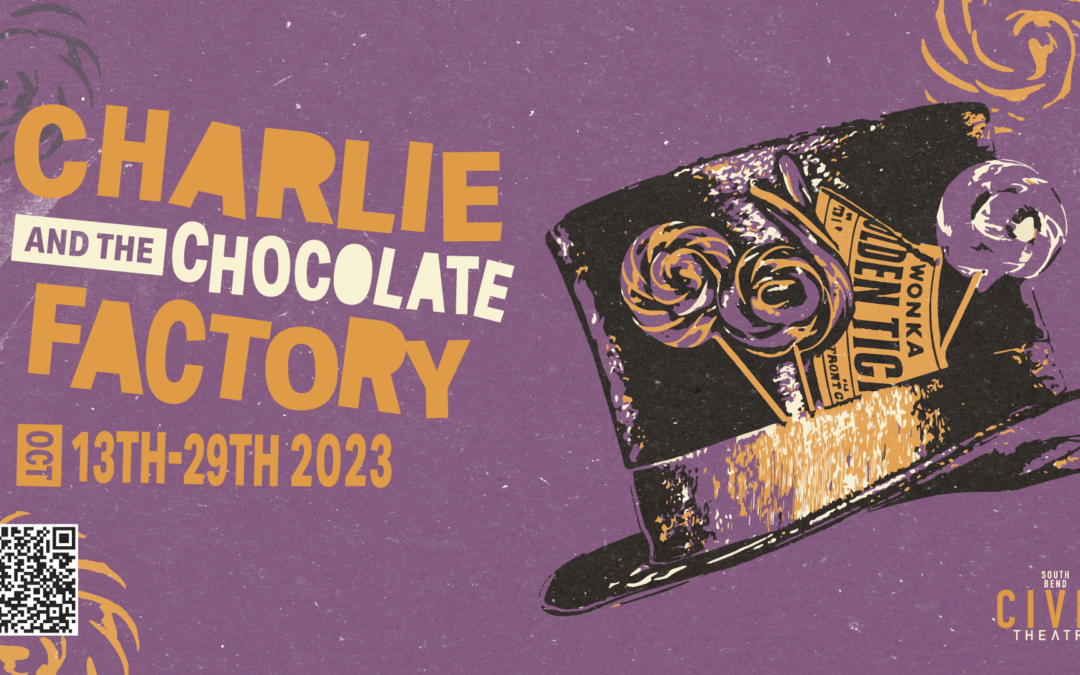 CHARLIE AND THE CHOCOLATE FACTORY PRESENTED IN THE WILSON AUDITORIUM Music By: Marc Shaiman Lyrics By: Scott Wittman & Marc Shaiman Book By: David Greig BASED ON ROALD DAHL'S BOOK Director: Joshua Napierkowski Choreographer: Nathan Mittleman Synopsis: Based on the famous novel by Roald Dahl, Charlie and the Chocolate Factory features an original score composed by Marc Shaiman with lyrics by Shaiman and Scott Wittman (Hairspray) and a book by David Greig. The score also pays homage to the...
read more
FIND MORE NEWS FROM BEHIND THE CIVIC'S CURTAIN
Check the CIVIC's blog for updates about upcoming events, auditions and classes.
BOX OFFICE
Monday-Friday: 10-5 p.m.
574-234-1112
403 N. Main St., South Bend, IN 46601