Watch as the CIVIC creates a beautiful city through interpretations of well-loved and reimagined tunes
WHAT'S HAPPENING AT THE CIVIC?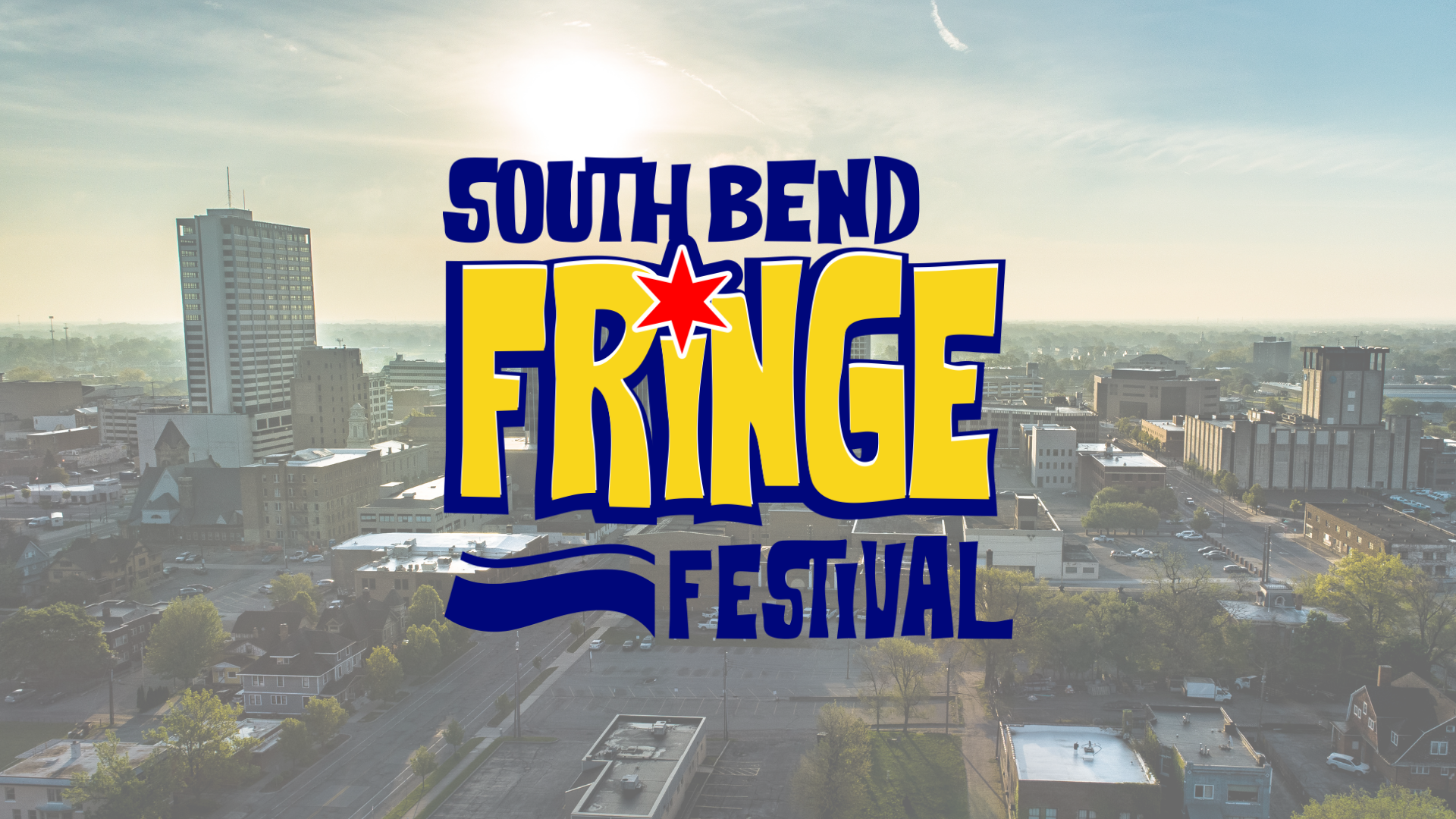 SOUTH BEND FRINGE FESTIVAL
South Bend Civic Theatre, Downtown South Bend, and South Bend Venues Parks and Arts are proud to announce South Bend's [First Ever] Fringe Festival May 6-9th, 2021!  Join us for four days, 107 performances by 28 artists at 7 outside venues all DOWNTOWN South Bend.
FRINGE FESTIVAL MAY 6-9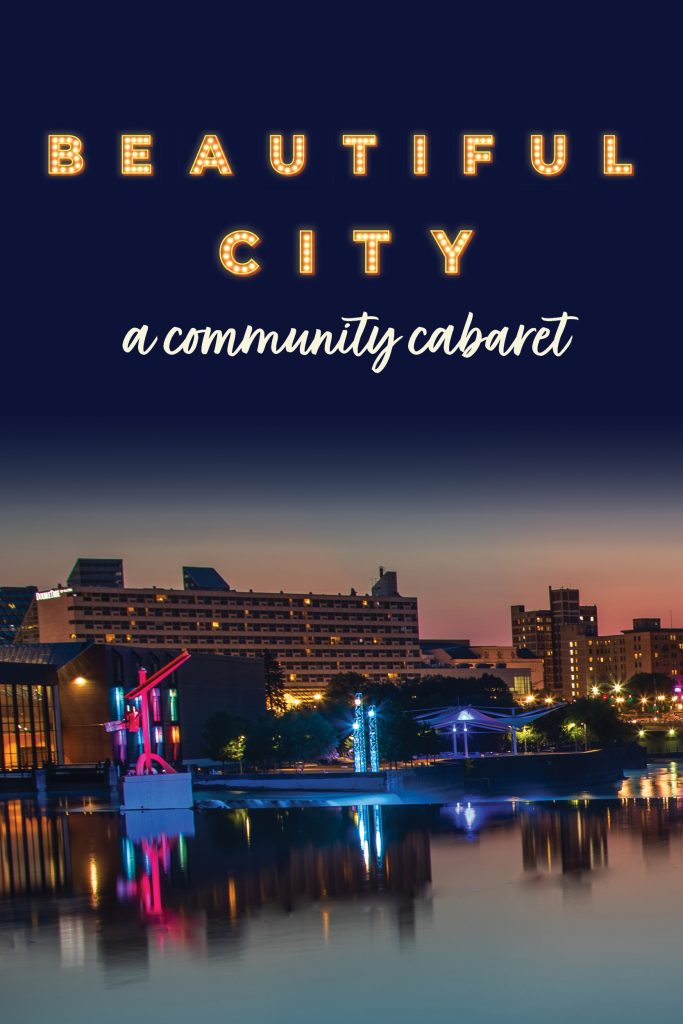 BEAUTIFUL CITY: A COMMUNITY CABARET
Watch as the CIVIC creates a beautiful city through  interpretations of well-loved and reimagined tunes ranging in style and genre. The voices will continue to fulfill SBCT's mission of being a light to illuminate the darkness.
STREAMING MAY 21-30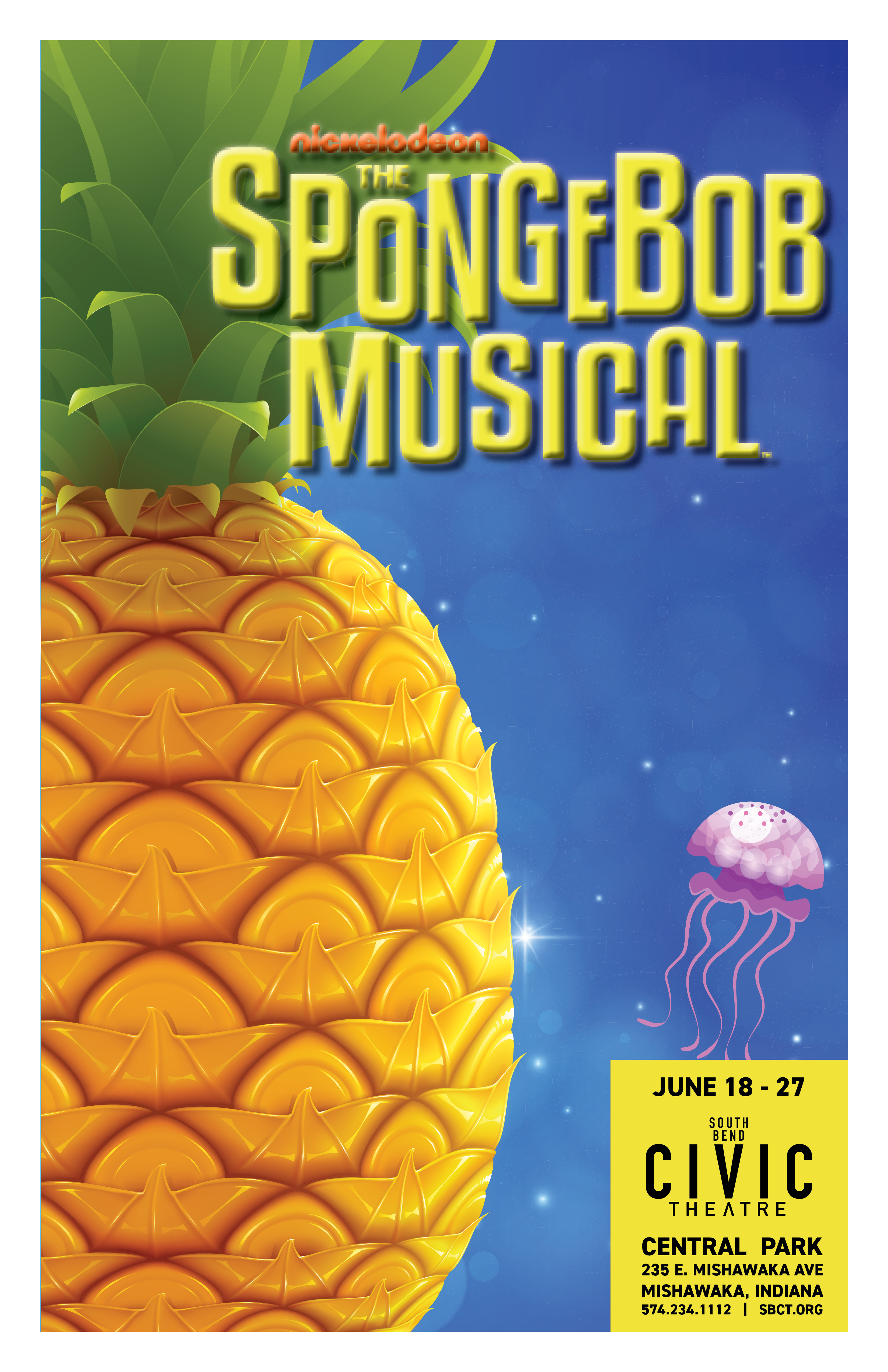 THE SPONGEBOB MUSICAL
SpongeBob, Patrick, Sandy, Squidward and all of Bikini Bottom face total annihilation... until a most unexpected hero rises to take center stage. Based on the series by Stephen Hillenburg/ Book by Kyle Jarrow.  First of our Plays in the Parks Summer Offerings.
TICKETS ON SALE MAY 3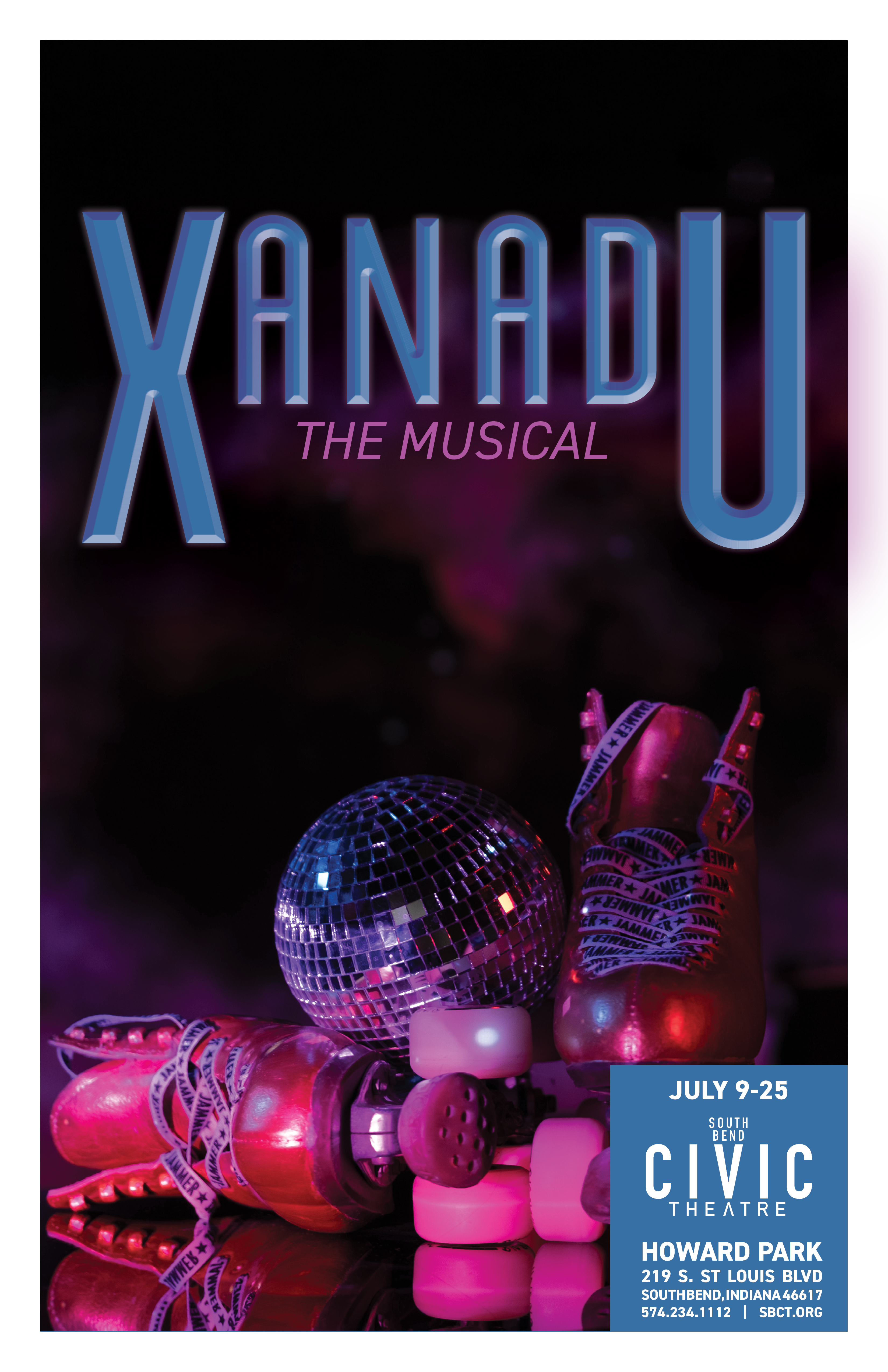 XANADU THE MUSICAL
A Greek muse inspires love, laughter, and the world's first roller disco in this 1980's glitter explosion! Tony Award-nominated, hilarious, roller skating, musical adventure about following your dreams despite the limitations others set for you. Enjoy our Plays in the Parks Summer Productions.
TICKETS ON SALE MAY 3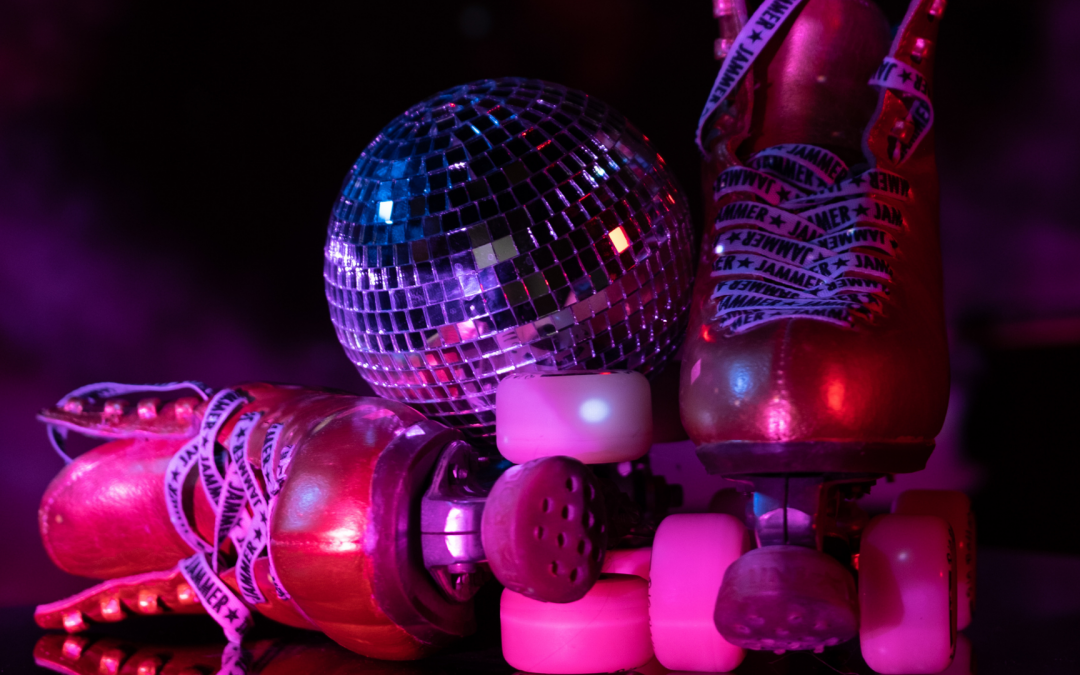 THE Xanadu MUSICAL Title of Show: Xanadu Synopsis: When amateur artist Sonny Malone decides to give up, a muse on Mount Olympus hears his despondency and heads to Earth to prod him to create a multifaceted art experience: a roller disco. A musical farce based on the 1980 film starring Olivia Newton John. Director: Brock ButlerMusic Director: Roy BronkemaChoreographer: Callie Lorenz Ages Called: 16+ IMPORTANT DATESSunday, May 2 (6:30PM-9:30PM) @ SBCT Monday, May 3 (6:30PM-9:30PM) @ SBCTMonday,...
read more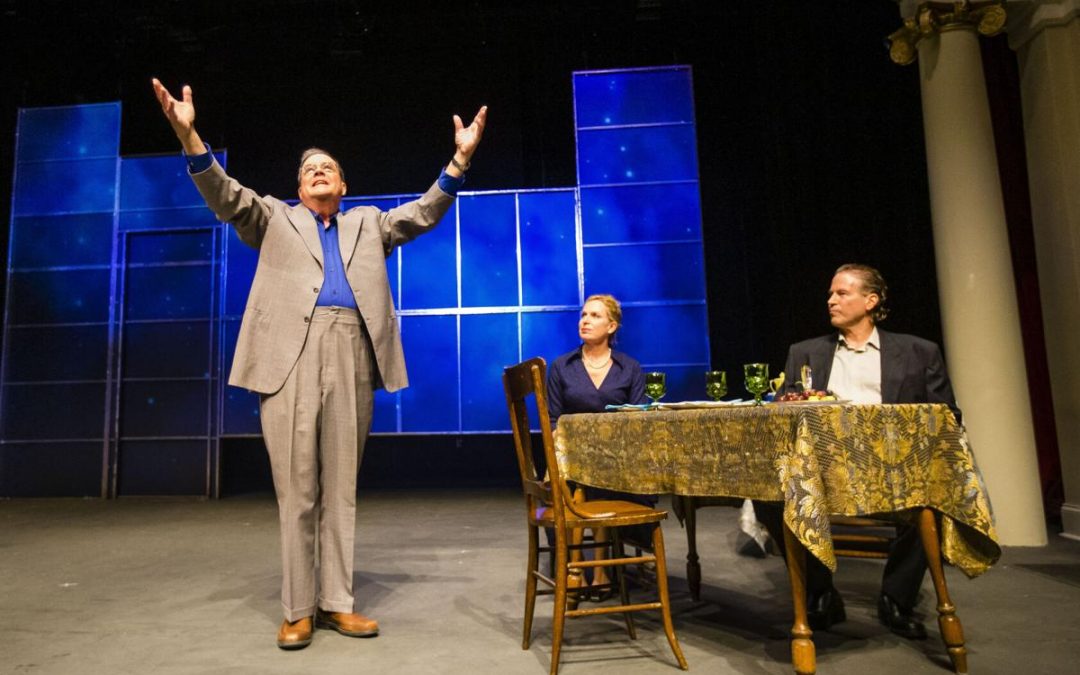 In September 1941, German physicist Werner Heisenberg visited his former mentor, Niels Bohr, at the latter's home in Copenhagen. What they discussed and the ramifications of their meeting remains unclear, in part because each gave differing accounts of it after World War II. Scientists continue to debate what transpired, and Michael Frayn uses that uncertainty as the basis for his 1998 play, "Copenhagen," which South Bend Civic Theatre premieres Friday as its latest online production. Set in a...
read more
FIND MORE NEWS FROM BEHIND THE CIVIC'S CURTAIN
Check the CIVIC's blog for updates about upcoming events, auditions and classes.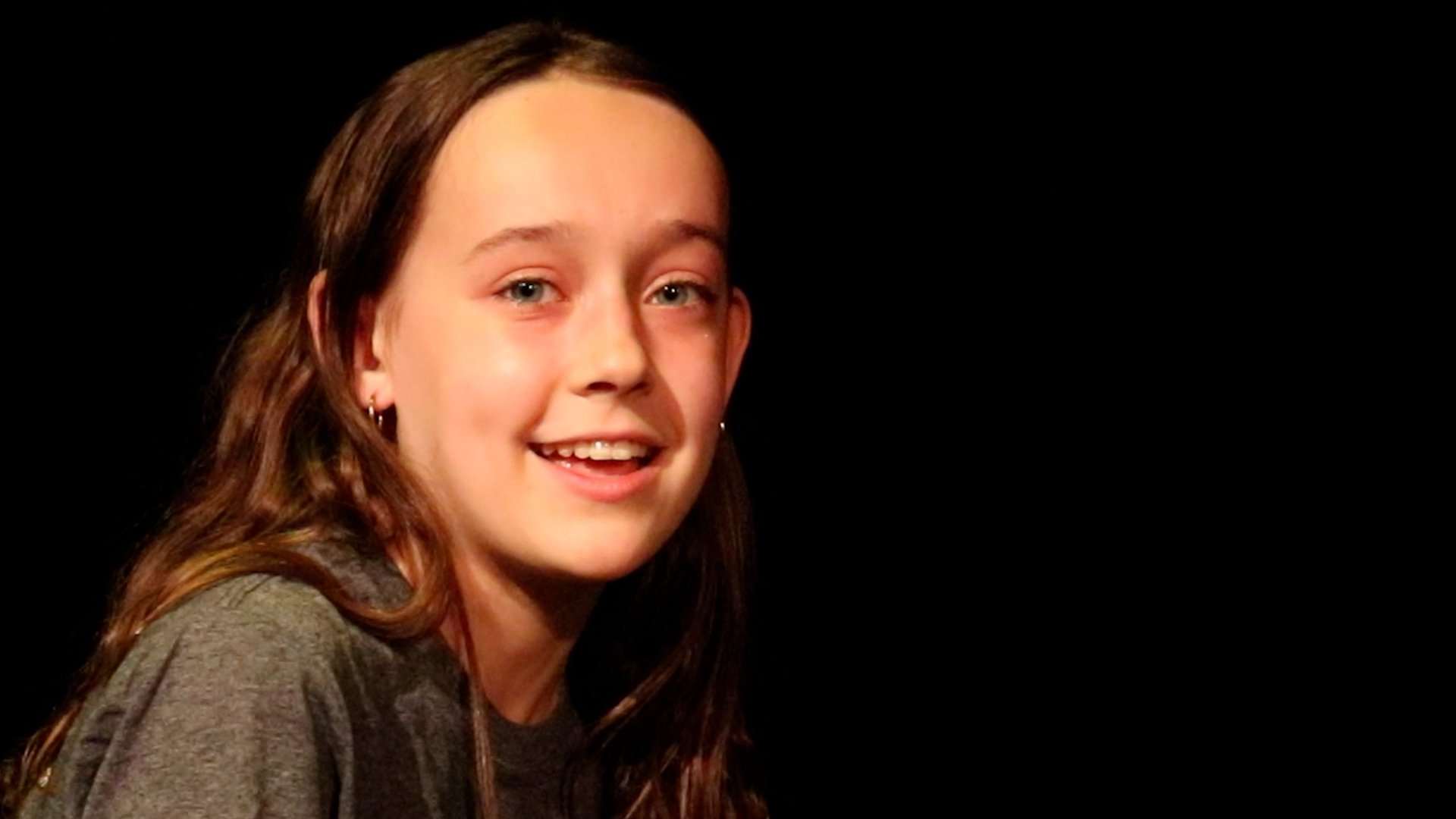 "The CIVIC is like a family.
We've seen each other at our height and sometimes at our low, and we all come together to make something beautiful."
Clara Moran Walton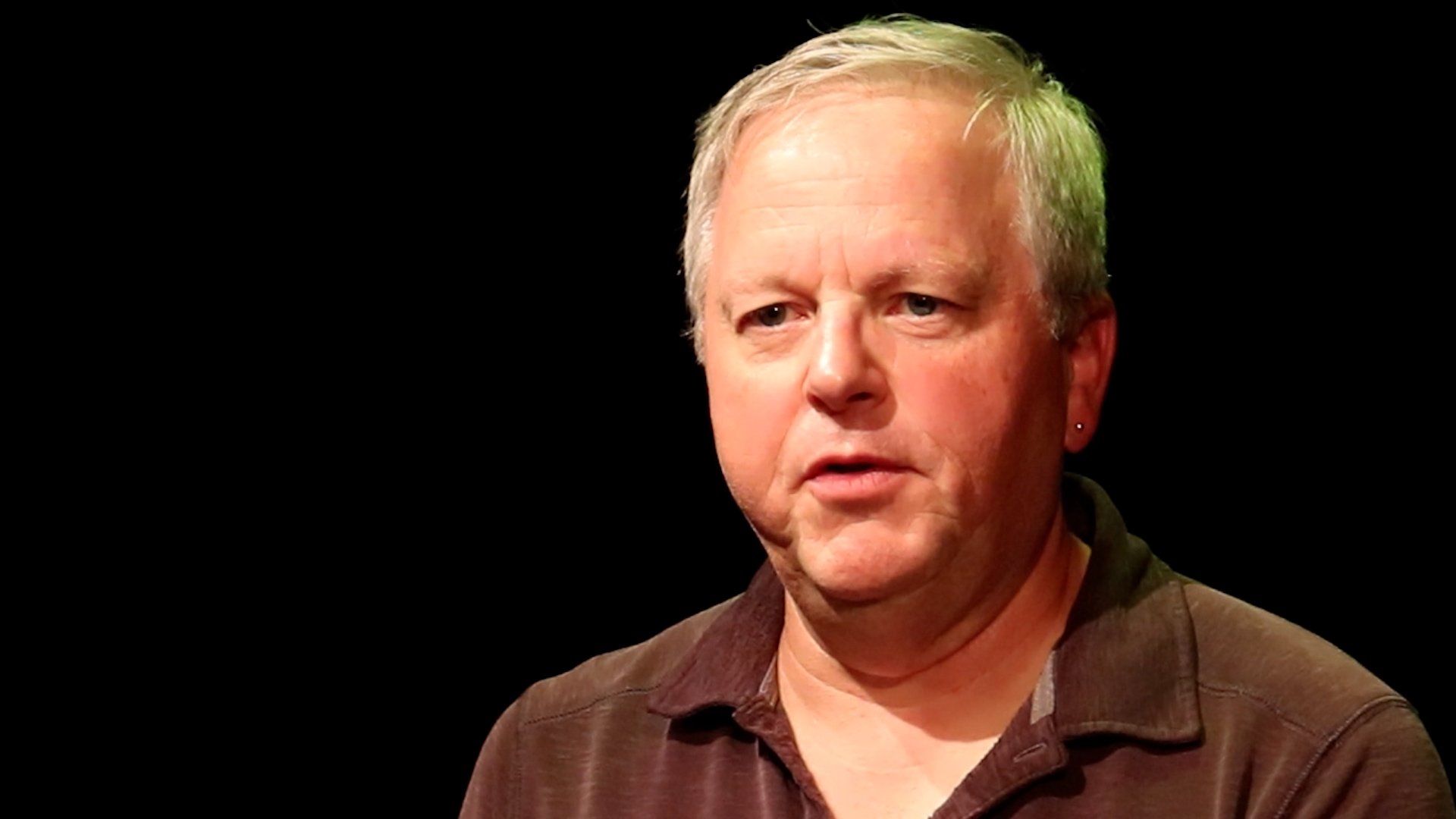 "You can bring joy to people you've never met and that's just really incredible. It made me feel like this is where I need to be."
Bill Loring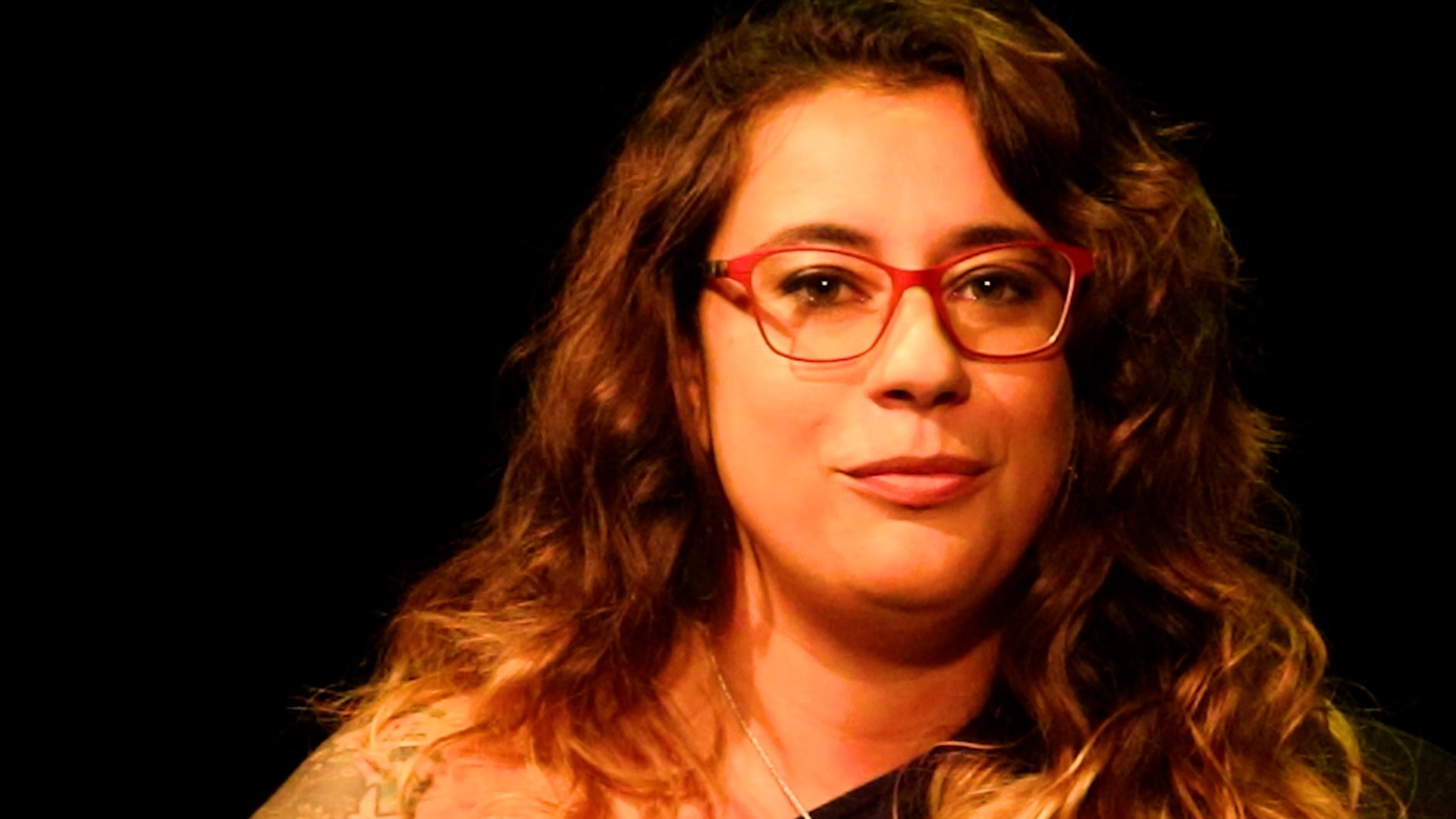 "Aaron, and the CIVIC, took a chance on me. I don't know if he knew that he was giving me a second chance at life. I don't know if he knew he was giving me this opportunity to continue to create."
Leah Tirado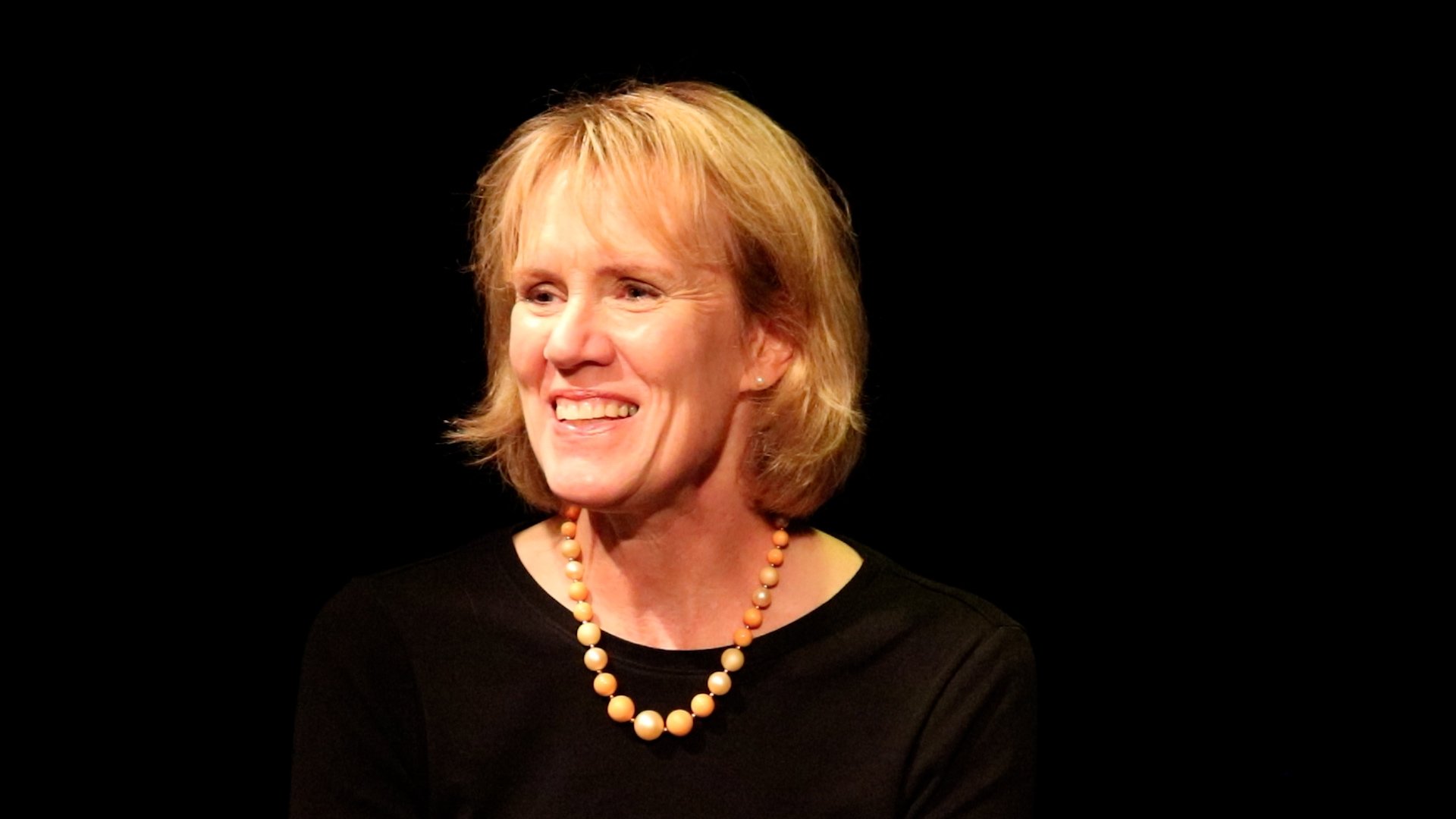 "I was very lonely. I didn't have friends. I was bullied and failing every class. I auditioned for a show and at that moment, my whole life changed. I can say it was a miracle."
Connie Chalko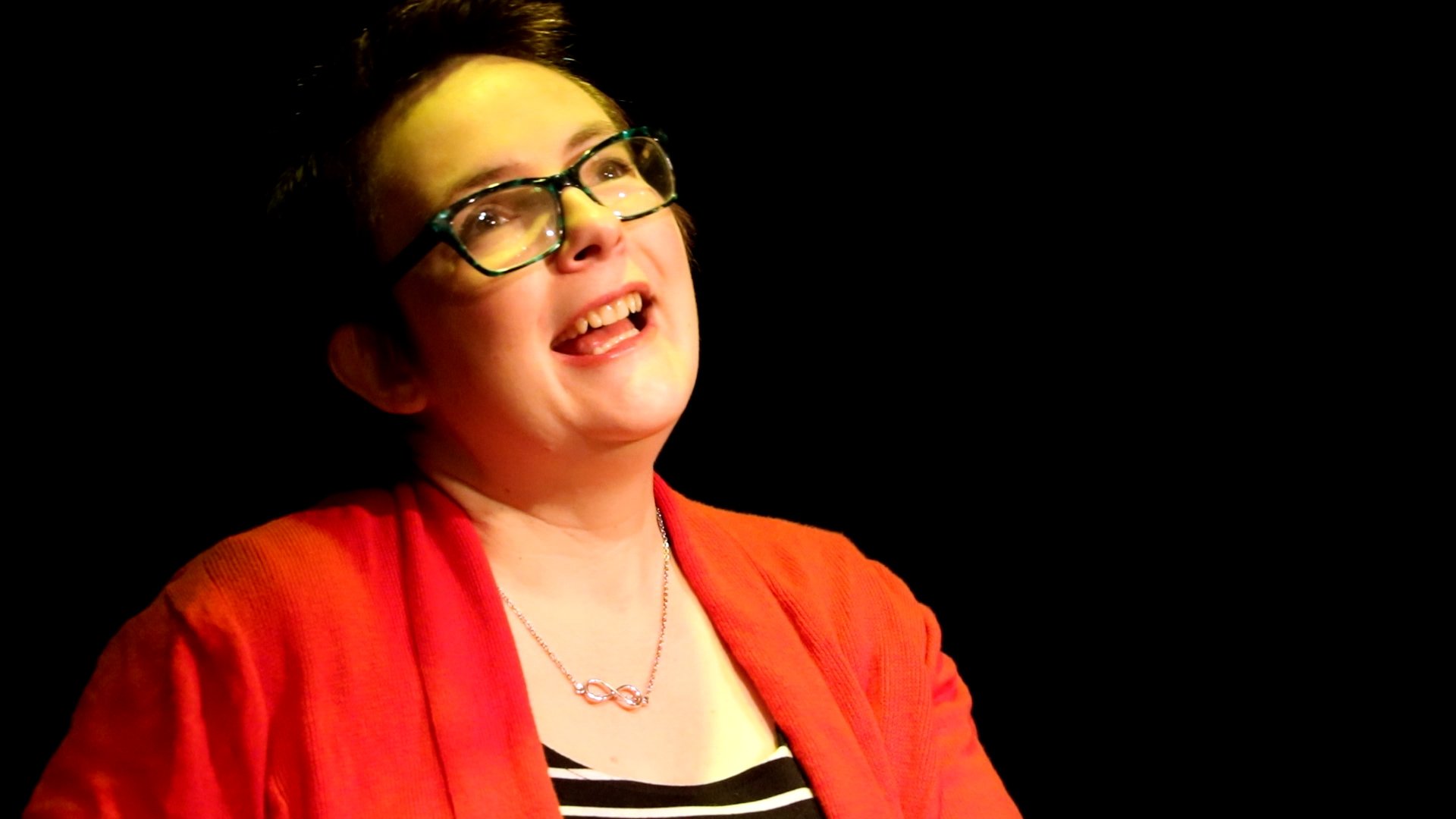 "The CIVIC has given me a home. It's brought creativity back into my life in a way that it hadn't been in a long time. I get to be an artist again. I'm healthier, I'm happier, I am more confident."
Darlene Hampton
BOX OFFICE
Monday-Friday: 10-5 p.m.
574-234-1112
403 N. Main St., South Bend, IN 46601