WHAT'S HAPPENING AT THE CIVIC?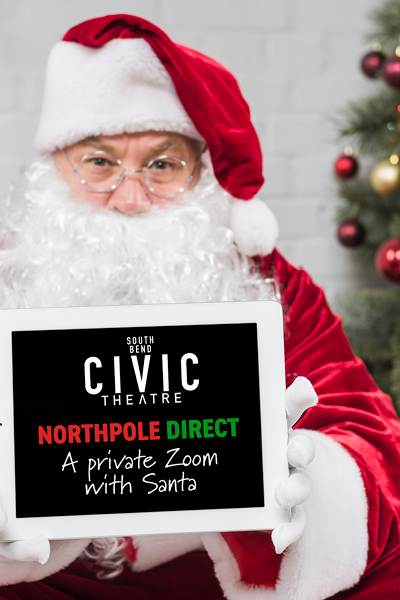 NORTHPOLE DIRECT 

Don't let COVID ruin the magic of Christmas for the children in your life.
Nov. 29-Dec. 20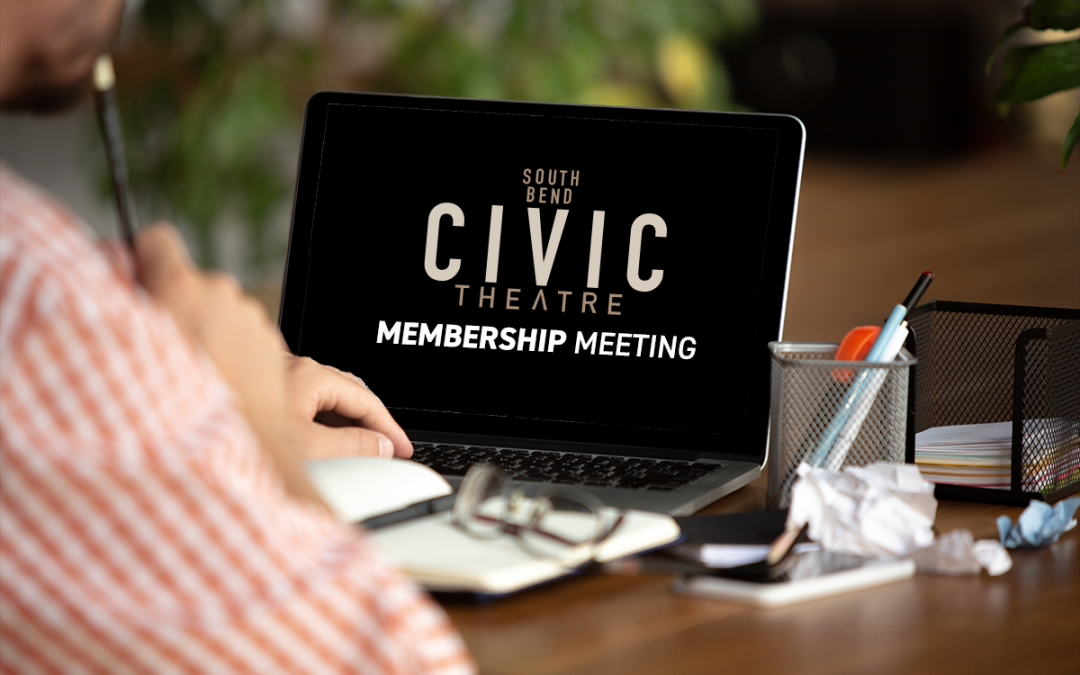 The CIVIC's Volunteer Board of Directors would like to invite you to our 2021 annual meeting. We will gather virtually at 6:30 p.m. Tuesday, Nov. 24 to conduct the formal business of our organization. All community members are invited to attend, and all members of the organization are encouraged to cast a vote on several matters. SLATE OF BOARD CANDIDATES The secretary of the board of directors of South Bend Civic Theatre, Inc., hereby provides notice of the board's proposed slate of...
read more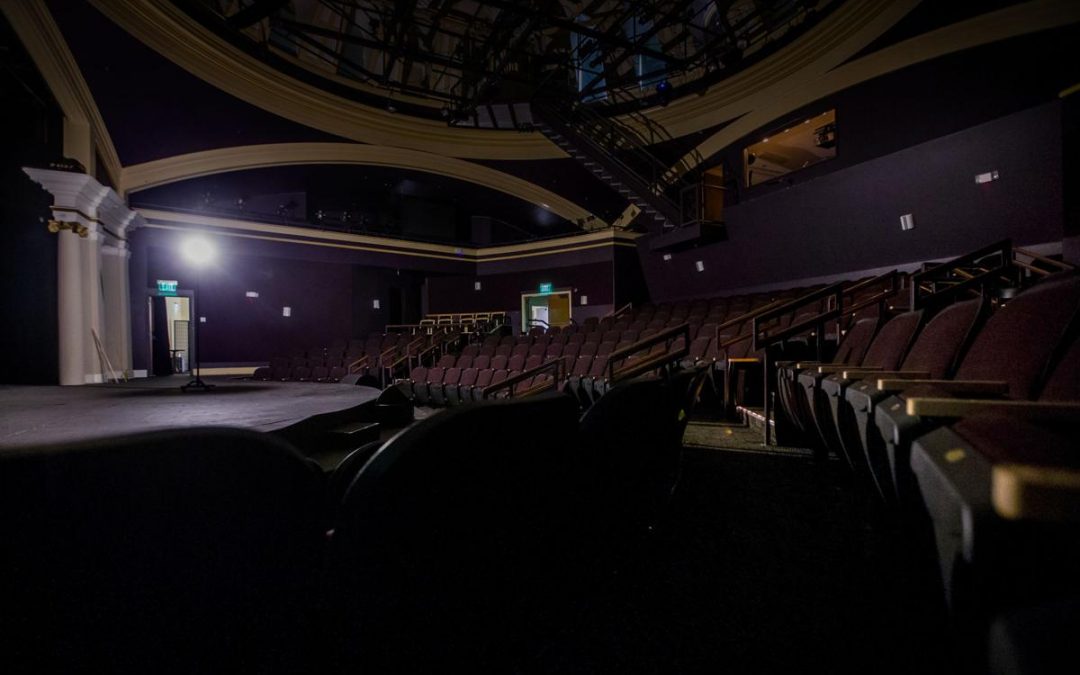 Although we will never close the curtain on our mission to enrich and create community -- that work is more important now than ever before -- the South Bend Civic Theatre cannot in good faith continue with live theatre productions. Due to the re-escalating COVID-19 pandemic, we will be suspending all scheduled in-person performances through the end of the year. It is not a decision we took lightly -- or one we wanted to make -- but it's the right and responsible one. Since we resumed...
read more
FIND MORE NEWS FROM BEHIND THE CIVIC'S CURTAIN
Check the CIVIC's blog for updates about upcoming events, auditions and classes. 
"The CIVIC is like a family.
We've seen each other at our height and sometimes at our low, and we all come together to make something beautiful."
Clara Moran
"You can bring joy to people you've never met and that's just really incredible. It made me feel like this is where I need to be."
Bill Loring
"Aaron, and the CIVIC, took a chance on me. I don't know if he knew that he was giving me a second chance at life. I don't know if he knew he was giving me this opportunity to continue to create."
Leah Tirado
"I was very lonely. I didn't have friends. I was bullied and failing every class. I auditioned for a show and at that moment, my whole life changed. I can say it was a miracle."
Connie Chalko
"The CIVIC has given me a home. It's brought creativity back into my life in a way that it hadn't been in a long time. I get to be an artist again. I'm healthier, I'm happier, I am more confident."
Darlene Hampton
BOX OFFICE
Monday-Friday: 12-6 p.m.
574-234-1112
403 N. Main St., South Bend, IN 46601