WHAT'S HAPPENING AT THE CIVIC?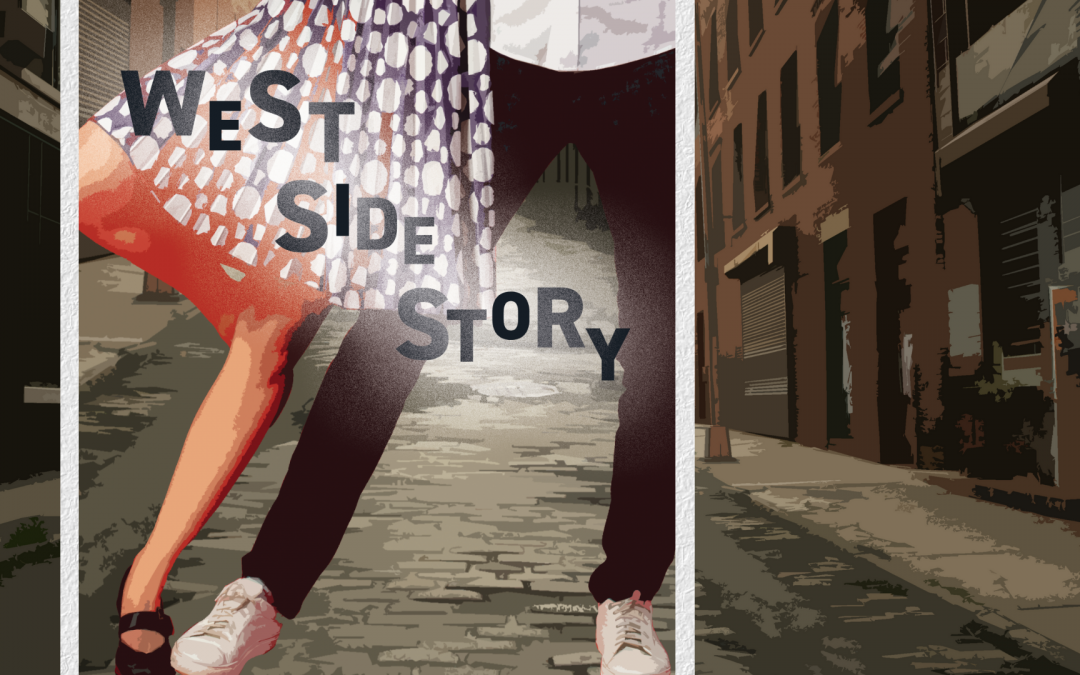 West side story Title of Show: West Side Story Synopsis: Inspired by William Shakespeare's play Romeo and Juliet, the story is set in the mid-1950s in the Upper West Side of Manhattan in New York City, then a multiracial, blue-collar neighborhood. The musical explores the rivalry between the Jets and the Sharks, two teenage street gangs of different ethnic backgrounds. The members of the Sharks, from Puerto Rico, are taunted by the Jets, a white gang.[1] The young protagonist, Tony, a former...
read more
FIND MORE NEWS FROM BEHIND THE CIVIC'S CURTAIN
Check the CIVIC's blog for updates about upcoming events, auditions and classes.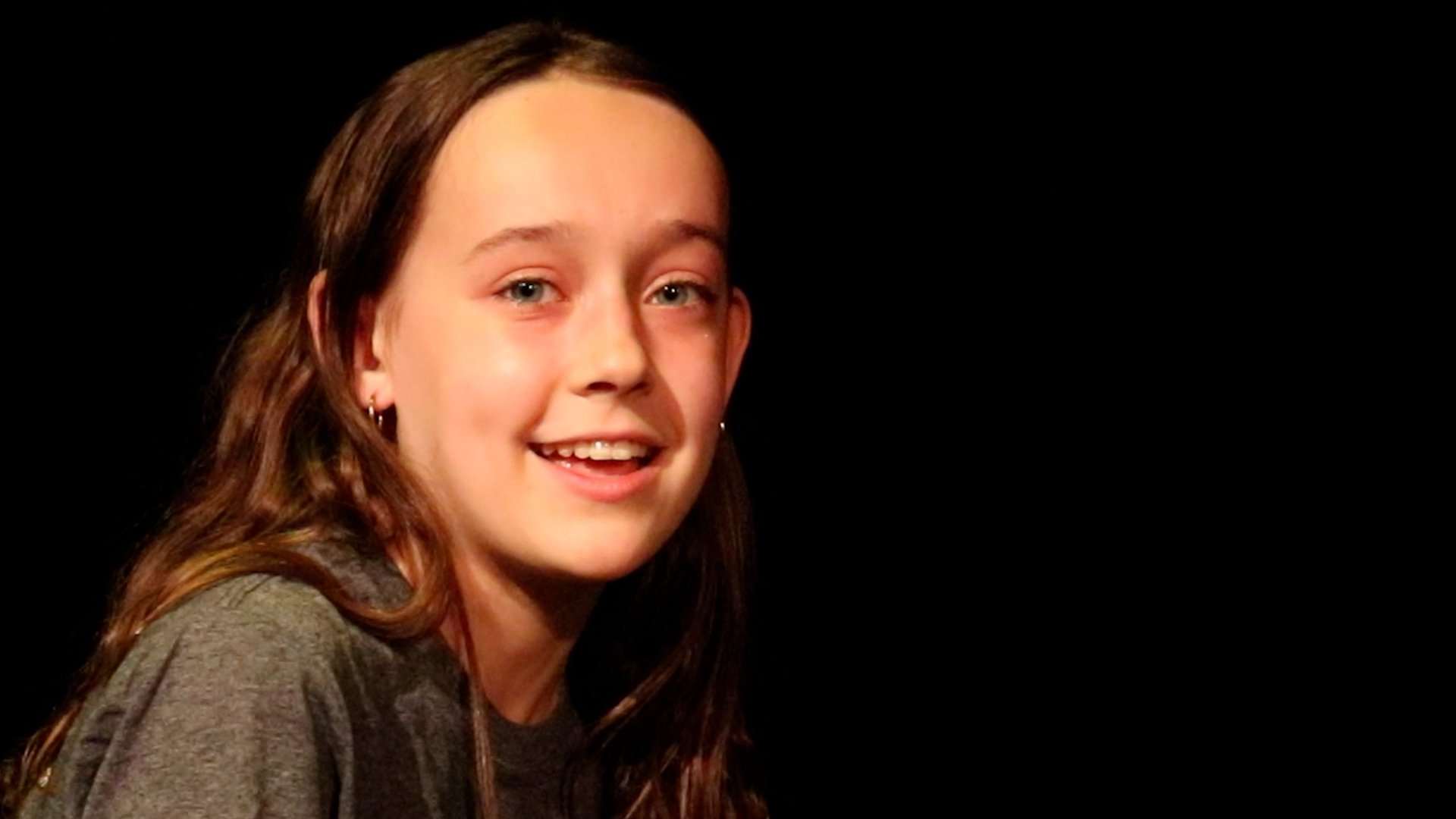 "The CIVIC is like a family.
We've seen each other at our height and sometimes at our low, and we all come together to make something beautiful."
Clara Moran Walton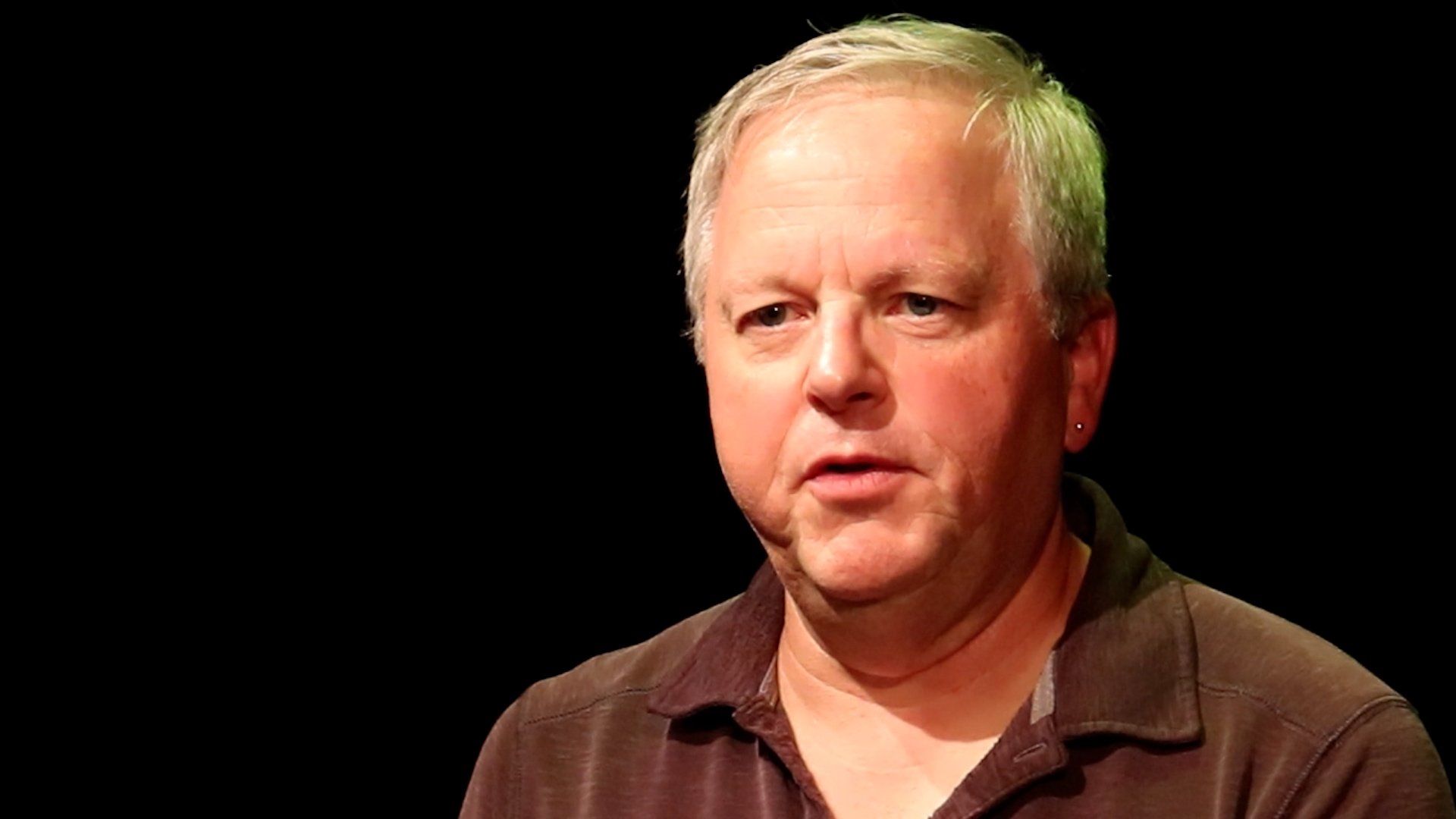 "You can bring joy to people you've never met and that's just really incredible. It made me feel like this is where I need to be."
Bill Loring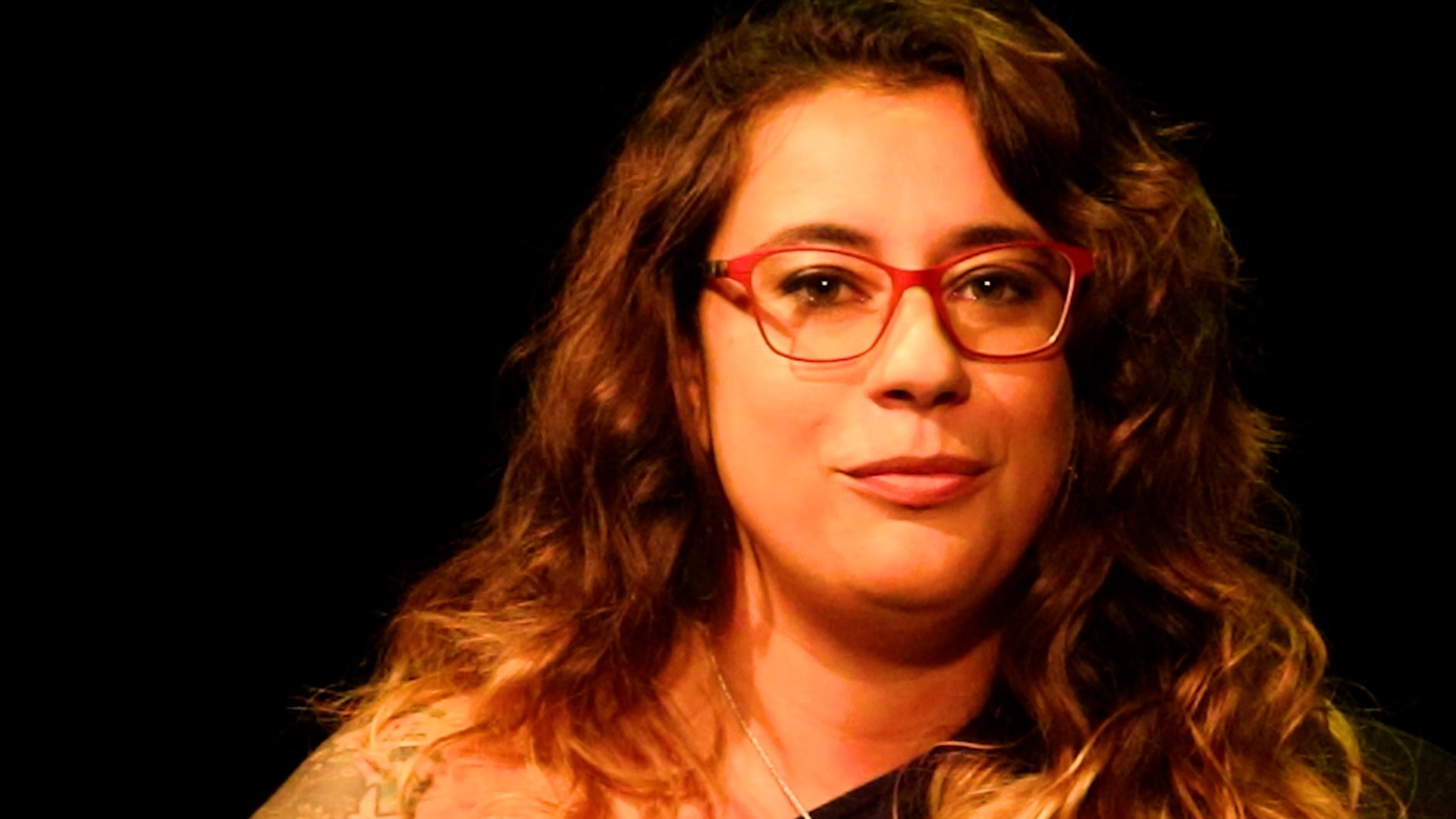 "Aaron, and the CIVIC, took a chance on me. I don't know if he knew that he was giving me a second chance at life. I don't know if he knew he was giving me this opportunity to continue to create."
Leah Tirado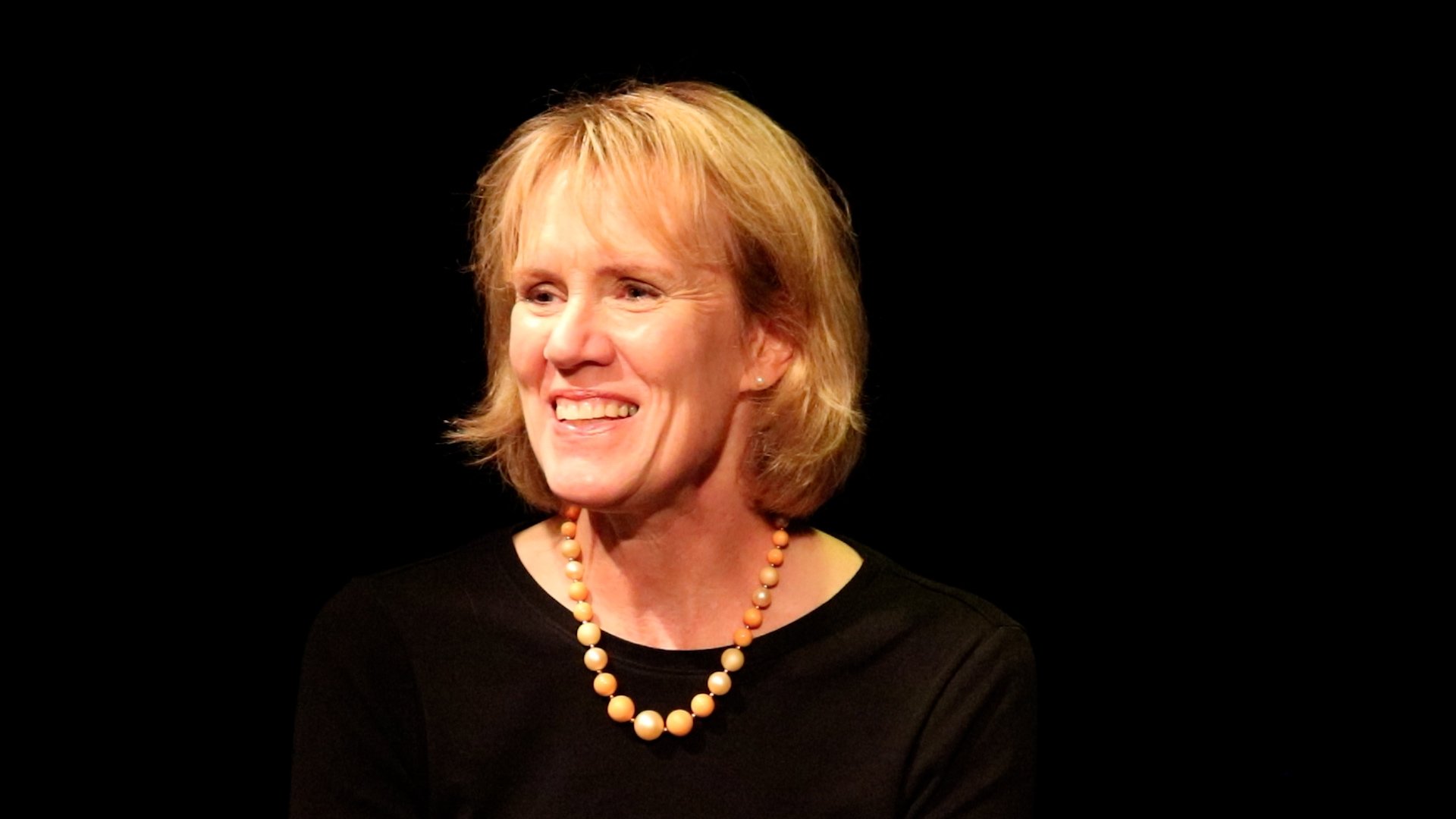 "I was very lonely. I didn't have friends. I was bullied and failing every class. I auditioned for a show and at that moment, my whole life changed. I can say it was a miracle."
Connie Chalko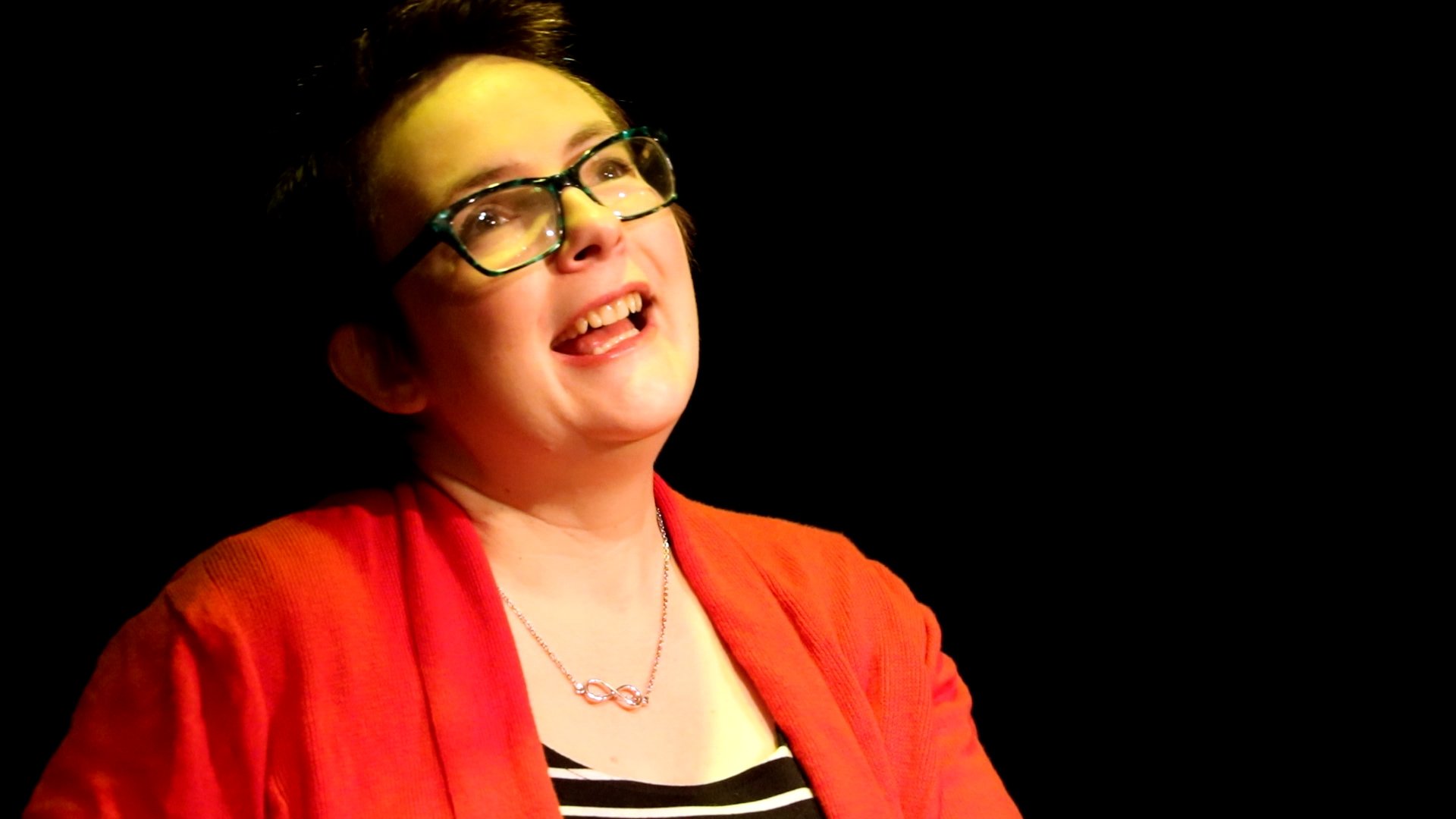 "The CIVIC has given me a home. It's brought creativity back into my life in a way that it hadn't been in a long time. I get to be an artist again. I'm healthier, I'm happier, I am more confident."
Darlene Hampton
BOX OFFICE
Monday-Friday: 10-5 p.m.
574-234-1112
403 N. Main St., South Bend, IN 46601