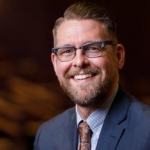 Aaron Nichols
Executive Director
aaron@sbct.org
cell: 574-333-4473
Jeffrey Barrick
Production Designer
jeff@sbct.org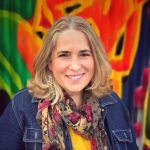 Tatiana Botero
Engagement & Development Manager
tatiana@sbct.org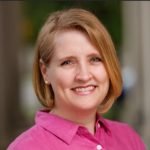 Kirsten Campbell
Education Administrator
education@sbct.org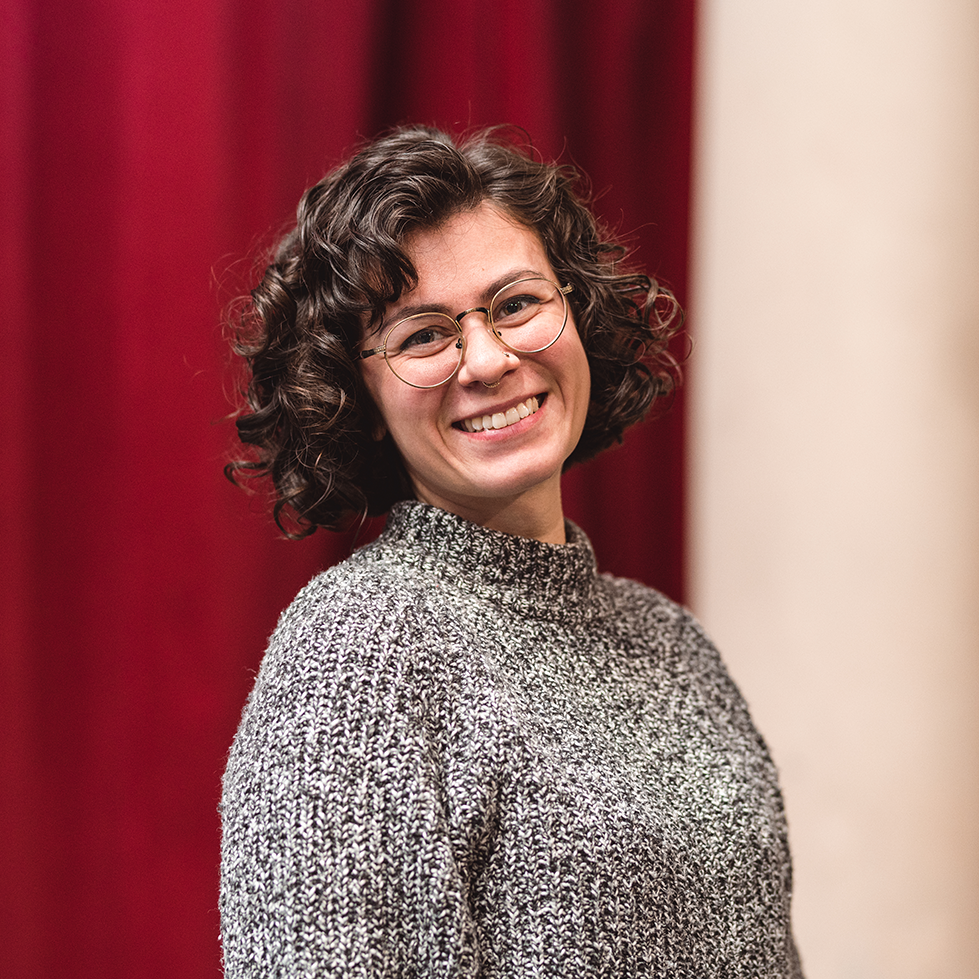 Olivia Lianez
Director of Production
olivia@sbct.org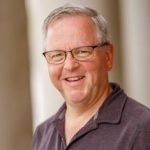 William Loring
Construction Manager
william@sbct.org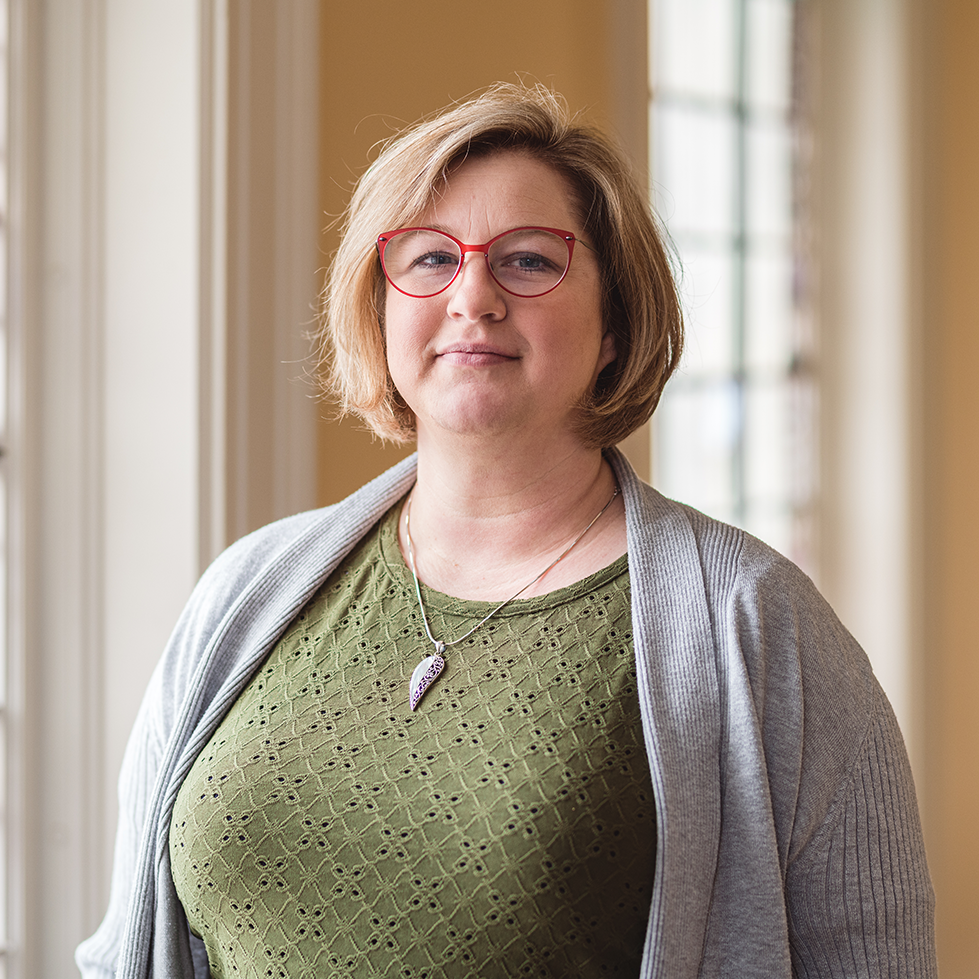 Alicia Walker
Prop Master
alicia@sbct.org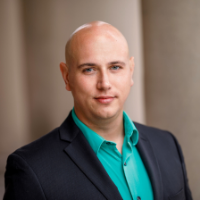 Joshua Napierkowski
Education Director
josh@sbct.org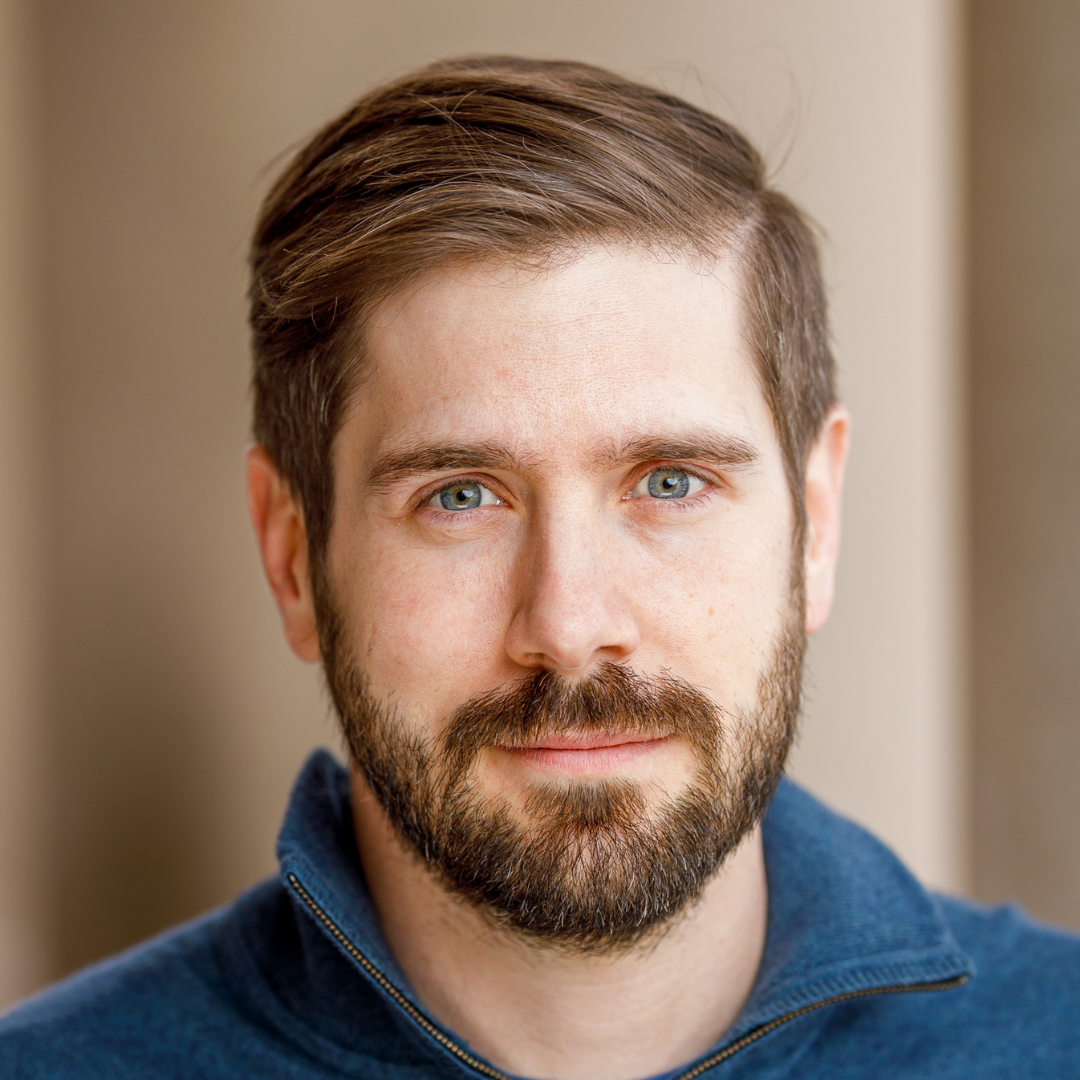 Derrick Null
Technical Supervisor
derrick@sbct.org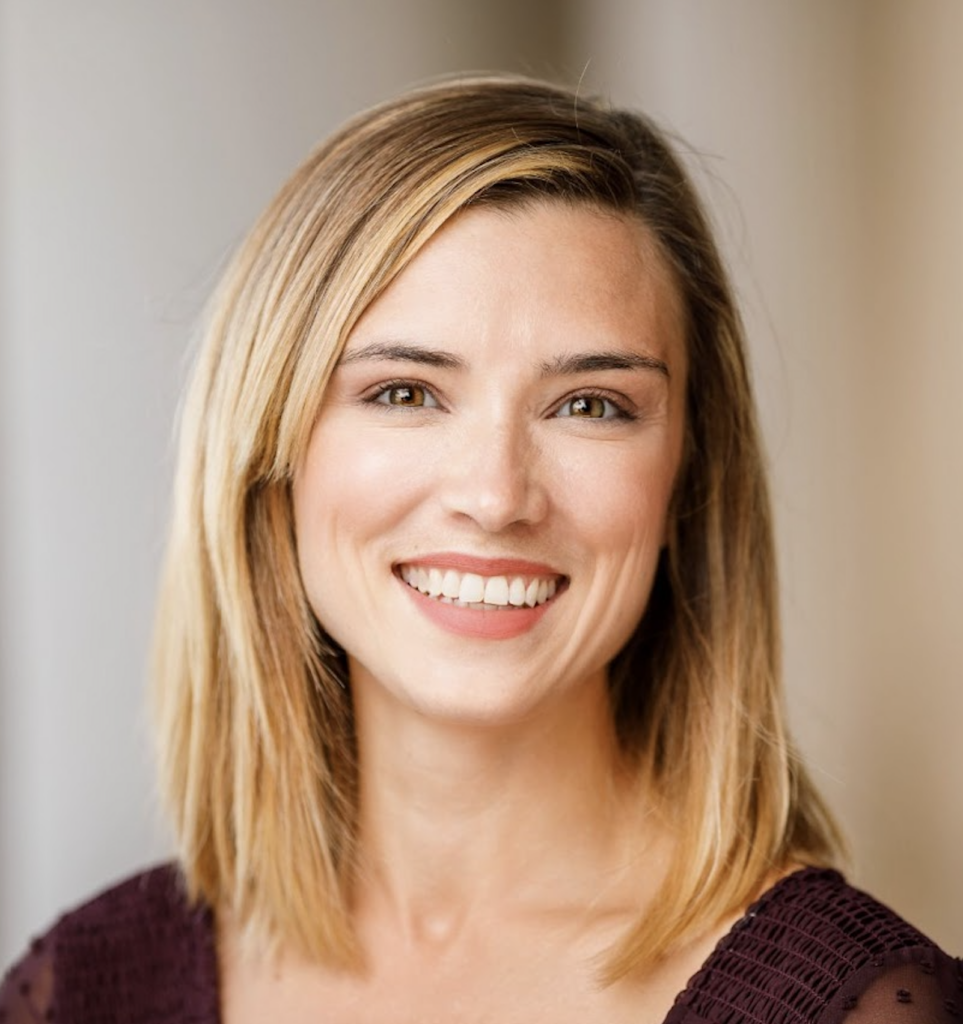 Amelia Claeys
Director of Outreach
Amelia@sbct.org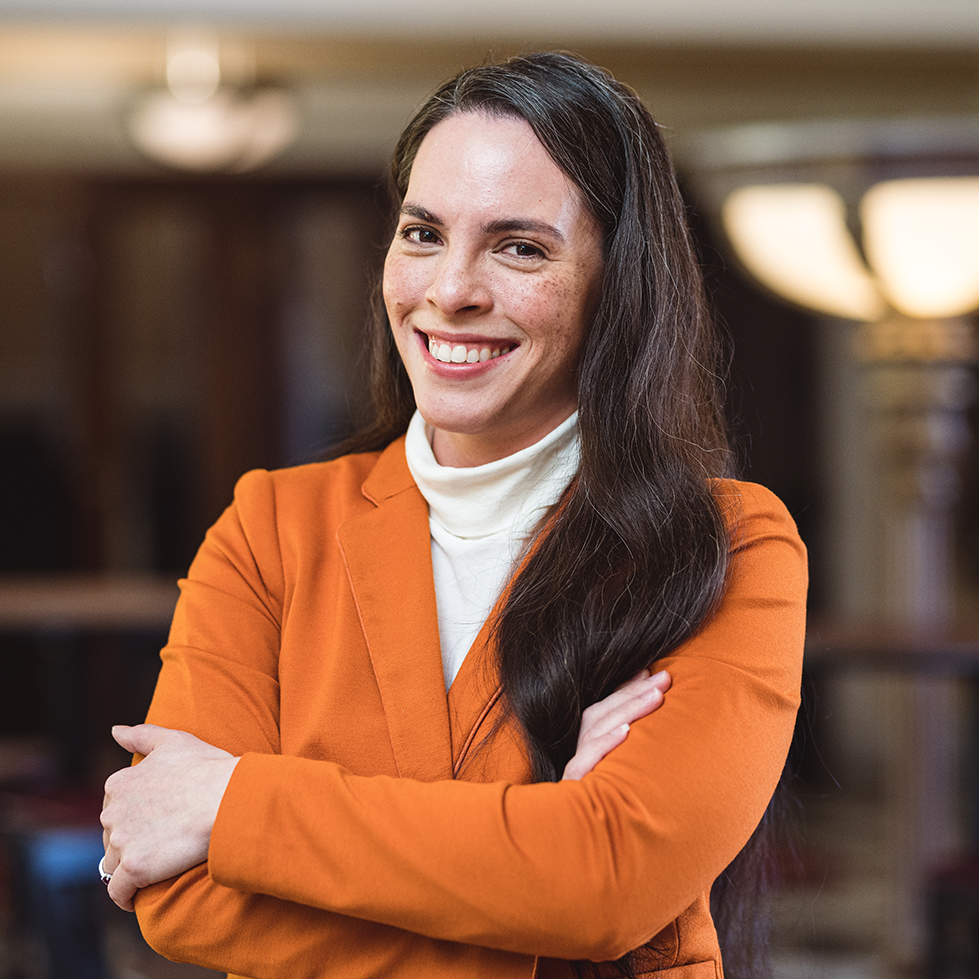 April Sellers
Volunteer Coordinator
april@sbct.org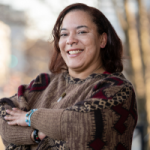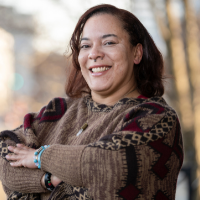 Loria Perez
Guest Services Manager
loria@sbct.org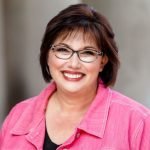 Michelle Reynolds
Director of Smiles and Happiness
michelle@sbct.org 
The South Bend Civic Theatre is a 501(c)3 nonprofit, which means we are governed by a Board of Directors.
Nonprofits are most effective when they are governed by a group of leaders who understand the impact of the nonprofit in its community. We are grateful to have an engaged Board of Directors who believe in the CIVIC's mission and vision.
Thank you to our Board of Directors, who volunteer their time to ensure the CIVIC maintains a strong organizational structure and holds the theatre accountable.
Members of our Board of Directors serve in three-year terms, and each bring a valuable perspective, from experience in the arts to legal and financial backgrounds.
President:
Barbara Phair
President-Elect:
Connie Chalko
Secretary:
Joan Martel Ball
Treasurer:
Raquel Buari
Members:
Mary Baker
Melissa Bialko
Humberto Delgado
Janine Felder-Kahn
John Foegley
Eve Finnessy
Bill Lavelle
Nathan Mittleman
Vivian G. Sallie
Cari Shein
Melanie Smith-Guillaume
Sarah M. Taylor
Liz Zimmerman