WHO WE ARE
South Bend Civic Theatre is dedicated to cultivating the whole artist– mind, body, and soul. We inspire our students to exemplify the Civic Theatre's 5 C's: Creativity, Curiosity, Compassion, Civility, and Collaboration. We believe art is crucial in creating connected citizens who value community over self. We view our responsibility as Educators and Theatre Professionals as to lead by example and create a safe and supportive atmosphere for participants to explore, grow, and create.
WHAT WE DO
The Production department is at the heart of what we do here at South Bend Civic Theatre. The production team is responsible for the realization of our shows: taking them from scripts and concepts to tangible experiences for our audiences. We create the props, costumes, sets, lighting, etc. for each production and also provide actor and director support in the rehearsal process for each production. As a civic theatre, we take people of specific experience and try to mold that experience into a general understanding of the entirety of the production process.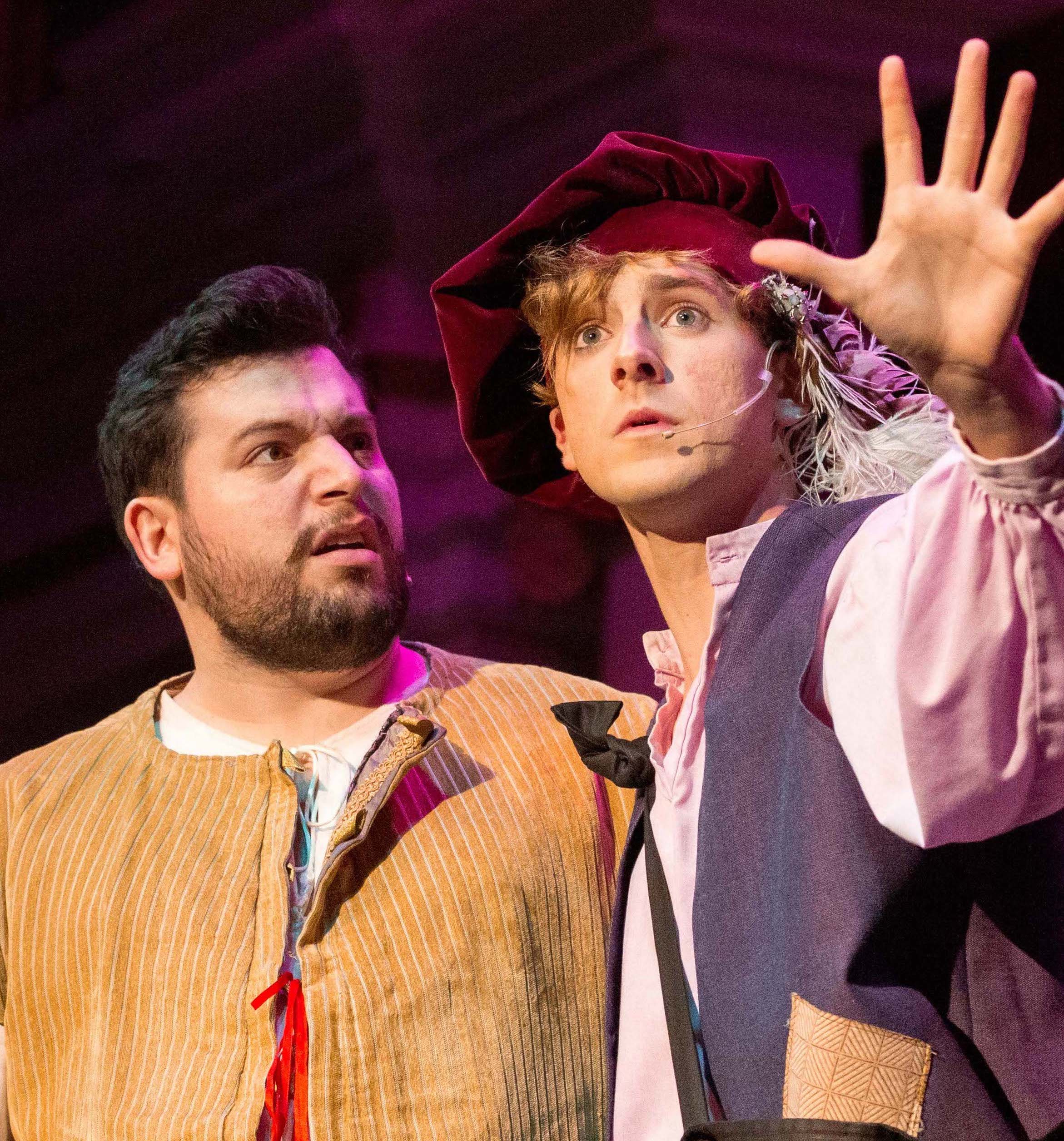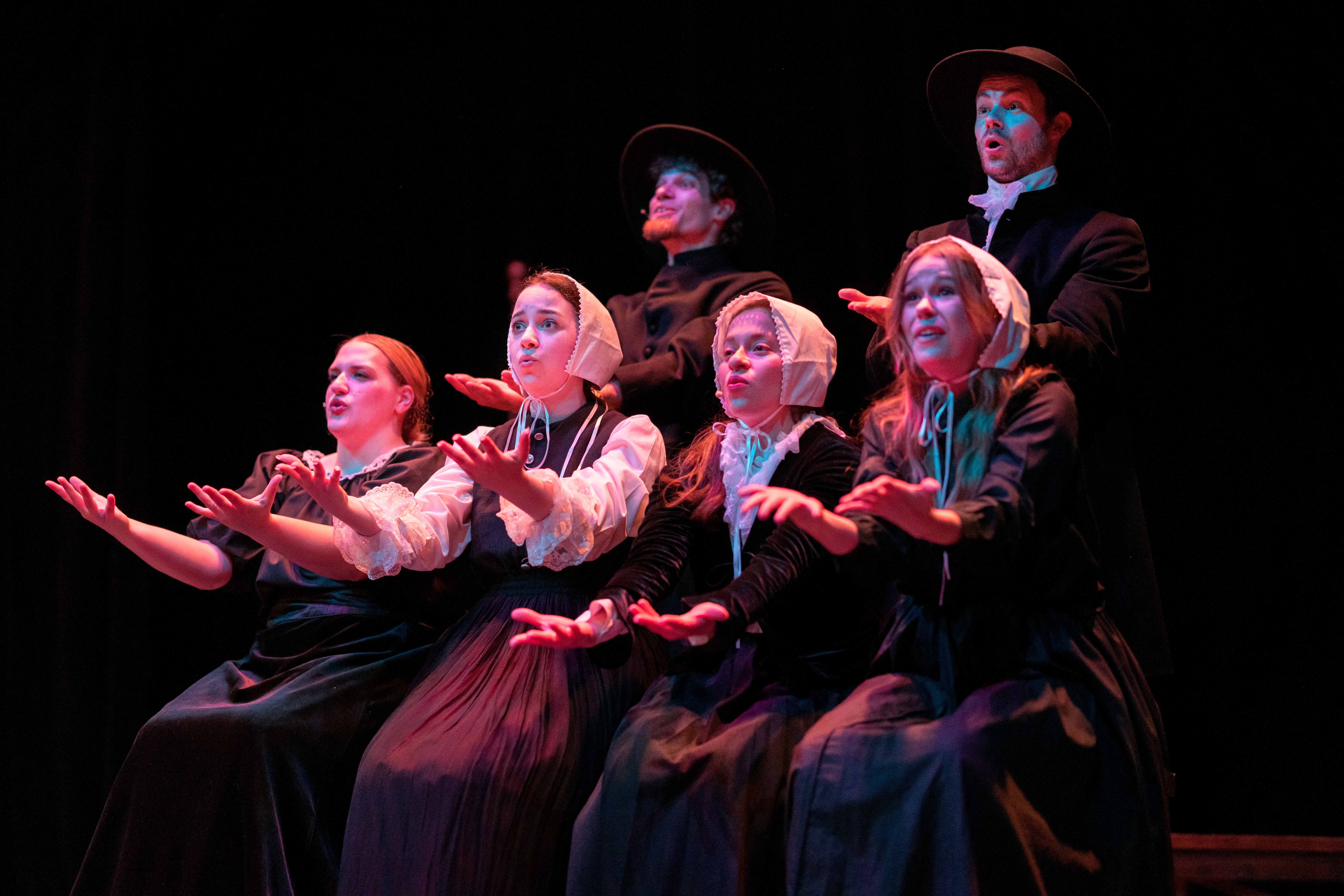 WHAT WE NEED
The production internship provides insight into what it takes to run a fast-paced and high-profile theatre company. The ideal intern should not only be interested in the study of theatre, but also be organized, personable, and detail-oriented. They should be self-starters and have the ability to see a project to completion. Candidates should be able to work with a wide variety of people. We are an inclusive company and are looking for interns who understand the importance of creating an inclusive environment for all people (cast, crew, patrons, etc.) that enter our building. This is of utmost importance.
RESPONSIBILITIES INCLUDE
Assisting the production team in preparation of a production including, but not limited to the areas of
Scenic
Props
Lighting
Stage Management
Production management
Complete weekly hours consisting of, but not limited to
Hours of various shop upkeep
Rehearsal Hours
Production Meetings
Production Prep within the Production Management Office
Design for an upcoming show
Work one-on-one with a resident design mentor and production team for an upcoming production
Complete a design project in the area of:

Set Design, Costume Design, Lighting Design, Prop Design, Stage Management
BENEFITS INCLUDE
Experience in day-to-day operations of a theatre production department.
Work one-on-one with an experienced designer.
College credit as available through a student's academic institution
Complimentary tickets to Civic mainstage productions
Invitations to networking events with the Civic Executive Director, Board of Directors, designers, and volunteers.
Project Stipend of $1500 if all 4 steps of the internship program are successfully completed.
Limited Housing
QUALIFICATIONS
Any combination equivalent to graduation from high school, with (3) years of technical production history AND/OR two (2) years of theatre training in a theatre conservatory/collegiate program
Candidates must pass a background check prior to the start of the internship if over the age of eighteen (18).
South Bend Civic Theatre, "SBCT" is an Equal Opportunity Employer. SBCT does not discriminate on the basis of race,
religion, color, sex, gender identity, sexual orientation, age, non-disqualifying physical or mental disability, national origin, veteran status or any other basis covered by appropriate law. All employment is decided on the basis of qualifications, merit, and business need.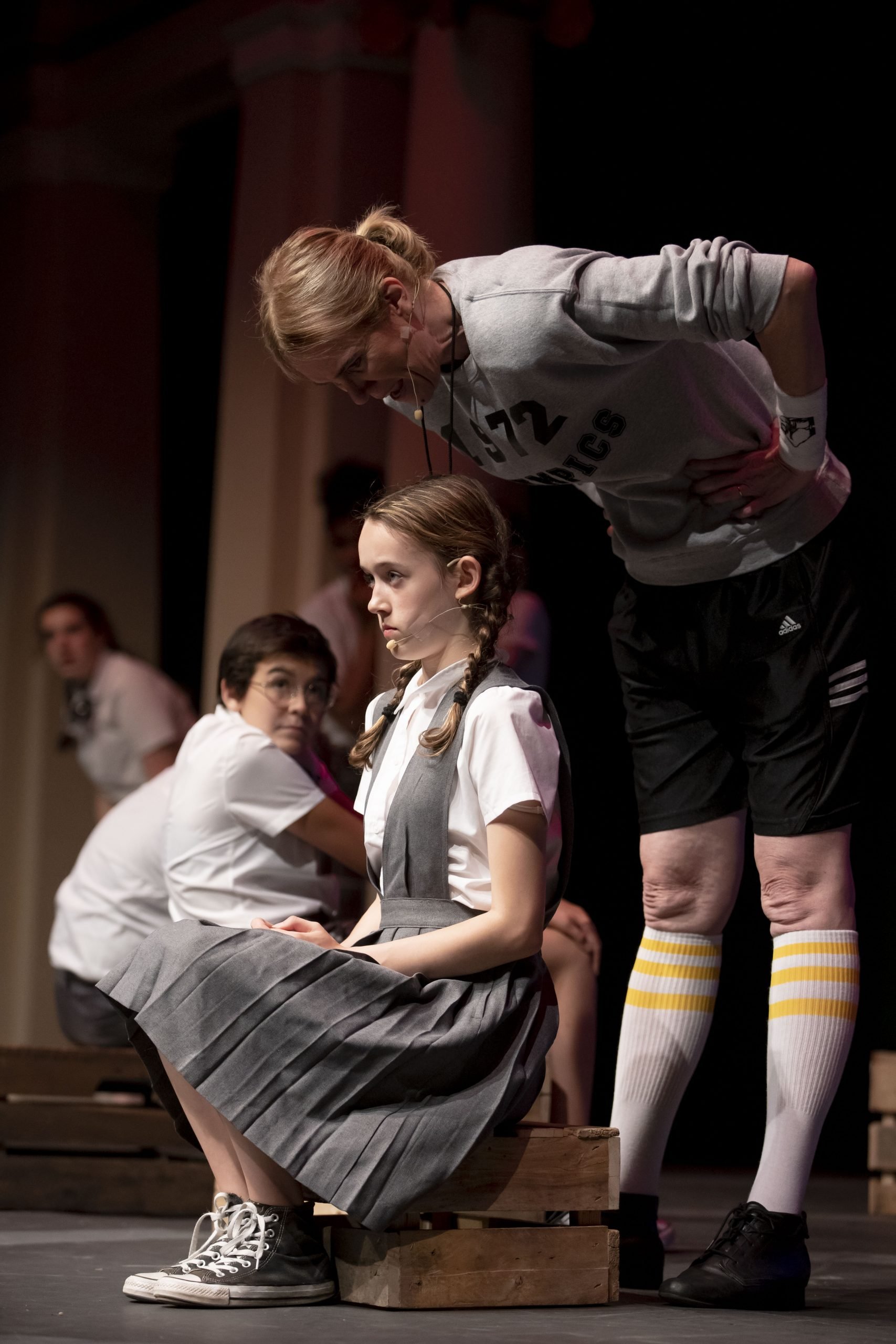 To be considered for an Education Internship with the South Bend Civic Theatre, please prepare the following:
A cover letter stating:

Your specific interest/s in this particular internship
Your available start and end dates
Hourly time commitment each week
How you hope this internship will support your future goals

 A current CV or resume describing relevant experience
Two letters of academic and/or professional references.
Please note that if your references would like to submit their letters to SBCT directly, they may do so by mailing directly to SBCT:
Submit your application to the Director of Education, Josh Napierkowski via email to josh@sbct.org
Or by mailing your completed application to:
South Bend Civic Theatre
Attn: Director of Education
403 North Main Street
South Bend, IN 46601