CIVIC CLASSES
 The South Bend Civic Theatre offers classes for grades K-12 and for adults. Classes include Creative Dramatics for K-2nd grade, which develops imaginative thought and creative expressions; Theatre Basics for 3rd-5th grade, which builds on the imaginative foundation and introduces fundamental stage techniques; and CIVIC Company, which fully immerses and prepares the next generation of well-rounded actors.
Adult offerings include both private voice and acting lessons as well as classes.
All classes and workshops must have at least 6 participants registered; enrollment lower than six will result in class cancellation.
Classes and Workshops begin in September and run through May
Check back soon for our 2022/23 Season of Classes and Workshops!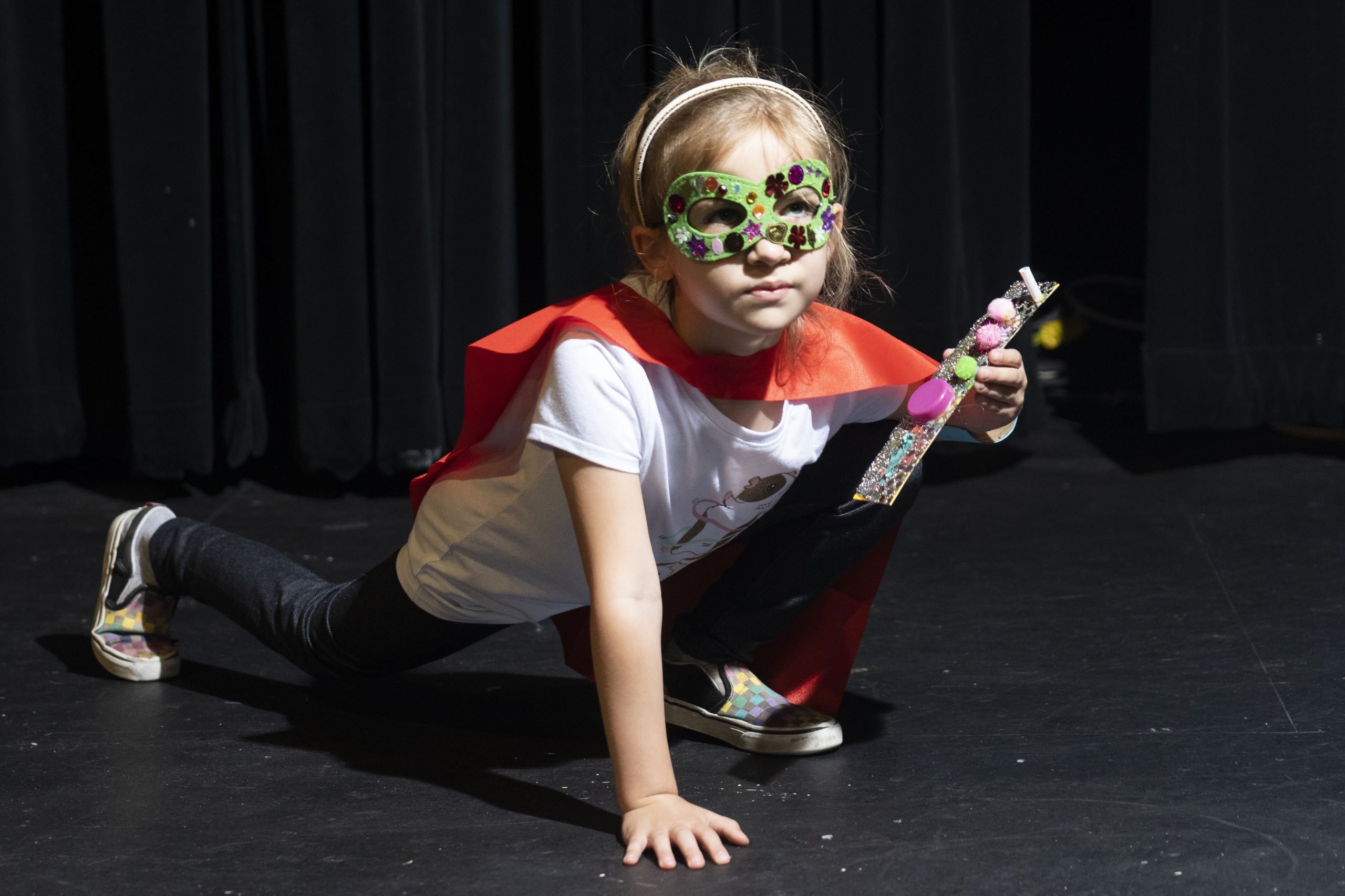 CREATIVE DRAMATICS | K-2nd Grade
Creative Drama is an integrative process that develops imaginative thought and creative expression in children.  Through the use of movement, pantomime, improvisation, story dramatization and group discussion, children acquire language and communication skills, social awareness, problem-solving abilities, self-concept enhancement, and an understanding of theatre.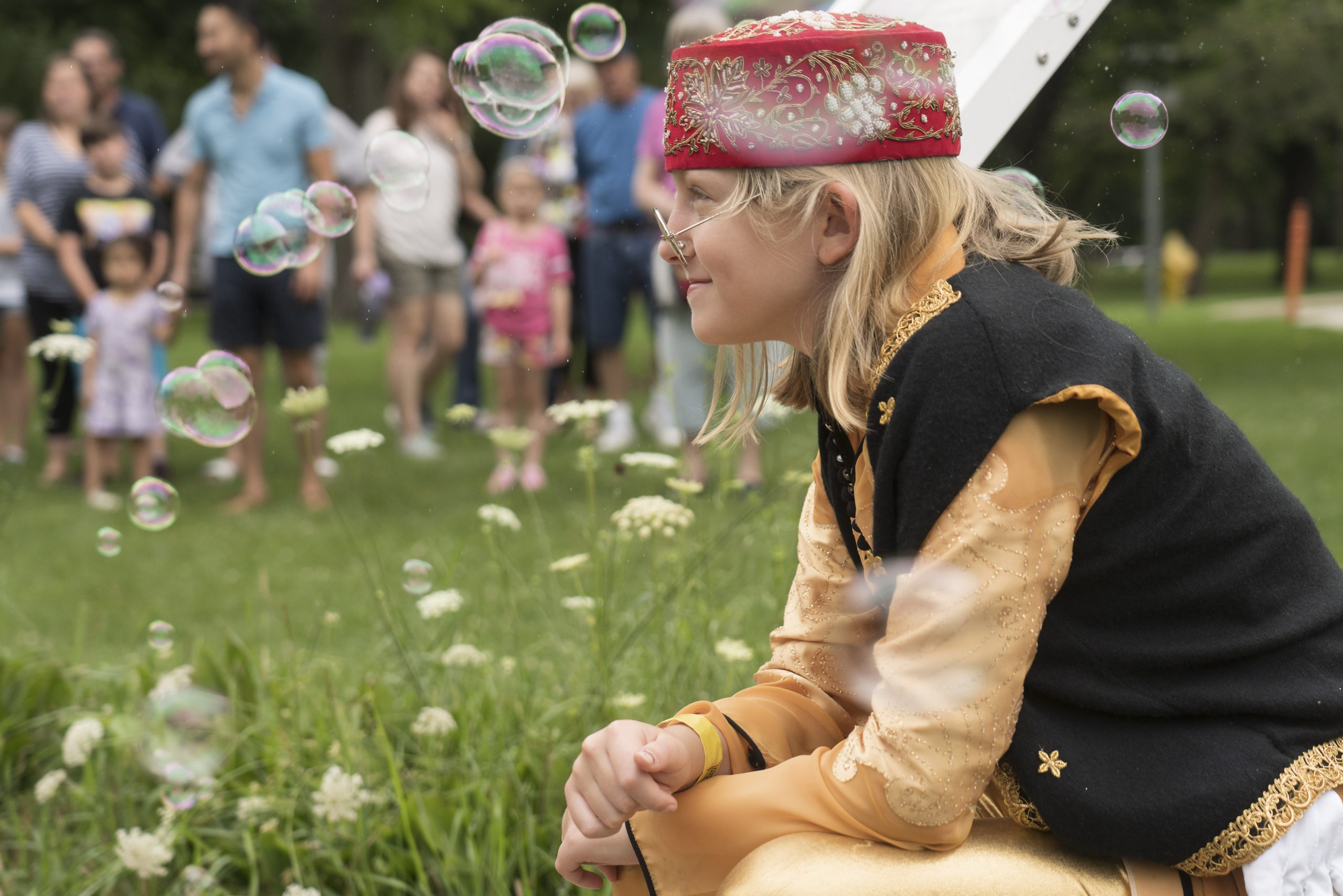 THEATRE BASICS | 3rd-5th Grade
Theatre Basics builds on the imaginative foundation solidified in the Creative Dramatics curriculum. Classes introduce fundamental stage technique and the vocabulary required for success on the stage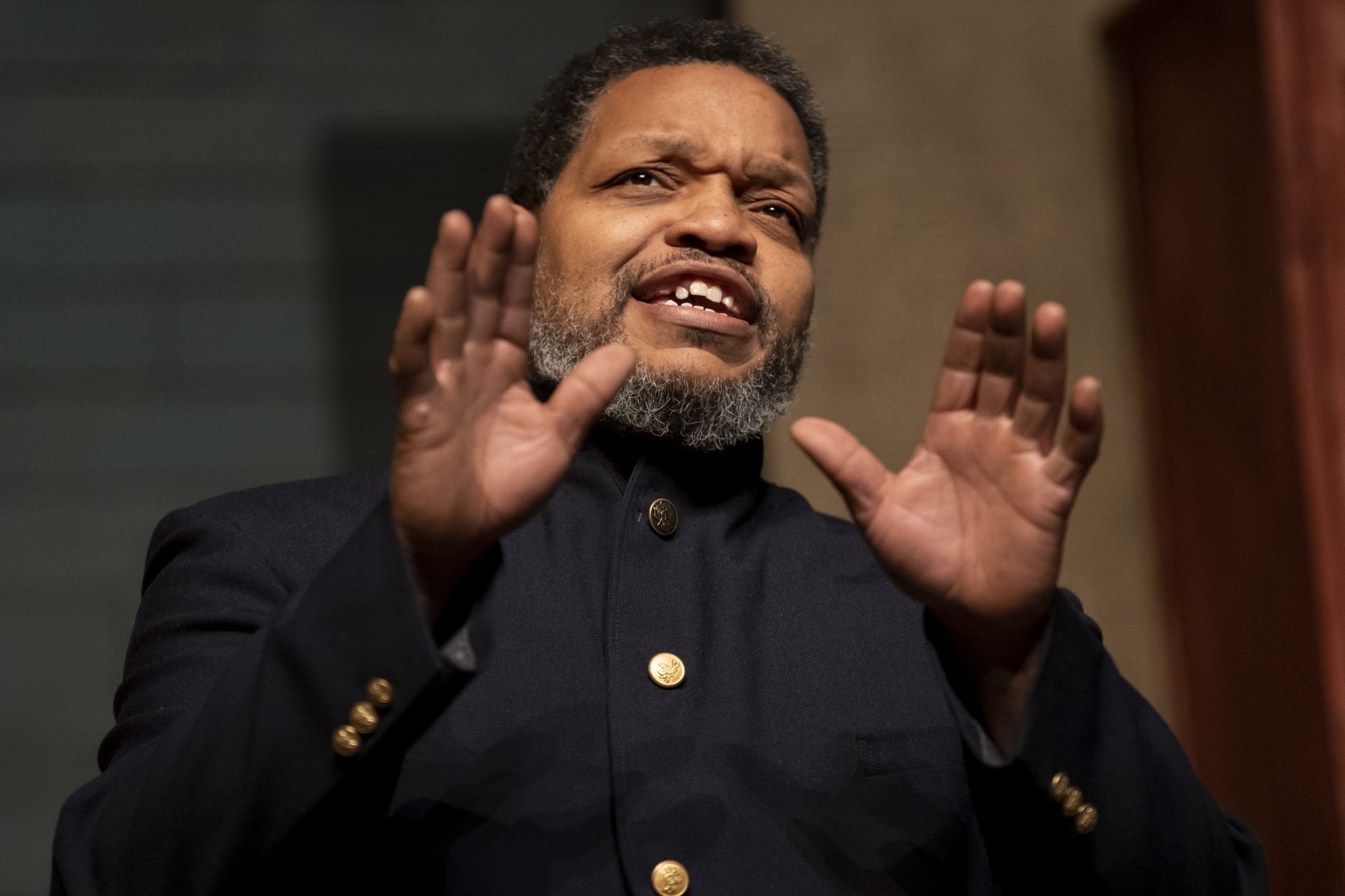 Adult Connection | Adult 18+
The Adult Connection is specifically designed to discover the actor in you in a supportive and creative environment. Whether you've never been on the stage before, or just want to brush up on your acting skills by reinforcing fundamental acting techniques, these courses will provide the tools necessary to succeed on the stage. Classes focus not only on providing valuable theatrical skills which bridge into your professional life, but also an incredible way to socialize and build connections with other adults.
COVID-19 SAFETY
We continue our best efforts to ensure The CIVIC and our students are protected during this time of global health emergency. The health and wellbeing of our SBCT family, including you, is at the center of our efforts at this time. Thank you for your support of South Bend Civic Theatre and your understanding. Please take care of yourselves, your families, your neighbors, and your communities.
SCHOLARSHIPS AVAILABLE!
South Bend Civic Theatre's mission and core value is that every human, no matter financial situation or status, should be able to experience and grow through arts education. Through the generosity from patrons, local organizations, and grants we are pleased to offer scholarships to interested students who need financial assistance with class tuition.
If your family's household income is less than $55,000, you are eligible to apply for financial assistance for South Bend Civic Theatre's classes and camps. Please note that awards may be available at a higher income level, however priority is given to families with incomes below $55,000. Proof of previous year's annual income in the form of a free/reduced lunch certificate from the school, a tax return, or current pay stubs must be provided if requested by the South Bend Civic Theatre administration.
Since Funds are limited, scholarships are awarded on a first come first serve basis.
If scholarships run out for a session, students will be placed on a waiting list to receive tuition assistance once funds become available.
Scholarship assistance will be only eligible for one student, one class, and one session at a time. If you would like to register for an additional class or camp, an additional session, or another child in your household, complete your first order including payment. If scholarship funds are still available after all eligible participants have been finalized for the session, you may register additional students or classes utilizing scholarship funds.
South Bend Civic Theatre believes that each participant should demonstrate a level of commitment to the program.
SBCT rarely offers 100% scholarship because we want those participating to "buy into" the program. Even though a family may only be required to pay a reduced amount as low as $15.00, we believe that this amount shows a shared commitment to the work.
Special circumstances are always considered in any final decisions when it comes to offering financial assistance.
What happens if I want to cancel my registration into a class?
If you cancel your registration after it has been processed, but at least two weeks before the class begins, we will refund tuition, less a $25 registration fee per class; a $50 fee for full-day classes and camps; and a $100 fee for Academy Programs.

If you cancel your registration less than two weeks before the class starts, no refund will be given. Any tuition paid for the cancelled class, minus the registration fee, becomes a credit, which you may use towards future classes or camps which must be used through the end of the current season.

SBCT reserves the right to cancel a class if enrollment is insufficient. Any tuition paid will be refunded in full.

No refund or make-up classes will be provided for classes cancelled due to inclement weather.

SBCT classes may not be cancelled on days that area schools are closed due to weather conditions. Please keep an eye on our website as well as our Facebook page for any weather updates. You may also refer to our Bad Weather Guide.
WANT TO LEARN MORE?
ASK OUR
EDUCATION TEAM