About Us
We're taking you behind the curtain with CIVIC STORIES, a new podcast with Alex Peek.
Meet Your Host: Alex Peek
Alex Peek has been a long time guitar player for the South Bend Civic for over 20 years; playing in shows that include The Sound of Music, Grease, RENT and Jesus Christ Superstar. In those 20 years, he went from starting his college career wanting to be a Band Teacher to then changing things up by studying Electronics at Ivy Tech. Currently, Alex is an Applications Engineer at ASA Electronics.
CIVIC STORIES is a podcast that takes a deeper look into the lives of those who make up the South Bend Civic Theatre family. Join us as Alex interviews actors, staff, musicians and volunteers, new and old, and discover the heart of the South Bend Civic Theatre.
Alex Peek launched the podcast during the COVID-19 pandemic as a reminder to the community: The CIVIC's stage may be dark, but the CIVIC still plays an important role in many lives.
Join us every other Wednesday for South Bend Civic Theater's debut podcast, CIVIC STORIES.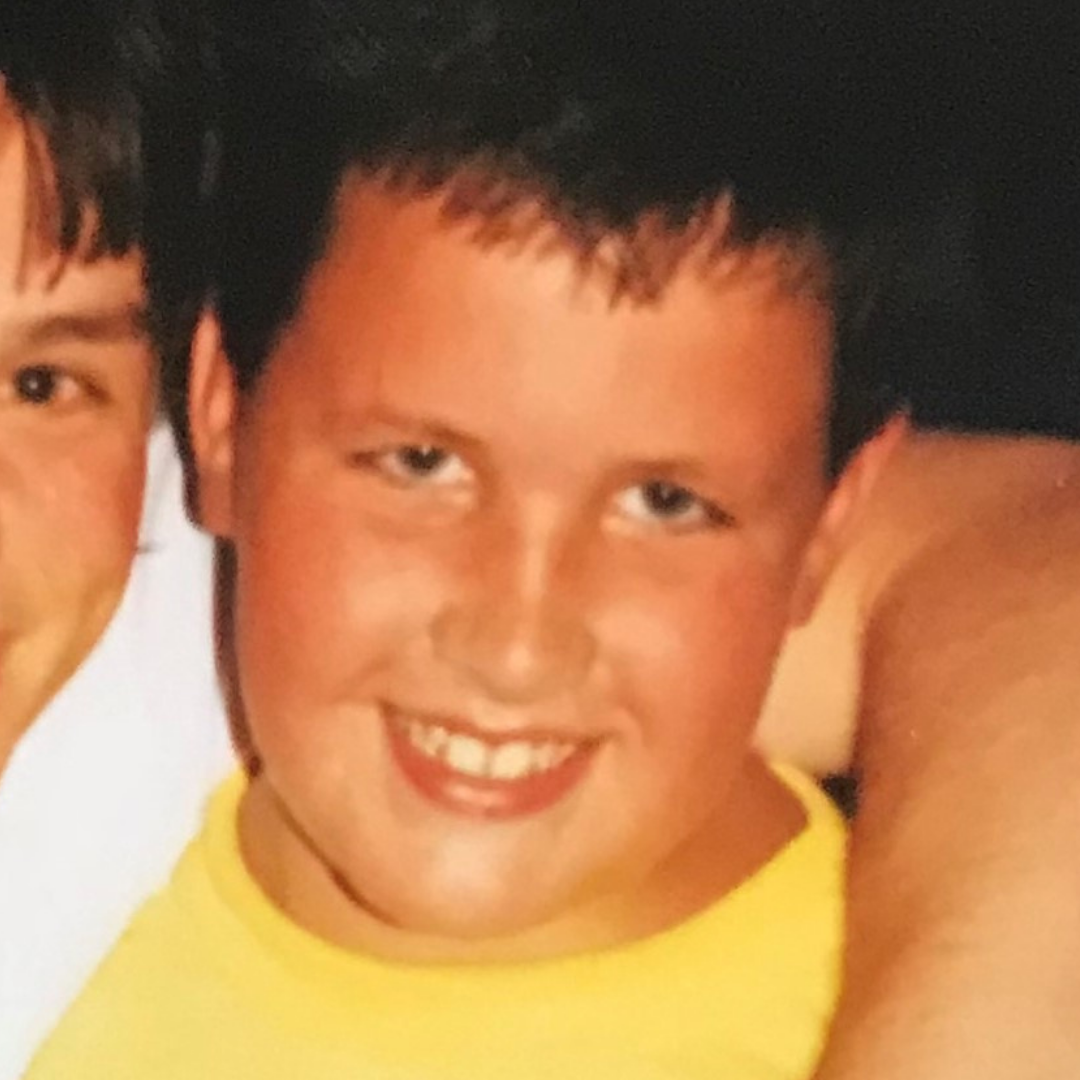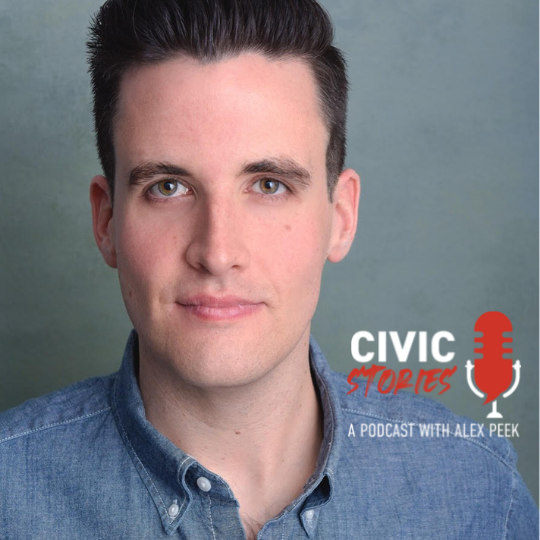 CIVIC Stories Episode 17: Sean Leyes shares his 20-year stage journey
In today's episode, we have Sean Leyes. Sean may be in his early 30s, but he is also a 20 year plus veteran of Theater, and in today's episode, we get to hear his 20-year journey of being on the stage. He has performed on almost all the stages in the area, with most happening at SBCT. After building up his acting chops in Michiana, he decided to take his talents to New York and go for it on Broadway. We discuss that recent adventure and how it has been affected by COVID.
Alex & Sean:
Alex first met Sean Leyes in December 2016 when performing "In with the New," a Cabaret Show that Kyle Chamberlain produced. Sean was one of many talented singers who performed that evening. When Alex learned that Sean had moved to NYC to try his hand on Broadway, he hoped there he would be another example of local talent making it. When Alex began this podcast, he started a wish list of guests; Sean was one of them. Luckily, because of COVID-19, Alex got a chance to sit down and talk with Sean, who has been back in the area.
Podcast Theme Songs: Written by Alex Peek (Guitars) & Produced/Mixed by Robi Davidson (Bass, Virtual Instruments)
Season 1, Episode 1: Aaron Nichols
Season 1, Episode 2: Dee Dee Batteast
Season 1, Episode 3: Grace Lazarz
Season 1, Episode 4: Leah Tirado
Season 1, Episode 5: Jeff Barrick
Season 1, Episode 6: Dennis Gamble
Season 1, Episode 7: Abigail and Jordan Mullins
Season 1, Episode 8: Reflecting on 2020
Season 1, Episode 9: Alex & Lindsey Peek talk RENT
Season 1, Episode 10: Bill Svelmoe
Season 1, Episode 11: Hayden Miller
Season 1, Episode 12: Richard Baxter
Season 1, Episode 13: Janine Felder-Kahn
Season 1, Episode 14: Bill Loring
Season 1, Episode 15: Marybeth Saunders
Season 1, Episode 16: Grace Lazarz
SIGN UP FOR NEW EPISODE NOTIFICATIONS