About Us
We're taking you behind the curtain with CIVIC STORIES, a new podcast with Alex Peek.
Meet Your Host: Alex Peek
Alex Peek has been a long time guitar player for the South Bend Civic for over 20 years; playing in shows that include The Sound of Music, Grease, RENT and Jesus Christ Superstar. In those 20 years, he went from starting his college career wanting to be a Band Teacher to then changing things up by studying Electronics at Ivy Tech. Currently, Alex is an Applications Engineer at ASA Electronics.
CIVIC STORIES is a podcast that takes a deeper look into the lives of those who make up the South Bend Civic Theatre family. Join us as Alex interviews actors, staff, musicians and volunteers, new and old, and discover the heart of the South Bend Civic Theatre.
Alex Peek launched the podcast during the COVID-19 pandemic as a reminder to the community: The CIVIC's stage may be dark, but the CIVIC still plays an important role in many lives.
Join us every other Wednesday for South Bend Civic Theater's debut podcast, CIVIC STORIES.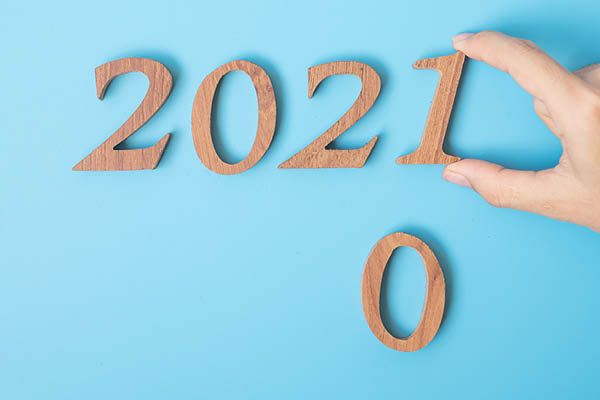 2020 was a hard year for everyone, but the performing arts industry was hit particularly hard. When we let the curtain fall back in March due to COVID-19, we had to reimagine how to continue to create and enrich community without the "live" aspect of theatre.
We are happy to report that the South Bend Civic Theatre is entering 2021 with no debt and big plans for the future. We realize not all community theatres or arts organizations can say the same. Thank you, CIVIC family, for sticking with us through a tumultuous 2020 and into a brighter 2021.

In Episode 8 of our CIVIC Stories podcast, host Alex Peek talks with Executive Director Aaron Nichols about how the CIVIC responded to the pandemic and what we have planned for 2021.
Podcast Theme Songs: Written by Alex Peek (Guitars) & Produced/Mixed by Robi Davidson (Bass, Virtual Instruments)
Season 1, Episode 1: Aaron Nichols
Season 1, Episode 2: Dee Dee Batteast
Season 1, Episode 3: Grace Lazarz
Season 1, Episode 4: Leah Tirado
Season 1, Episode 5: Jeff Barrick
Season 1, Episode 6: Dennis Gamble
Season 1, Episode 7: Abigail and Jordan Mullins
SIGN UP FOR NEW EPISODE NOTIFICATIONS