May 6-9
25+ UNIQUE ACTS
100+ TOTAL EVENTS
4 DAYS
DOZENS OF GENRES
TICKETS ON SALE!
Purchase your tickets and then pick your shows. You are in charge of your Fringe experience! Read about the acts and check out the artists. Choose the ticket package that works for you!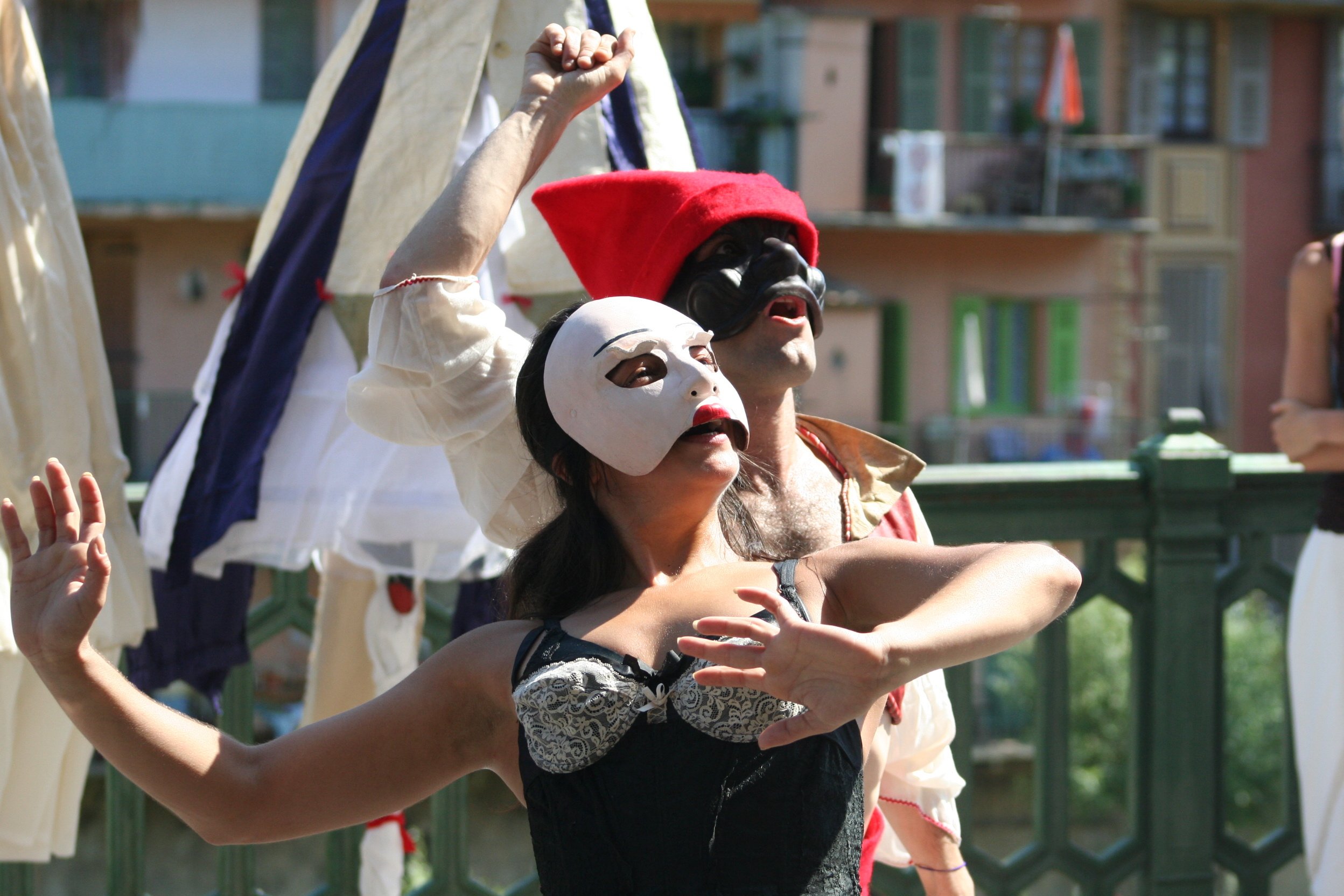 FOR STREET PERFORMERS
The main artist lineup has been selected already, but applications are now being accepted for street performers! South Bend Civic Theatre, Downtown South Bend, and South Bend Venues Parks and Arts are proud to announce South Bend's [First Ever] Fringe Festival May 6-9th, 2021!  More than 25 unique acts will perform multiple times over the course of four days, spanning a wide range of artistic disciplines, including theatre, music, comedy, dance, and more!  If you've never attended a Fringe Festival, you can expect short, rapidfire, and often eccentric original performances along the Main St. corridor of downtown South Bend!  Mark your calendars and come feel the artistic heartbeat of our city this May.  
***Note: If necessary, the Fringe Festival will be postponed or adapted to a virtual platform depending on COVID-19 rates of infection in St. Joseph County.