INCLUSION, ACCESS, DIVERSITY AND EQUITY
AN
INCLUSIVE

THEATRE

Diversity is a source of strength and defining characteristic of the South Bend Civic Theatre. Our commitment to Inclusion, Diversity, Equity, and Accessibly (IDEA) enhances our mission and solidifies our distinctive identity as a place of theatre excellence and innovation. We seek to foster understanding, community, and belonging. We commit to living out our values as an inclusive community through the ongoing integration of IDEA initiatives into the fabric of our programming.

All of us at the South Bend Civic Theatre are dedicated to creating an environment of inclusion and belonging, so we also have an IDEA Taskforce to work specifically around issues of diversity, representation, and social change.
"I really believe in the transformative power of theatre in a community. We are in a community that is 45% minority,  but often theatre stories are 80-90% white.

For a civic theatre to really promote itself as a representation of its community, we have to change that equation.

We have to be picking stories that are truly representing the wide, vibrant variety of our community. I love the fact that we are creating enriching events and activities and performances that are truly made up of our city, for our city. "
-Aaron Nichols, Executive Director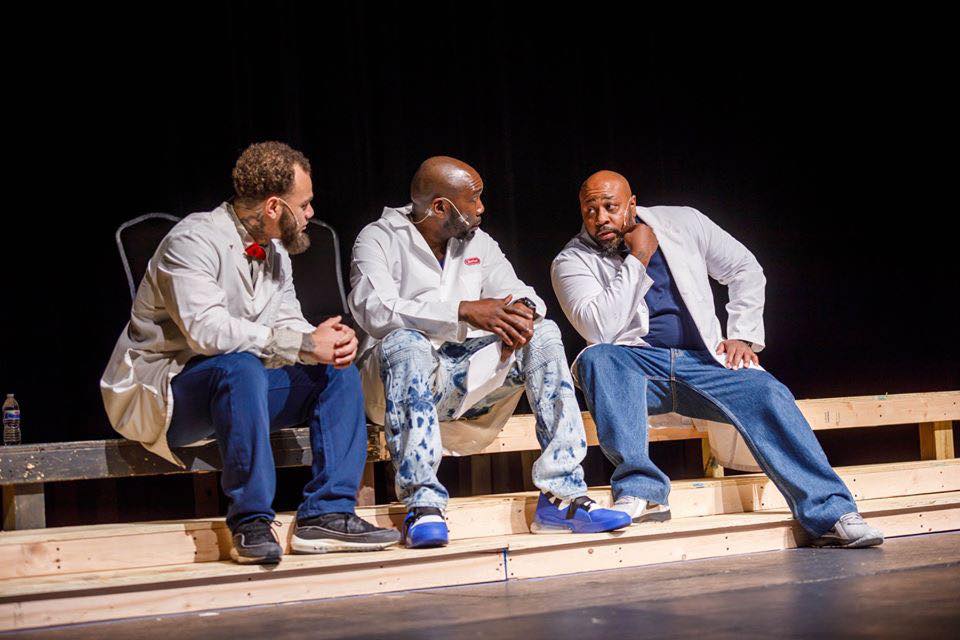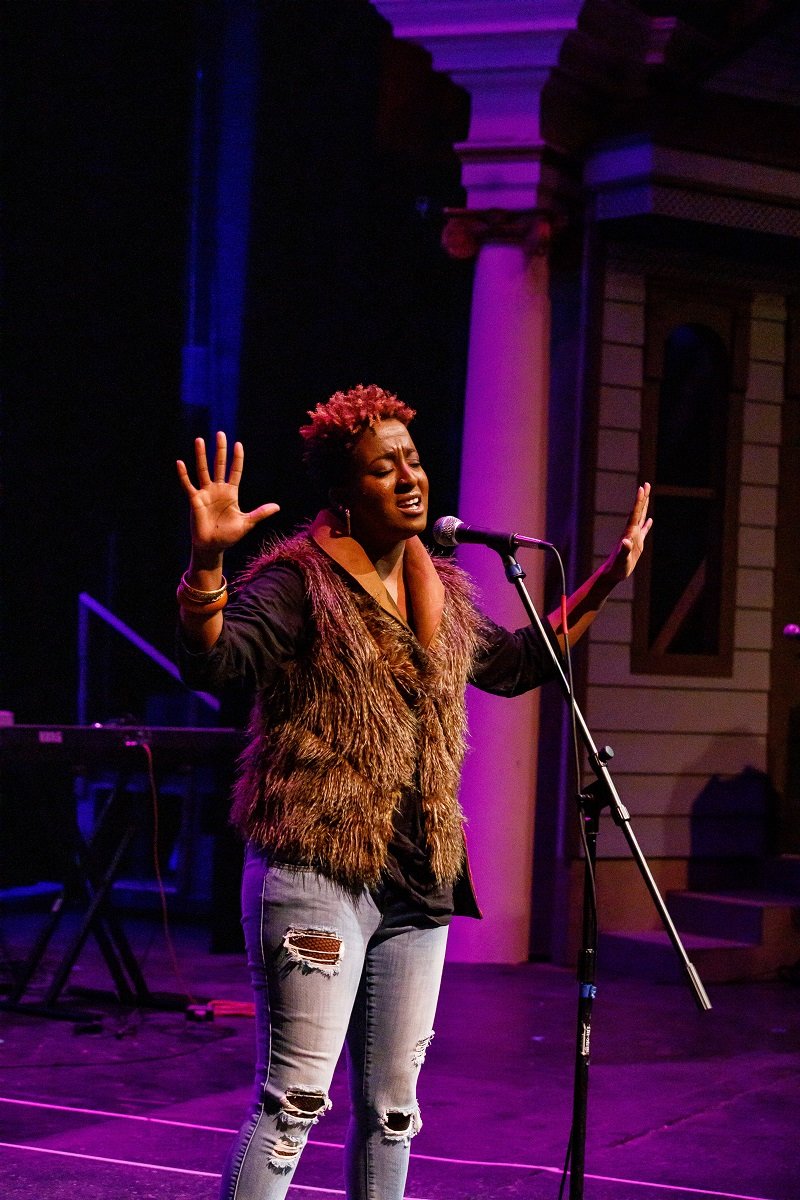 INCLUSION
All feel welcomed and valued. Inclusion is the act of creating environments in which any individual or group can be and feel welcome, respected, represented, supported, and valued to fully participate.
DIVERSITY
All the ways we differ. Diversity includes all of the ways in which people differ, encompassing different characteristics that make one individual or group different from another. While diversity is often used in reference to race, ethnicity, and gender, we embrace a broader definition that also includes age, national origin, religion, disability, sexual orientation, socioeconomic status, education, marital status, language, physical appearance, geography, and any other identifiers that make one individual or group different from another.
EQUITY
All having the opportunity to fully participate. Equity encompasses the policies and practices used to ensure the fair treatment, access, opportunity, and advancement for all people, while at the same time trying to identify and eliminate barriers that have historically prevented the full participation of some individuals or groups.
ACCESS
 Of any and all abilities. Access refers to the commitment for everyone to be included in all programs and activities.
HOW CAN WE DO BETTER?
WE WELCOME YOUR
IDEAS