WHAT'S HAPPENING AT THE CIVIC?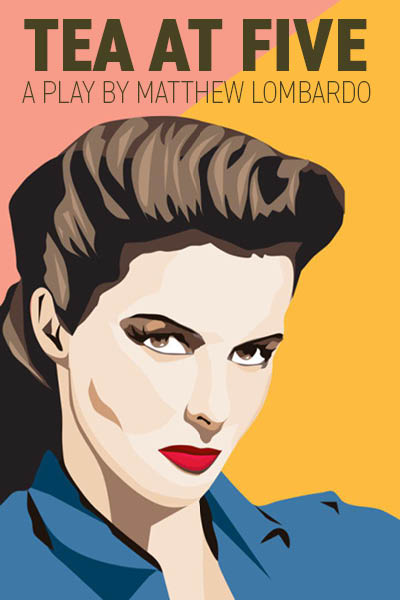 TEA AT FIVE
Ensconced in her Fenwick home, a now retired Hepburn reflects on her turbulent childhood, her unlikely rise to stardom and her heart-breaking 27 year affair with Spencer Tracy. Starring CIVIC favorite Mary Ann Moran.
STREAMING JAN. 29-FEB. 7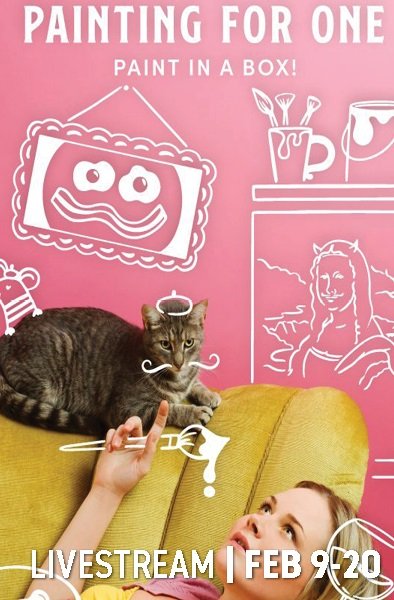 PAINT IN A BOX
Wine and canvas meets live theatre. You'll receive everything you need in a box delivered to your doorstep.
Feb. 9-20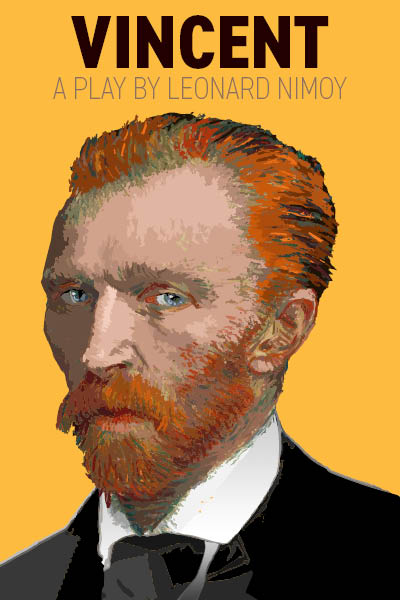 VINCENT
A few days after the death of little known painter Vincent Van Gogh, rumors are flying in Paris. Some say he was a penniless madman, a frequenter of prostitutes, a derelict and soon to be forgotten artist of trifling quality.
STREAMING FEB. 12-21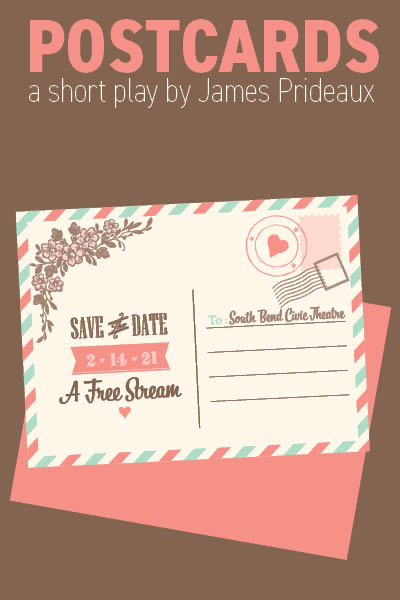 POSTCARDS
For thirty years Margaret and Leonardo have sat each day at adjoining desks, writing postcards to famous people, without ever getting any answers.
STREAMING FEB. 14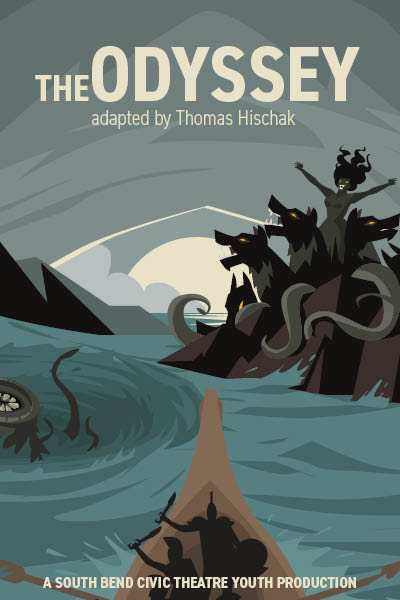 THE ODYSSEY
The greatest adventure story of all time comes to the virtual stage in a lively production from the South Bend Civic Theatre's education department.
STREAMING FEB. 19-FEB. 28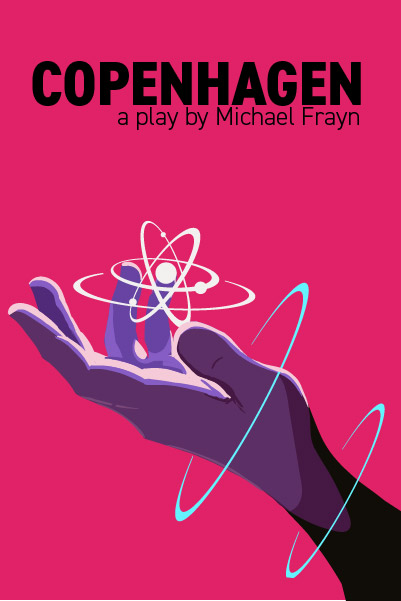 COPENHAGEN
In 1941, German physicist Werner Heisenberg went to Copenhagen to see his Danish counterpart, Niels Bohr. Together they had revolutionized atomic science in the 1920s, but now they were on opposite sides of a world war. 
STREAMING MARCH 12-21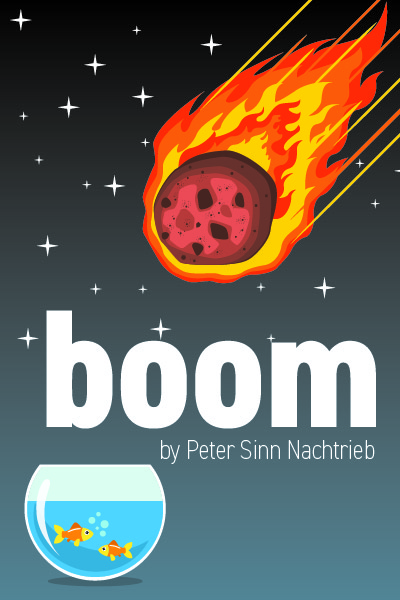 BOOM
An epic and intimate dramatic comedy that explores the influences of fate versus randomness in the course of one's life, and life as we know it.
STREAMING MARCH 26-APRIL 4
BE THE FIRST TO KNOW ABOUT NEW SHOWS