WHAT'S HAPPENING AT THE CIVIC?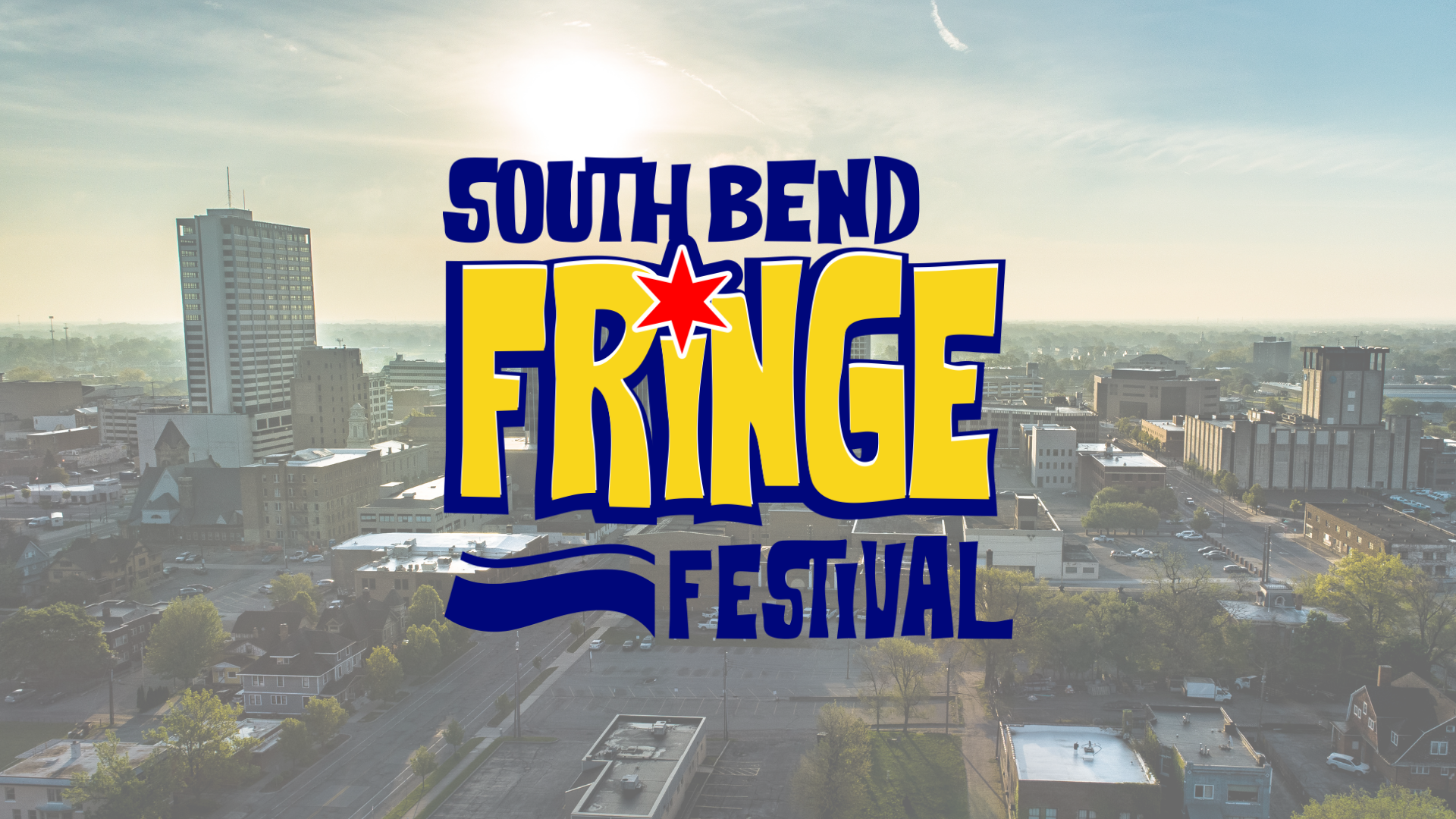 SOUTH BEND FRINGE FESTIVAL
South Bend Civic Theatre, Downtown South Bend, and South Bend Venues Parks and Arts are proud to announce South Bend's [First Ever] Fringe Festival May 6-9th, 2021!  Join us for four days, 107 performances by 28 artists at 7 outside venues all DOWNTOWN South Bend.
FRINGE FESTIVAL MAY 6-9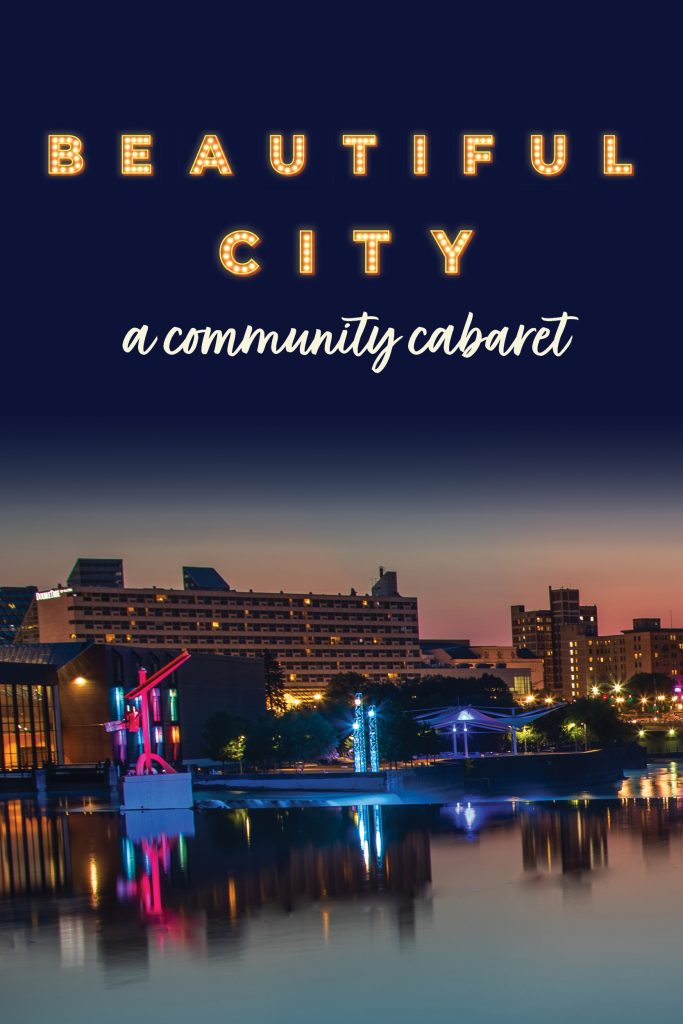 BEAUTIFUL CITY: A COMMUNITY CABARET
Watch as the CIVIC creates a beautiful city through  interpretations of well-loved and reimagined tunes ranging in style and genre. The voices will continue to fulfill SBCT's mission of being a light to illuminate the darkness.
STREAMING MAY 21-30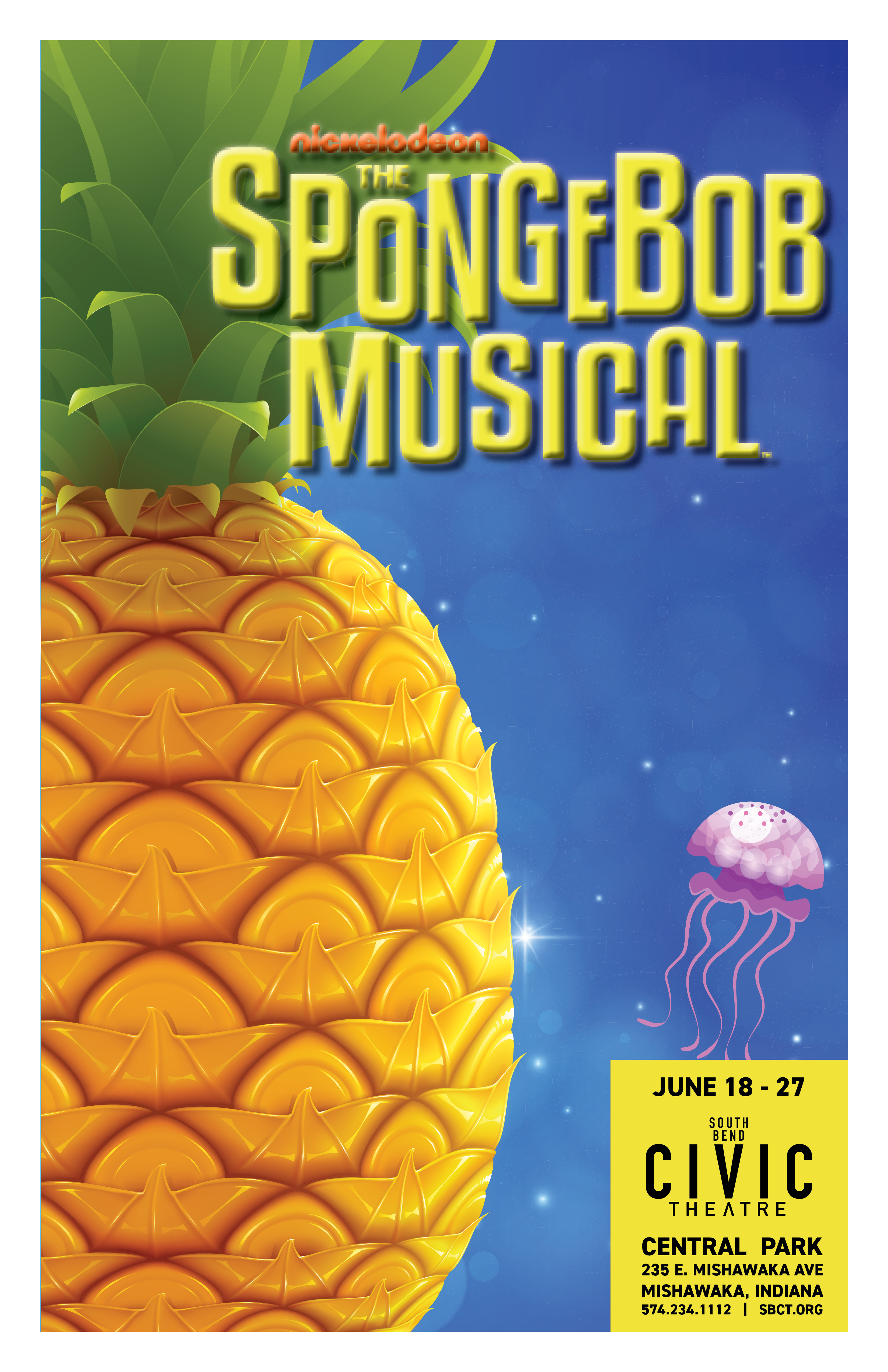 THE SPONGEBOB MUSICAL
SpongeBob, Patrick, Sandy, Squidward and all of Bikini Bottom face total annihilation... until a most unexpected hero rises to take center stage. Based on the series by Stephen Hillenburg/ Book by Kyle Jarrow.  First of our Plays in the Parks Summer Offerings.
TICKETS ON SALE MAY 3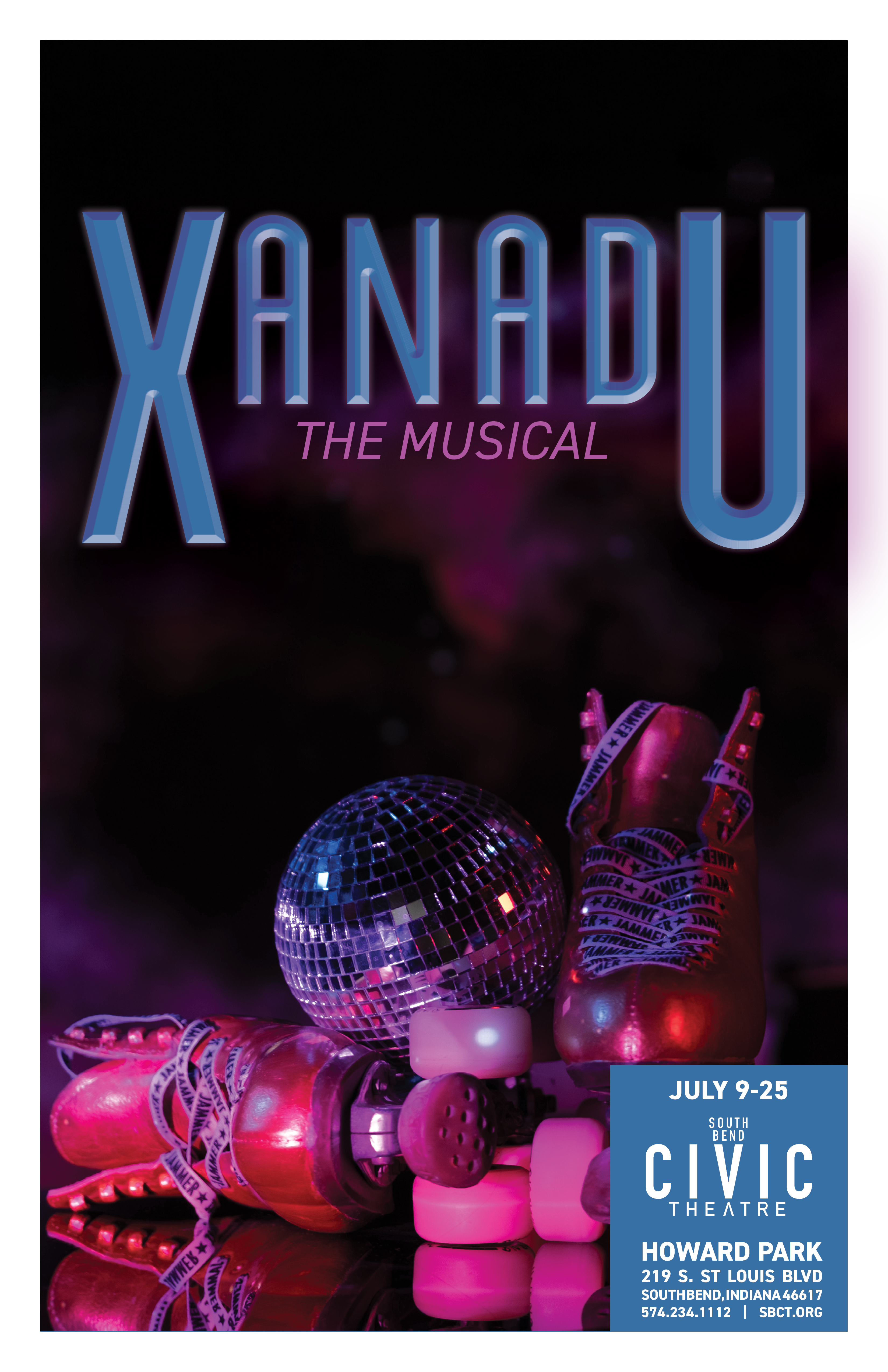 XANADU THE MUSICAL
A Greek muse inspires love, laughter, and the world's first roller disco in this 1980's glitter explosion! Tony Award-nominated, hilarious, roller skating, musical adventure about following your dreams despite the limitations others set for you. Enjoy our Plays in the Parks Summer Productions.
TICKETS ON SALE MAY 3
BE THE FIRST TO KNOW ABOUT NEW SHOWS