WHAT'S HAPPENING AT THE CIVIC?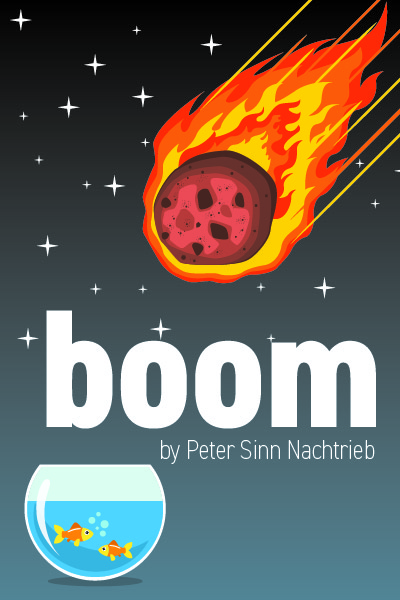 BOOM
An epic and intimate dramatic comedy that explores the influences of fate versus randomness in the course of one's life, and life as we know it. Directed by South Bend Civic Theatre's Executive Director Aaron Nichols.
STREAMING APRIL 9-18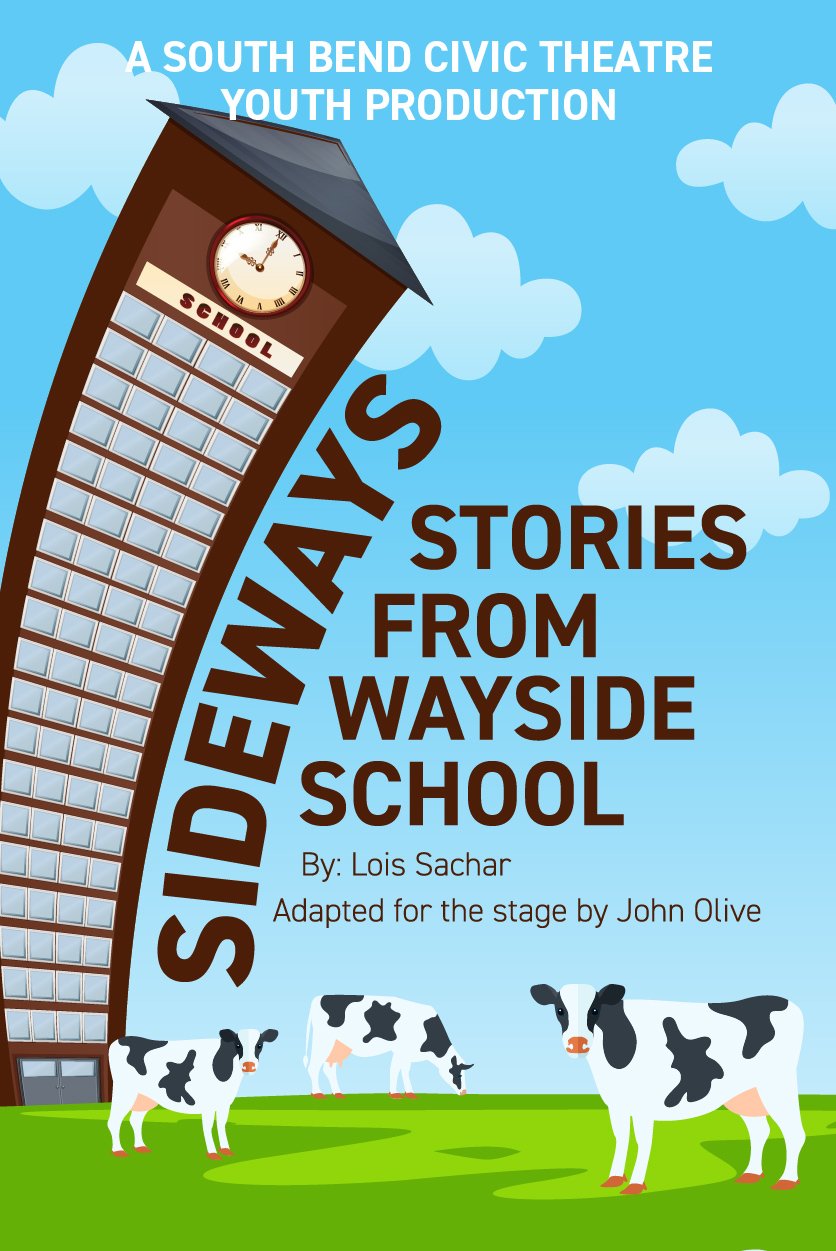 SIDEWAYS STORIES FROM WAYSIDE SCHOOL
Welcome to Wayside School, where the kookiest school meets the craziest year, 2020!  Students try to survive each day in elearning under threat of being turned into apples or disappearing on the nonexistent 19th floor.
STREAMING APRIL 16-25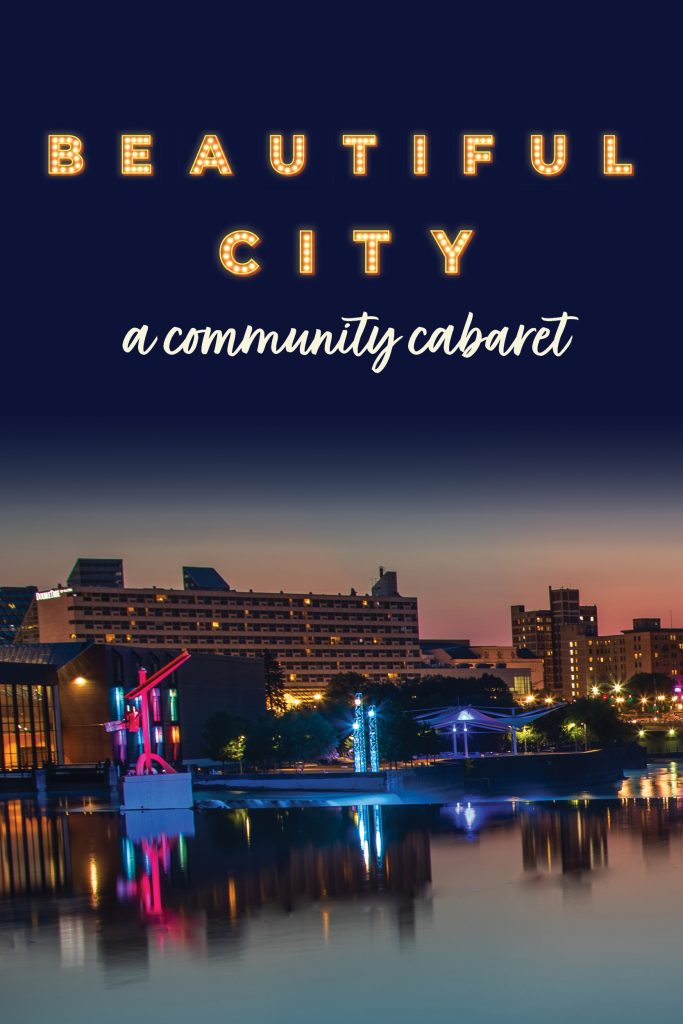 BEAUTIFUL CITY: A COMMUNITY CABARET
Watch as the CIVIC creates a beautiful city through  interpretations of well-loved and reimagined tunes ranging in style and genre. The voices will continue to fulfill SBCT's mission of being a light to illuminate the darkness.
STREAMING MAY 21-30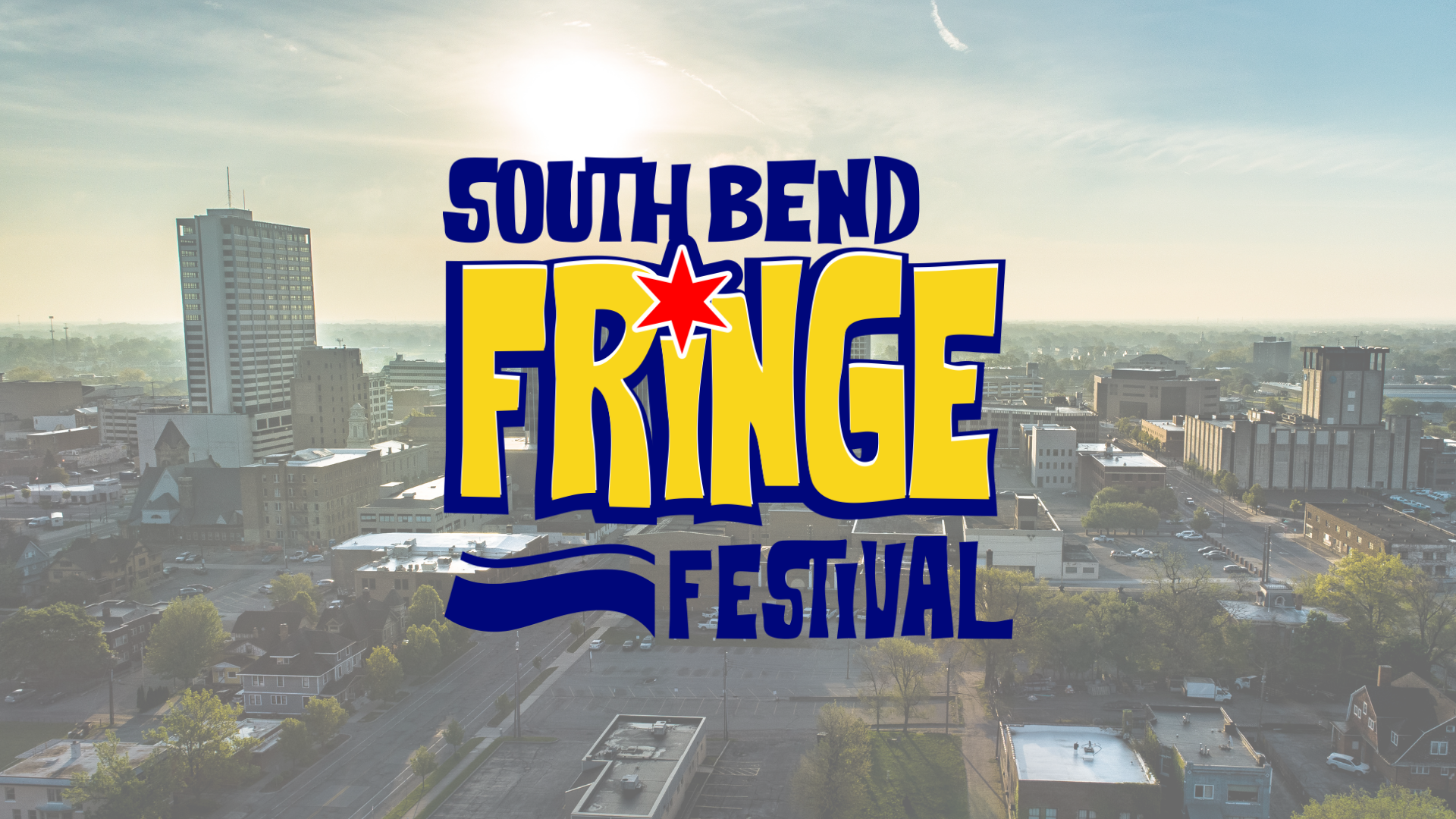 SOUTH BEND FRINGE FESTIVAL
South Bend Civic Theatre, Downtown South Bend, and South Bend Venues Parks and Arts are proud to announce South Bend's [First Ever] Fringe Festival May 6-9th, 2021!  Join us for four days, 107 performances by 28 artists at 7 outside venues all DOWNTOWN South Bend.
FRINGE FESTIVAL MAY 6-9
BE THE FIRST TO KNOW ABOUT NEW SHOWS